Get Your Matcha Fix at This Hotel in Kyoto
Matcha is a very versatile ingredient and has been worked into just about every food and beverage you can think of. No trip to Kyoto would be complete without sampling some of the delicious green tea treats and we can't think of a better place than at the Matcha Sweets Garden Buffet at Kyoto Century Hotel in central Kyoto.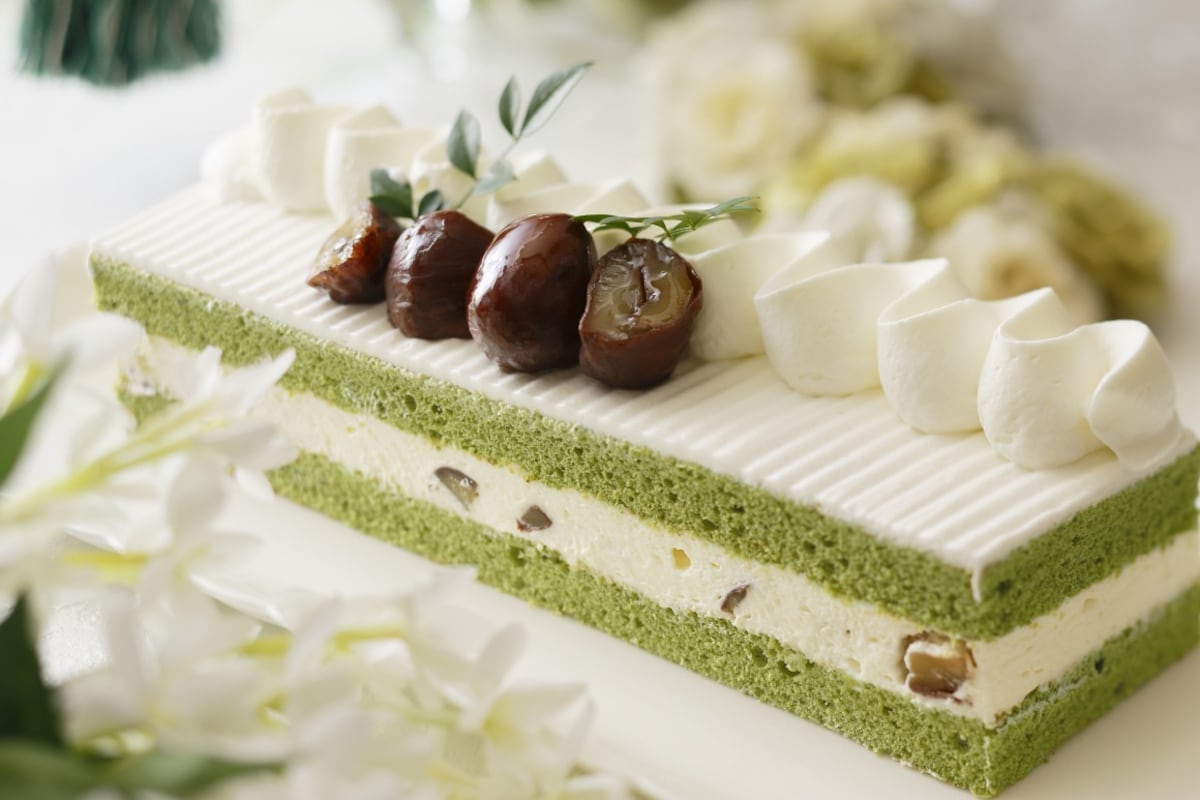 The buffet has been open only on Fridays, Saturdays and Sundays in the month of June, but from Saturday July 1 until Monday July 30, 2017 the buffet will be open daily, featuring more matcha-infused food, sweets, ice cream (50 kinds) and drinks than anyone could possibly eat! The sweets will be patisserie-made, and will use matcha powder from long-standing Uji tea specialty shop Gion Tsujiri. There will be almost 30 different kinds of pastries and treats to choose from, and the line-up looks divine, especially this chestnut and matcha shortcake.
The matcha Mont Blanc (chestnut and cream dessert) will make anyone's mouth water.
The layered matcha opera cake comes to a crescendo in your mouth.
Dip a Madeleine in the petit matcha fondue for a truly sweet favor.
Matcha ganache and matcha macaron bars are perfect if you want to nibble on something small.

But, there's another surprise in store...