Shine Light on Power Draining Vending Machines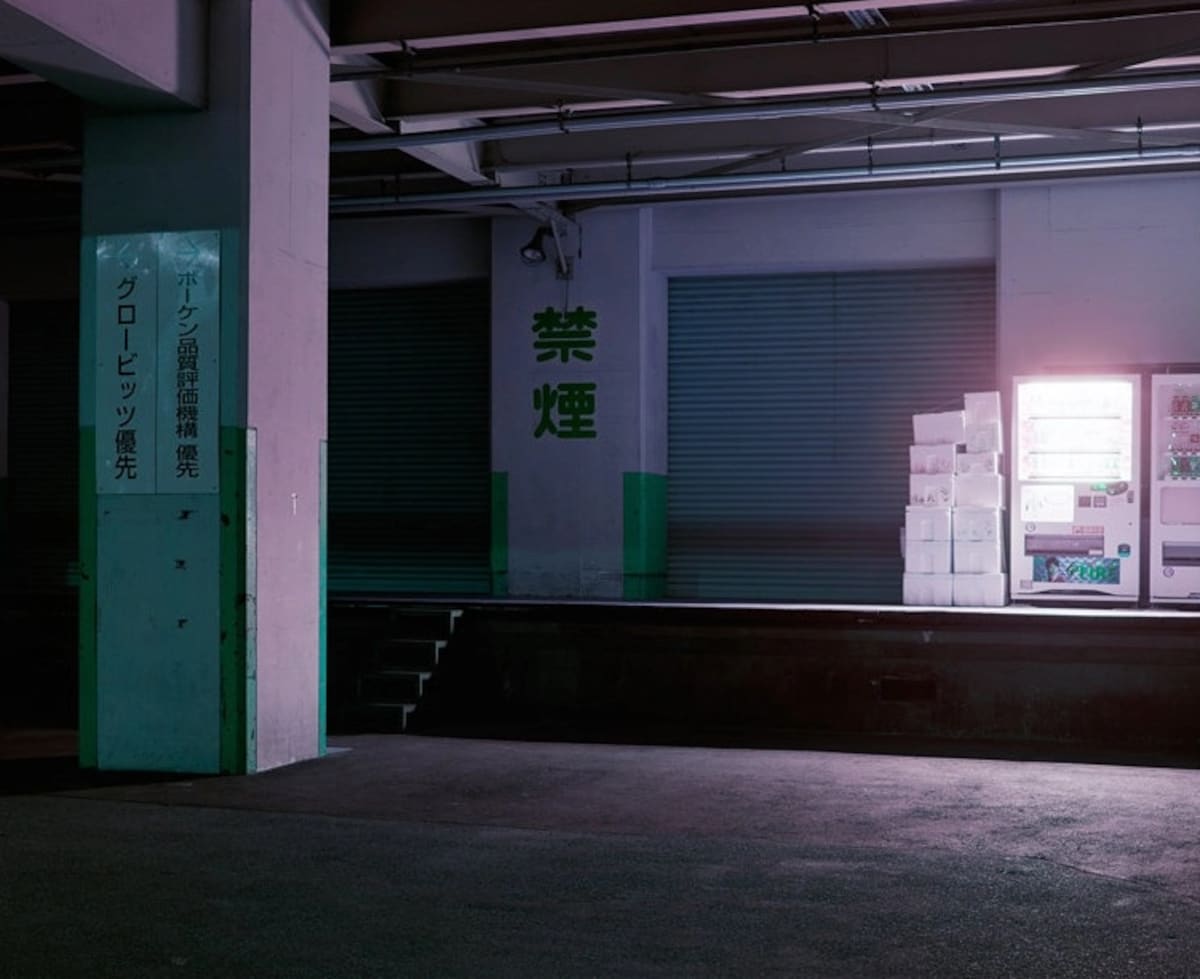 In 2012, German photographer Benedikt Partenheimer visited Japan on a residency program and captured, among other things, a series of eerie photographs of vending machines quietly glowing at night. Devoid of any human behavior, it felt as though the machines existed alone in some post-apocalyptic world. The work was presented in an exhibition at the Hara Art Museum in 2014. "You can find them on almost every street corner," says the artist. "Especially at night, they become a visible reference of energy consumption and likewise emanate an absurd surreal and sad beauty."

Spoon & Tamago has even more spooky yet compelling photos of glowing vending machines, as well as the story of the photographer's journey capturing them. Get the full story at the link below.