5 Touching Japanese Ads You'll Need Tissue For
Japanese commercials are known globally as being wacky or over-the-top. However, the sentimental commercials here also deserve equal attention. These ads depict the honne or "real self" of the Japanese, normally concealed due to propriety. If you carefully watch these videos, though, we're certain your own tears would be hard to conceal.
5. Family Memories Passed on Through Food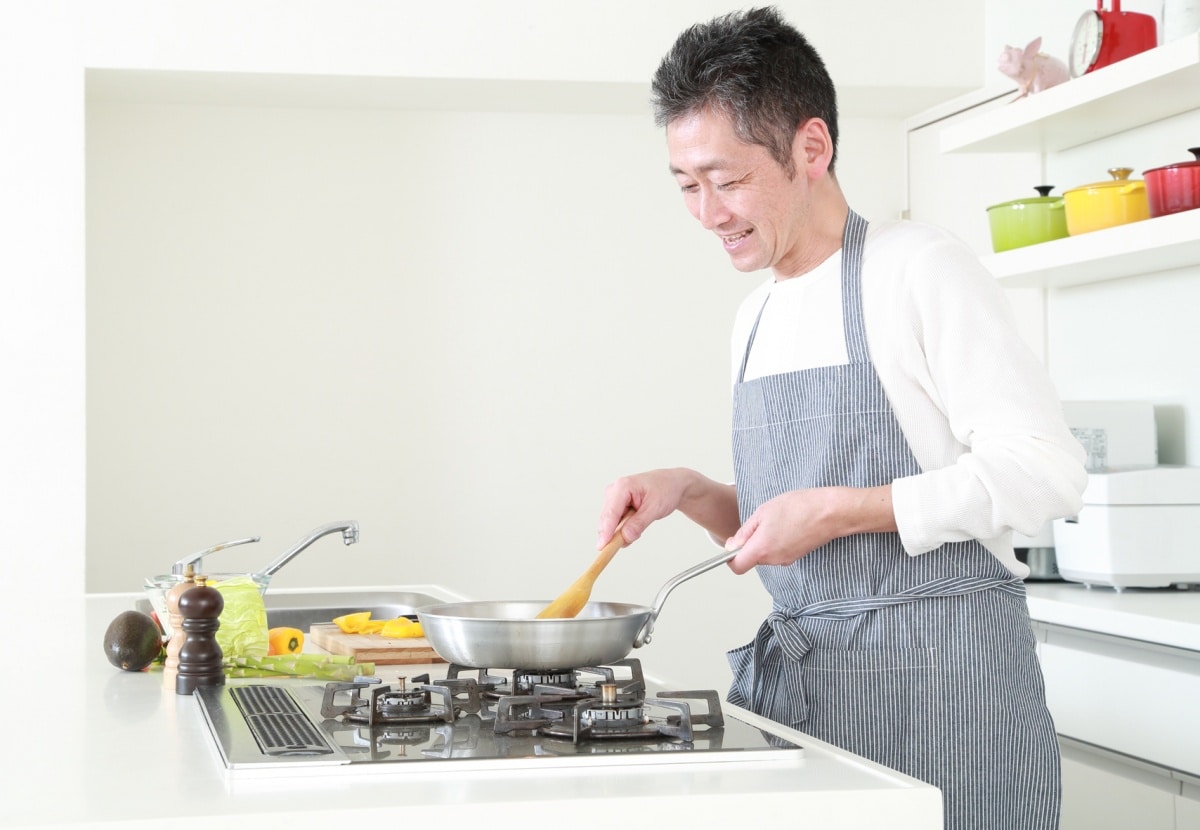 This Tokyo Gas ad is so poignant that perhaps it needs no translation. We can see clearly a father's relentless love shown through his constant "act of service" of cooking fried rice for his daughter. As the girl grows up, she offers no appreciation of her father's food, even going out more and more to avoid his awful cooking. But she realizes three days before her wedding that she doesn't want to miss the chance to get closer to him before she leaves to start her own family.
4. Safety in Her Father's Love
Of course, the iconic Japanese brand Toyota is on the list. This ad on car safety chose to portray the viewpoints of both a father and child in special moments of journeys taken together. It'll be hard not to melt after seeing the unwavering dedication of this father to support his daughter's every milestone. You'll probably start to wonder about your own parents' perspective on things after watching this.
3. A Grandmother's Simple Gift
I have a soft spot for grandparents because I grew up with my grannies. While my grandmother never taught me the art of fish dissecting, I was gained an appreciation art, music and, especially, words; the very reason why this article is even possible. This ad shows the support and love only grandparents could offer. Looking at this video might take you down memory lane as you remember the many good things only a grandmother can do. Tokyo Gas has a great collection of commercials that exemplify the idea: cooking connects people.
2. Some Things Are Never Forgotten
This commercial by the Gin no Sara sushi chain will surely give you the feels. Even without subtitles, careful observation and mindful listening to the intonation of the characters in this ad is enough to convey the message. While this video shows the crippling power of dementia, and the effects it has on loved ones, it also puts on display the incredible human capacity to remember those things done out of love. If you do share this with your mother, please make sure she has a handkerchief handy.
1. Say it with Music
Even if you're not getting married anytime soon, or aren't really a musical instrument whiz, this ad will definitely tug at your heart strings. This commercial, by music school Toscano, surely wins the award for the most sublime, yet most clear messaging of the value of enrolling in the school. When a father sits behind the piano at his daughter's wedding, she looks puzzled, telling her groom he can't play the piano. But as he awkwardly plays a tune, the nostalgic music carries with it precious and bittersweet memories, and she can't fight her tears; we couldn't either. Oh, the power of music!