Check out the Sober Side of Roppongi Nightlife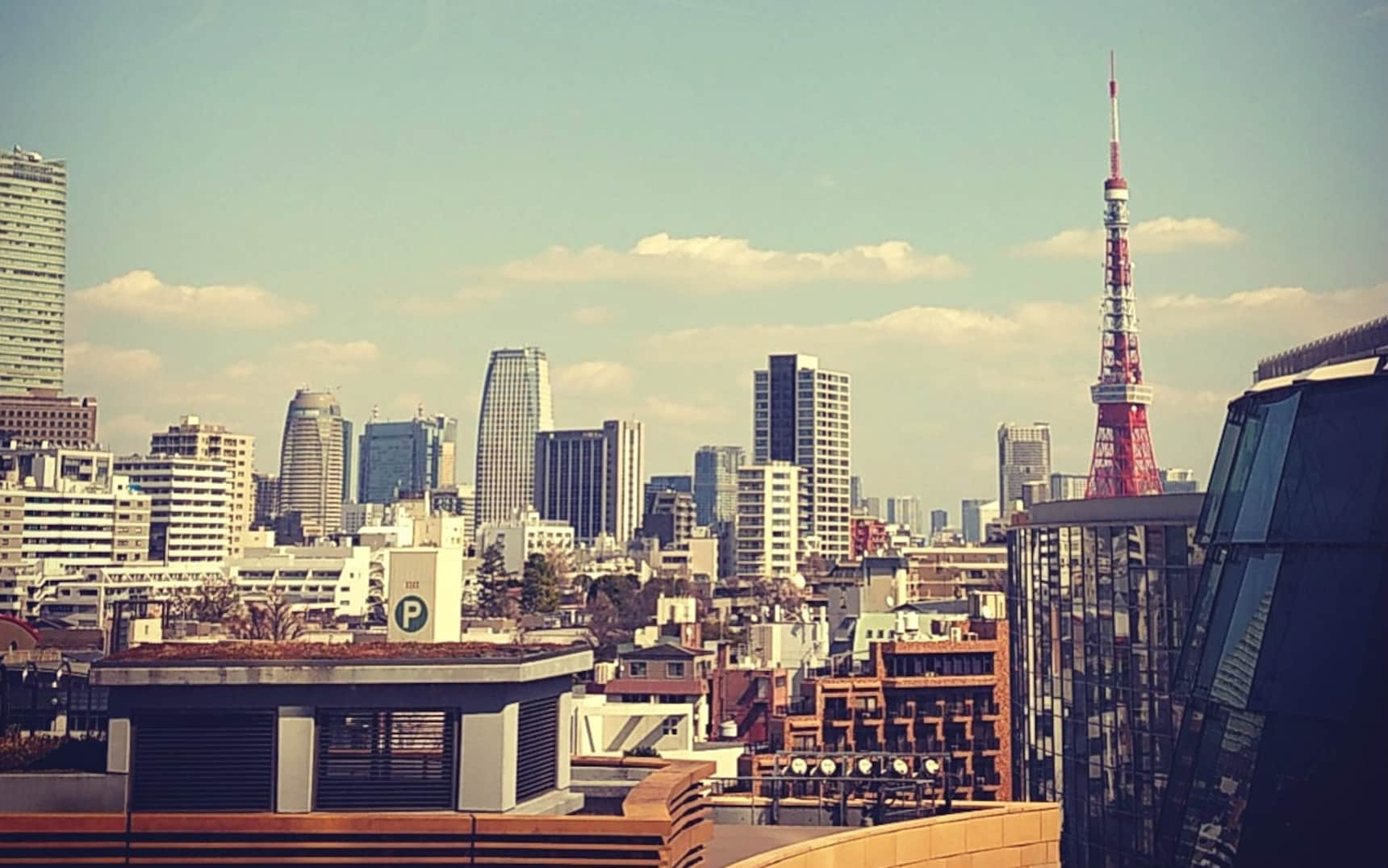 When asked to describe Roppongi, an amalgamation of some of America's more vibrant nightlife cities like New York, Chicago and Los Angeles might come to mind. Roppongi is home to highrise offices, museums and expat residences, but it's also a destination for exclusive dining and drinking. But wait: under the facade, there's much more to explore!
5. Spend the Night in a High-End McDonald's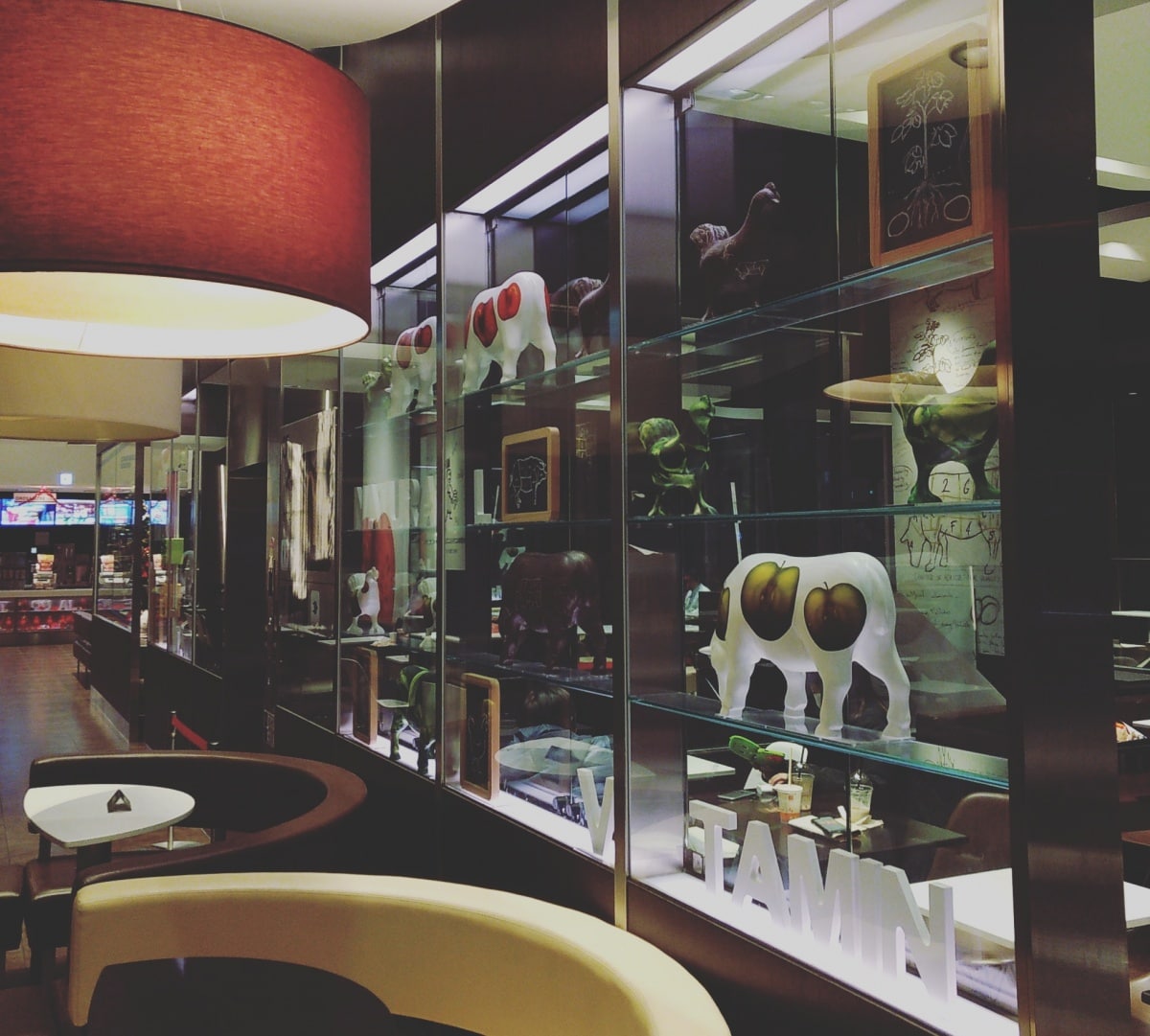 If you've missed your ride home, Roppongi's 24-hour McDonald's is the best place to nurse a hangover or pass the time until trains resume operations in the morning. This upscale McDonald's sits on the corner lot of posh Roppongi Hills, boasting a café and the usual fast food burger joint joined in one premise. It even has an elevator, a couch and counters with charging stations, Wi-Fi and interesting interior design. So whether your comfort food after an intoxicating night out is a pack of salty fries or a cake dessert, this branch has you covered.
4. Freeze Time with Frozen Sweets at Yelo
This "cool" hangout spot in Roppongi is a really unique way to chill after a night-out. Yelo has an extensive list of kakigori (shaved ice) flavors; they even have seasonal ones. If your goal is to go beyond the sugar rush and the jolt from the syrupy shaved ice, try the "healthier" options, such as Organic Carrot Mascarpone and Elderflower, to replenish your body.
3. Enjoy the 'Kill Bill' Restaurant, Gonpachi, Sans Assassins
Although this side of Roppongi is lumped in with Nishiazabu, you can still easily walk to Gonpachi via Roppongi. Gonpachi is famously dubbed as the Kill Bill restaurant, as "The House of Blue Leaves," hideout for the O-ren Ishii and her gang, The Crazy 88, was shot in a studio based on the Tokyo restaurant. Most movie fans will surely remember the action-packed fighting scenes that took place at the climax of the first Kill Bill movie, especially the fight between Beatrix Kiddo (Uma Thurman) and high school assassin Gogo (Chiaki Kuriyama). Good thing, then, you don't have to kill Bill (or anyone for that matter) just to get a chance to eat here.

They do have occasional, and perhaps bloody, spectacles, though, like a live tuna carving demonstration. For a tamer night out, the bagna càuda dip and vegetable medley is a good way to get things started. Keep in mind lots of birthdays are held there, so be prepared to sing with the chorus.
2. Get Your Ramen Fix & Quench Your Thirst in Taketora
Men-shou Taketora is not to be dismissed as just another ramen place. Compared to usual tight-spaced counter ramen shops, this place is spacious enough to accommodate big groups; they even have private dining rooms. You can try almost every kind of tsukemen (dipping noodles) on the menu and still have a craving for another bowl. But really, this is one of the better, yet affordable, restaurants in Roppongi because it's a serious ramen restaurant and izakaya (Japanese pub) all in one. Taketora even serves gyoza and salad along with fresh and fried appetizers.
1. Enjoy Billiards, Darts & More at This Roppongi 'Batcave'
Beyond drinking, there are definitely other ways to hang out with friends in Roppongi until wee hours of the morning. And if Roppongi is a dynamic area that comes alive at night, like the fictional Gotham City, then consider Bagus the "Batcave!" Bagus is a grown-up child's playpen with lots of toys to play with, including billiards, darts, a golf simulator, foosball, ping pong and karaoke. If you came here to pass the time because you missed the train, you may end up wanting to miss the train more often. This place has an abundance of great drinks, delicious food and no shortage of fun.