Toshihiko Hosaka's Incredible Sand Sculptures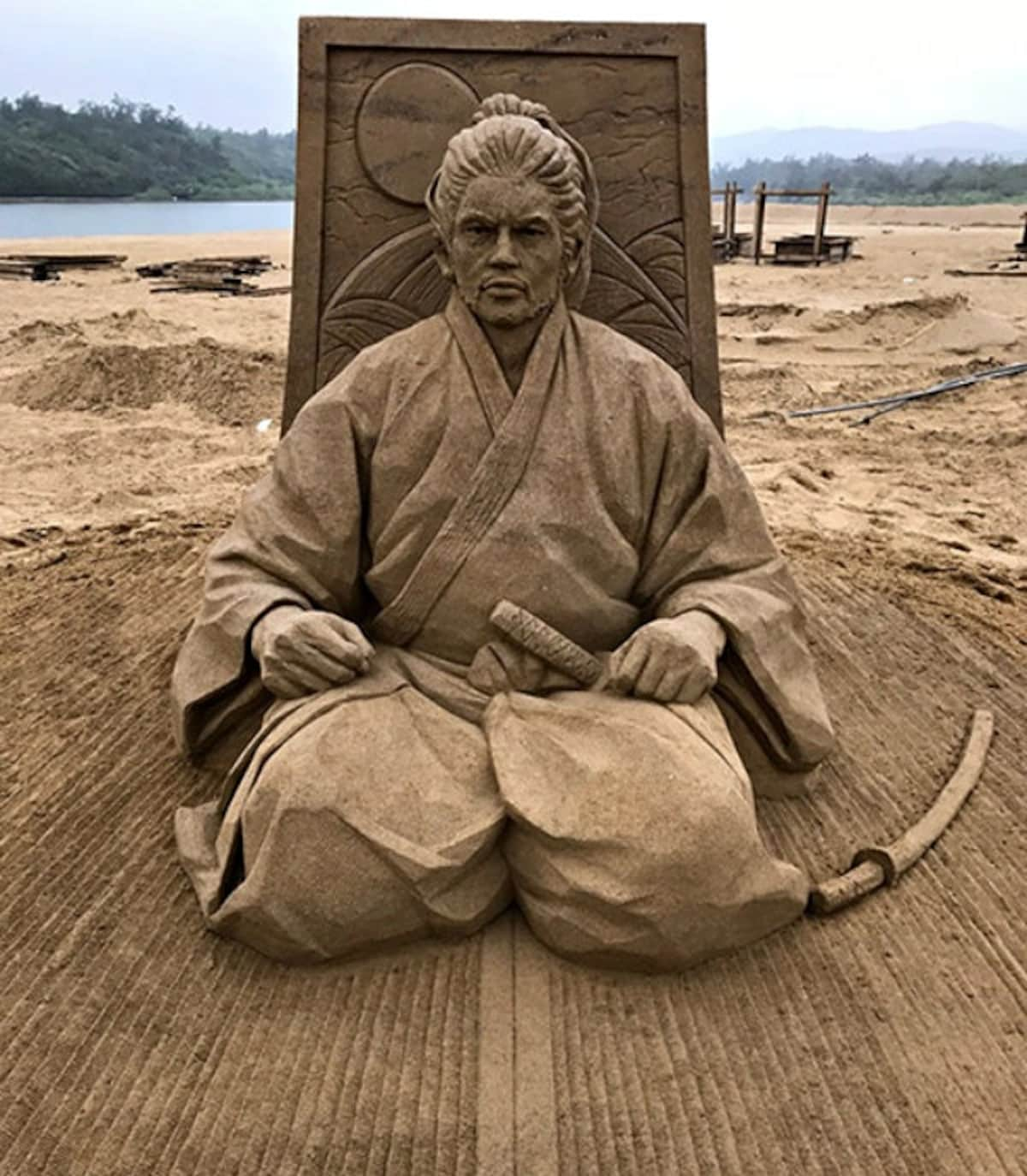 Hosaka competed in the Fulong International Sand Sculpture Art Festival along with 22 other international professional sand sculptors. The theme for the contest was "Hero" and Hosaka spent three days sculpting a figure of Musashi Miyamoto, which was awarded first place on May 6. Hosaka depicted the 16th-century expert Japanese swordsman Miyamoto Musashi seated down in a calm position, a sword tucked under his belt.
Hosaka created a new wonderland with "Alice" in Akita Prefecture (2016).
And he also decided to release the "Kraken" in Taiwan (2016)!

You can see some of Hosaka's past work on his website but Spoon & Tamago has included a few key selections, which you should definitely peruse by clicking the link below.