Tips for Using Chopsticks Properly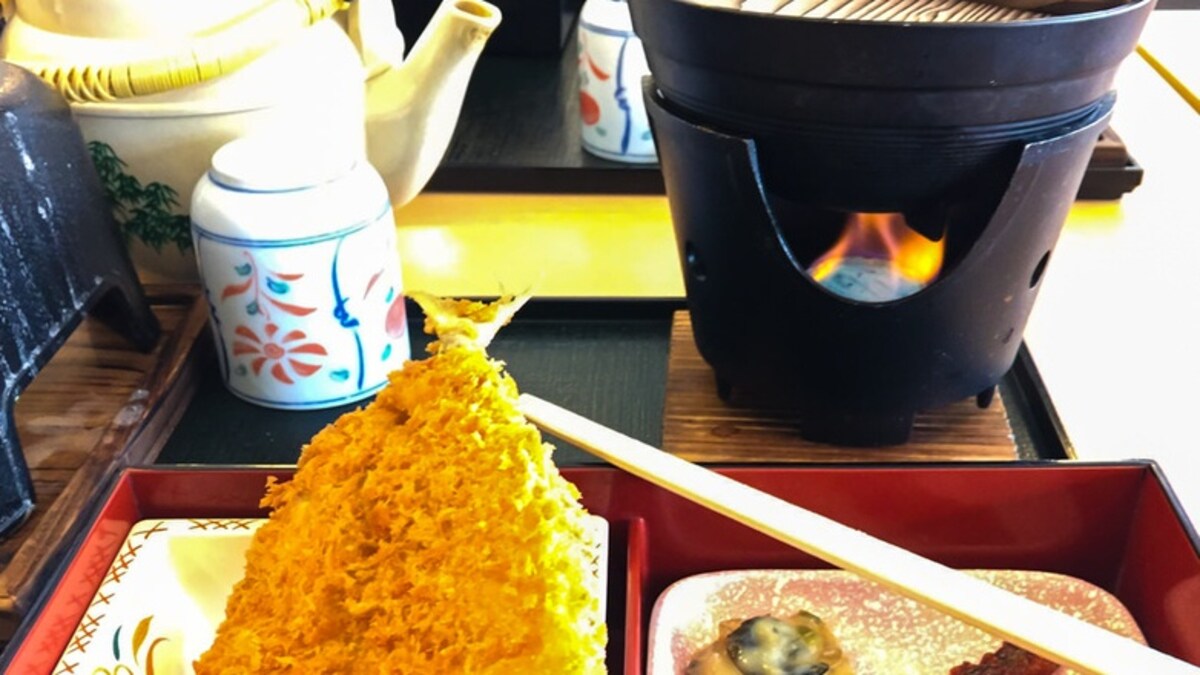 Chopstick Etiquette in Japan

Before starting your journey, you will surely search for tips on gourmet food you should try, and locations of nice beaches and shopping malls. But don't forget to learn about your destination's etiquette rules! It's a nice gesture as a traveler and a good way to respect the local culture.

Today, DINKtravelers would like to share some basic tips for using chopsticks for your next trip to Japan. Let's begin!