Get Your Hands on a Strong, Stylish Steel Case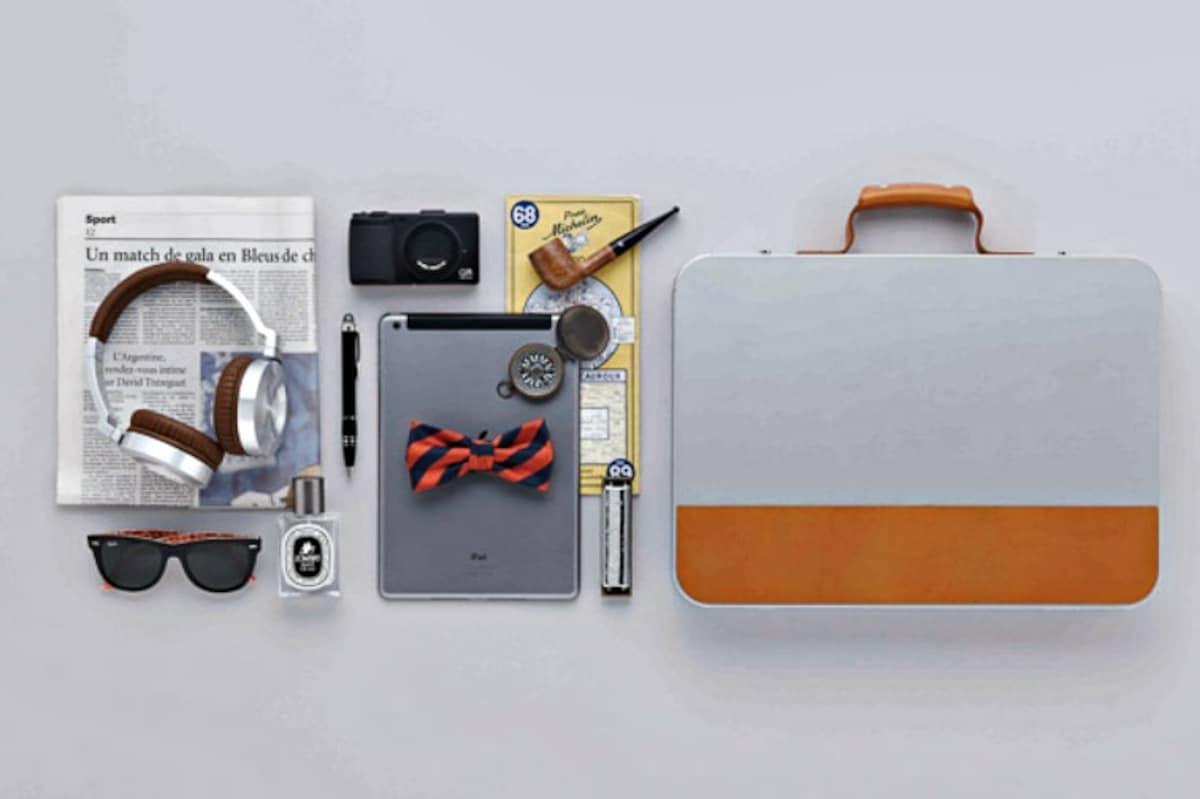 Konstella is a new brand of stylish carrying cases made by Japanese steel company Toyo Steel. The Osaka-based manufacturer specializes in utilitarian lightweight steel products like toolboxes and casters. So in some ways it's surprising that something so stylish would come out of a company whose bread and butter is humble workaday objects. But Toyo Steel actually has a history of utilizing their seamless engineering to merge the worlds of style and utility.

Learn more about Toyo Steel's rich history, as well as peep some amazing photos of these stylish cases, by heading over to Spoon & Tamago below.