See Tokyo, Osaka, Kyoto & Nagoya in One Day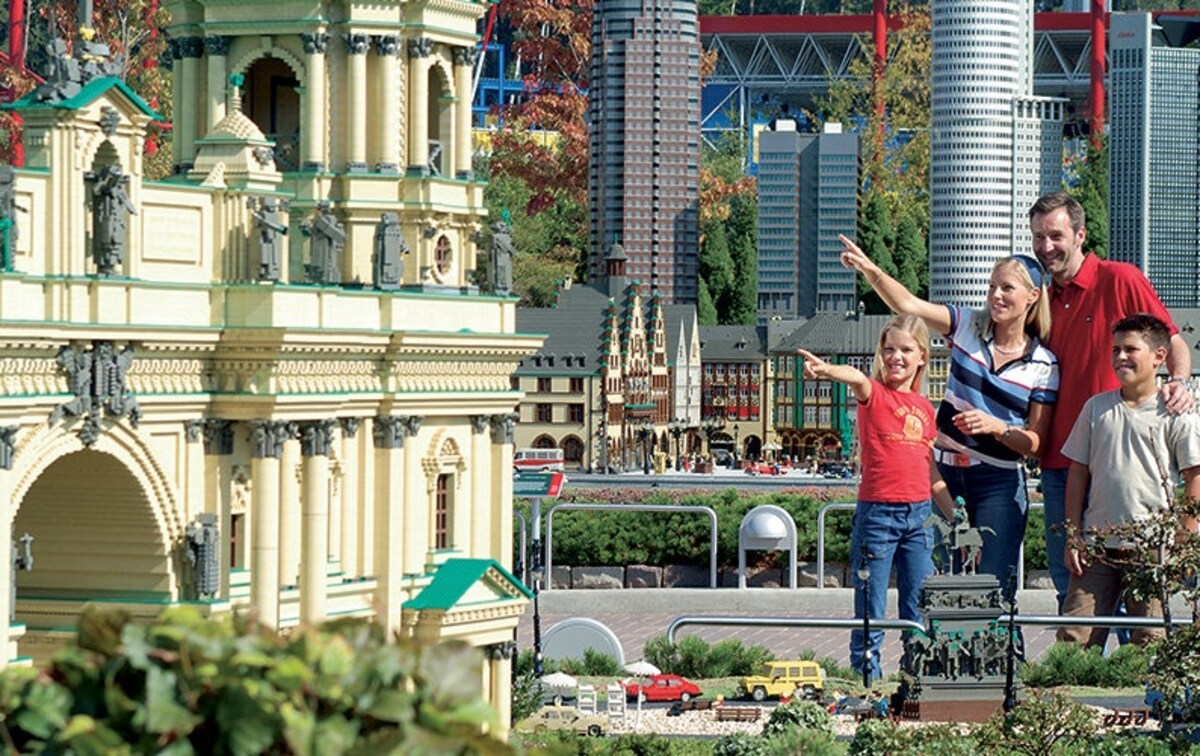 On April 1, 2017, Legoland Japan will open in Nagoya. The new theme park will feature over 40 different attractions from playgrounds and roller coasters to a lego factory and building stations. One such attractions is Miniland, which will feature famous Japanese buildings and landmarks carefully replicated in miniature form using over 10 million legos!

Head over to Spoon & Tamago to see more stunning pictures of this captivating miniature wonderland!