Kyoto Studio Transforms Customers into 'Oiran'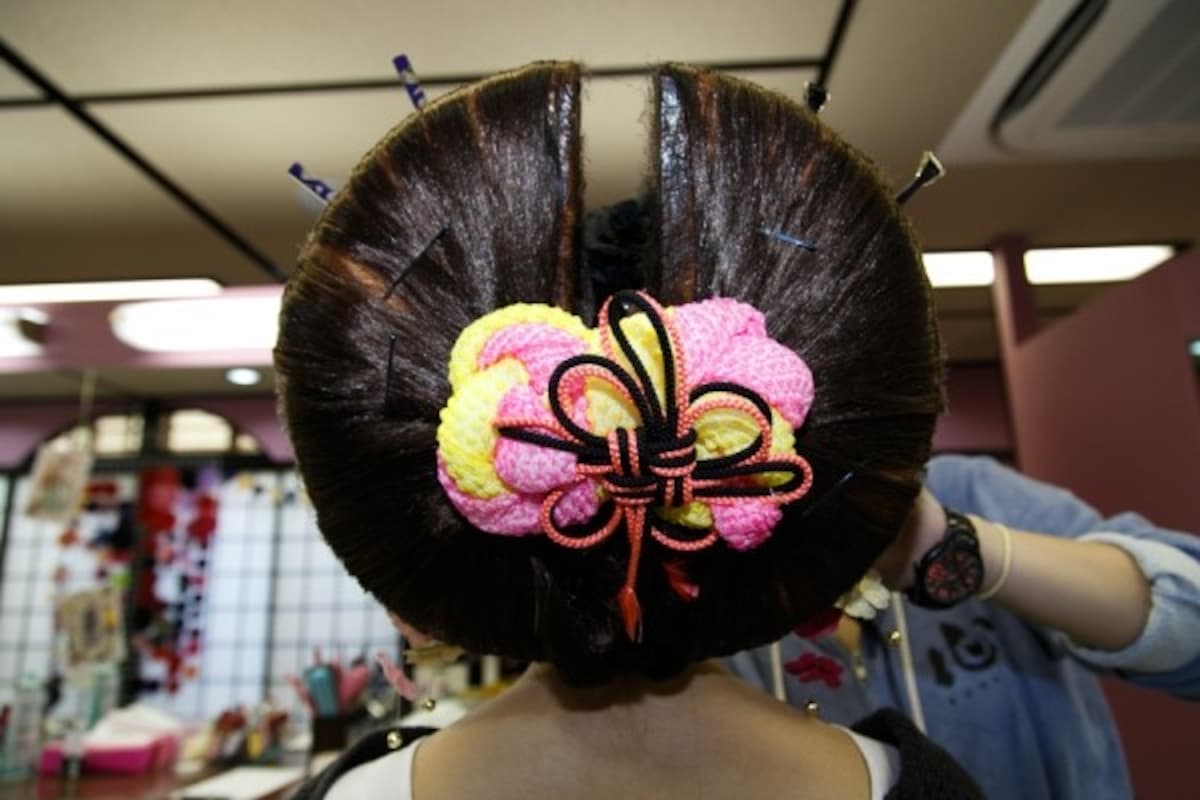 So, what exactly is an oiran? According to Wikipedia:

"Oiran were courtesans in Japan.The oiran were considered a type of yujo (遊女) "woman of pleasure." However, they are distinguished from ordinary yujo in that they were entertainers, and many became celebrities outside the pleasure districts. Their art and fashions often set trends and, because of this, cultural aspects of oiran traditions continue to be preserved to this day."

Studio Esperanto caters to women who wish to experience becoming an oiran for the day. Tag along with Tokyo Girls' Update to see how it's done!