East Meets West at Kyoto's Ran Hotei Teahouse
With so many tourist attractions and shops in Japan, it can be hard to know just where to go. Although compiling a guidebook of famous places is fine on its own, this time we'd like to introduce the kind of hangouts local people enjoy! In this edition we'll be introducing spots in Kyoto recommended by an active female university student.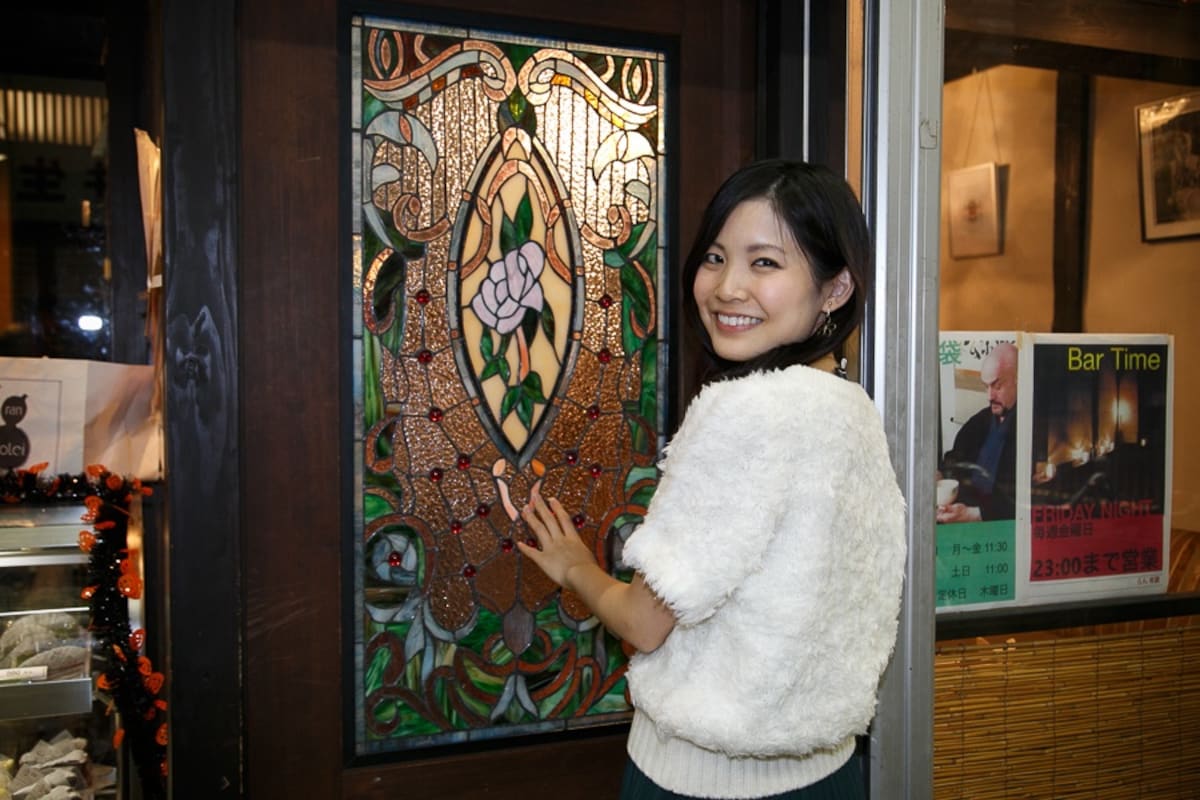 Our first spot is a Ran Hotei Café and Event Space, located near Nijo Castle. Tea master Randy Channell Soei, a Canadian, opened up his own café here in May 2007.

A space like this, created by a Japanese culture-loving foreigner, definitely sparks quite a bit of curiosity. Maya Oki, a fifth-year pharmaceutical school student at Ritsumeikan University, set off to experience Ran Hotei's appeals!

Read on at Tokyo Girls' Update below!