Satisfy Your Sweet Tooth with Sakura Jellies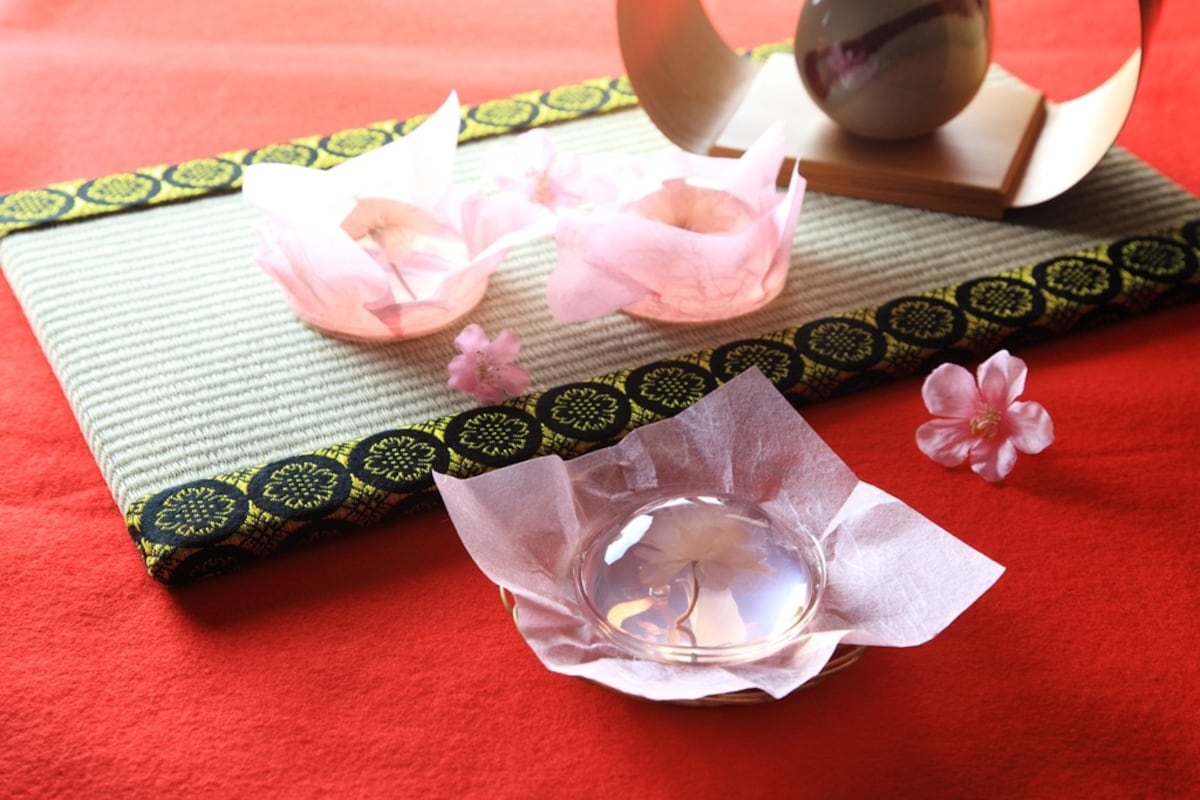 The globe of jelly is so transparent it looks like a beautiful oversized dewdrop!

These jellies were created by the oldest confectionery shop in Japan's northern Akita Prefecture, Eitaro, which was founded all the way back in 1883.
The jellies come in a pack of three for ¥900 (US$7.89) or a pack of nine for ¥2,460.
The limited-edition sweet contains a domestically produced whole salted cherry blossom in its center, which is then encased in a faint pink jelly flavored with a hint of cherry liqueur.
Available to purchase online and at department stores in Akita Prefecture and the Tokyo Metropolitan area, the blooming sakura jellies are sure to be a hit at hanami cherry blossom viewing picnics and parties around the country this season.