How To Explore Kyoto on a Student Budget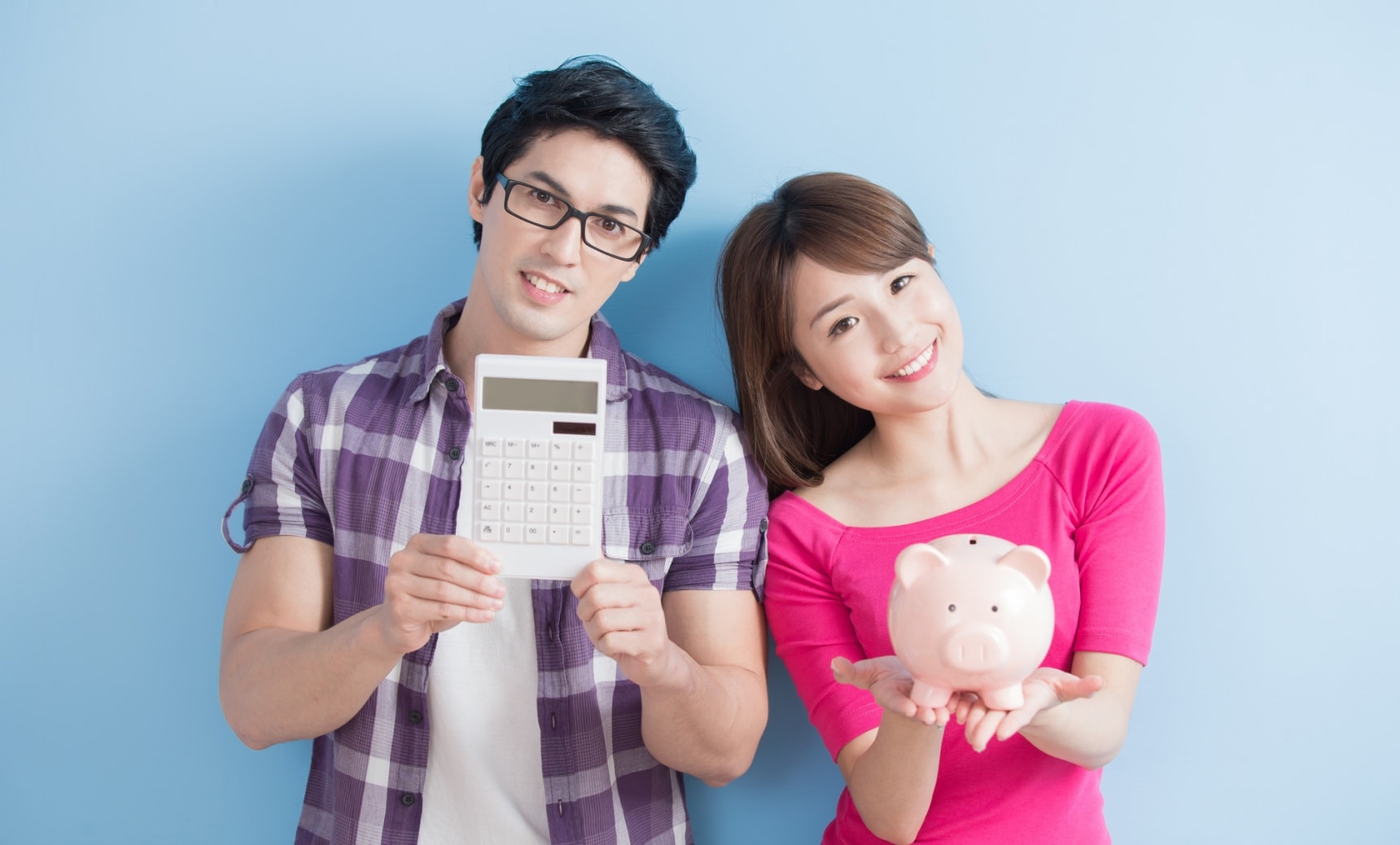 We've got some tricks up our sleeves to explore Kyoto on the cheap that even most Tokyoites aren't familiar with, thanks to students on a budget. As most of these cheap tips are not well known, and many tourists won't dare to take this route, you could enjoy the splendors of Kyoto without breaking the bank.
5. Don't Take the Bullet Train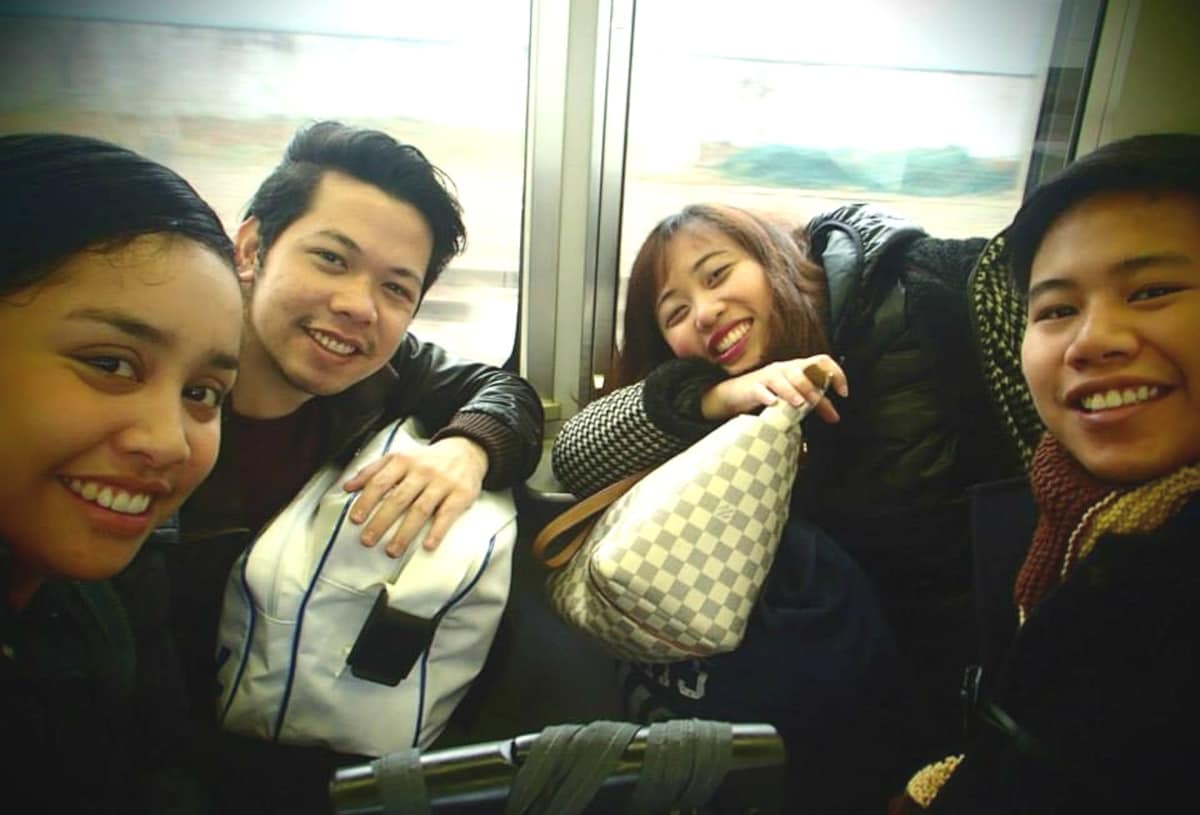 Yes, you've heard me right!

Most people from Tokyo will advise you to take the bullet train from the capital city if you tell them that you want to go to Kyoto. This will easily cost you around ¥13,000 (US$113) one-way, yet only a little over two hours of travel. Overnight buses from Tokyo Station could cost around ¥5,000 (US$43.50) one-way, which is already a good deal, but getting a Seishun 18 ticket, available during school holidays (winter and summer), is a steal at ¥2,370 (US$20.62) each day, or ¥11,850 (US$103) for five days, with an unlimited ride pass (bullet train and limited express trains excluded).

The day ticket is the best deal to get if you're coming from Tokyo, as going around Kyoto would require leg power and some confidence in navigating quick train and bus transfers. Yes, it may take you a little over eight hours of travel with this special ticket, but if you take the first early morning train, you should arrive by lunch time in Kyoto, which isn't bad at all. The best part of this long, slow, train travel is that you could get to see the changing landscapes of the cities from the train window. I've seen the best view of Mount Fuji while traveling using this route. If you're going with good friends or if you're in a soul-searching mood, this long trip will be one for the books!
4. Share an AirBnB Accommodation
You might be surprised to find that one night in a spacious enough apartment accessible to popular Kyoto spots could be around ¥1,000 to ¥2,000 (US$10-20) a night per person if shared with a group. Unlike Tokyo and Osaka, where the streets are still alive in the middle of the night, most shops and entertainment areas in Kyoto (except for karaoke joints) are closed by eight in the evening. This should not stop you from having a good time though. With good friends in tow, all you need is a trip to the konbini for wine, cheese, beer and whatnot for a midnight snack before heading home.

If your AirBnB rental happens to be very close to where all the action is, it's possible that a Fresco Supermarket is just around the corner. Otherwise, check out the bento shops by the train station before they close. It's possible they're selling the goods for 30-50 percent off if you go late enough—definitely a bargain! Shopping before heading home can also help you buy and prepare for a nutritious breakfast in the morning before hitting the streets.
3. Don't Go for a Sit-Down Diner, Get Lunch on the Go
These stalls that show 100円 (yen) on their posters are to be taken seriously if you're on a student budget. They are usually available at the entrance and exit points of most Kyoto tourist destinations, and a stopover to these street shops is in order if you need energy to keep going on your journey. Udon soup bowls, tamago (eggs) in oden broth, steamed buns and even rice cakes on sticks are filling snacks that could substitute for a proper meal.
2. Choose UNESCO World Heritage Sites over Temples & Shopping Districts
UNESCO World Heritage Sites usually only collect a maintenance fee ranging from ¥300 to ¥500 to grant you access to the sites. While Kyoto is known for shrines and temples, too much temple-hopping can become a waste of time and money, especially as they may look the same in photographs. If you already have Kiyomizu-dera, Fushimi Inari Taisha and Kinkaku-ji on your itinerary, there's no need to spend the rest of your time in Kyoto exploring more shrines and temples, especially if you're on a budget. Put the UNESCO World Heritage Sites on your bucket list instead. Tenryu-ji and Nijo Castle are sites worth visiting, especially if it's your first time in Kyoto. They are postcard-worthy sites that deserve a stopover.
1. Pass on the Private Walking Tour
If you're not a fan of solo adventuring, a trip to Kyoto is the best time to try it for the first time. It can easily be intimidating to explore a foreign city without a guide, especially when there aren't many English-speaking people around to answer your questions. But many starting points for tourists, such as Arashiyama, offer maps in English. These maps are usually very visual and clearly illustrated, making them easy to follow. Even if it's your first time in Kyoto, touring on your own is not so challenging at all, especially when you realize that the average guided walking tour in Arashimaya (where the famous bamboo grove is) can set you back at around ¥30,000 (US$260) per group; whereas the entrance fee for most spots are only ¥300 to ¥500 per person. If you come to Kyoto as a big group, a tour may just be worth it, but on a student budget, this may prove quite costly. Just memorize the phrase, "Chizu ga arimasu ka?" (Do you have a map?), and you'll definitely be able to navigate on your own.