These Cocktails Are a Bright Idea
When Craft Cocktail announced their intentions to open shop in either the Shinjuku or Shibuya areas of Tokyo, they achieved their target amount of ¥500,000 (US$4,400) in only two and a half hours. The secrets to their success first lie in their truly unique recipes for drinks that you likely haven't seen before.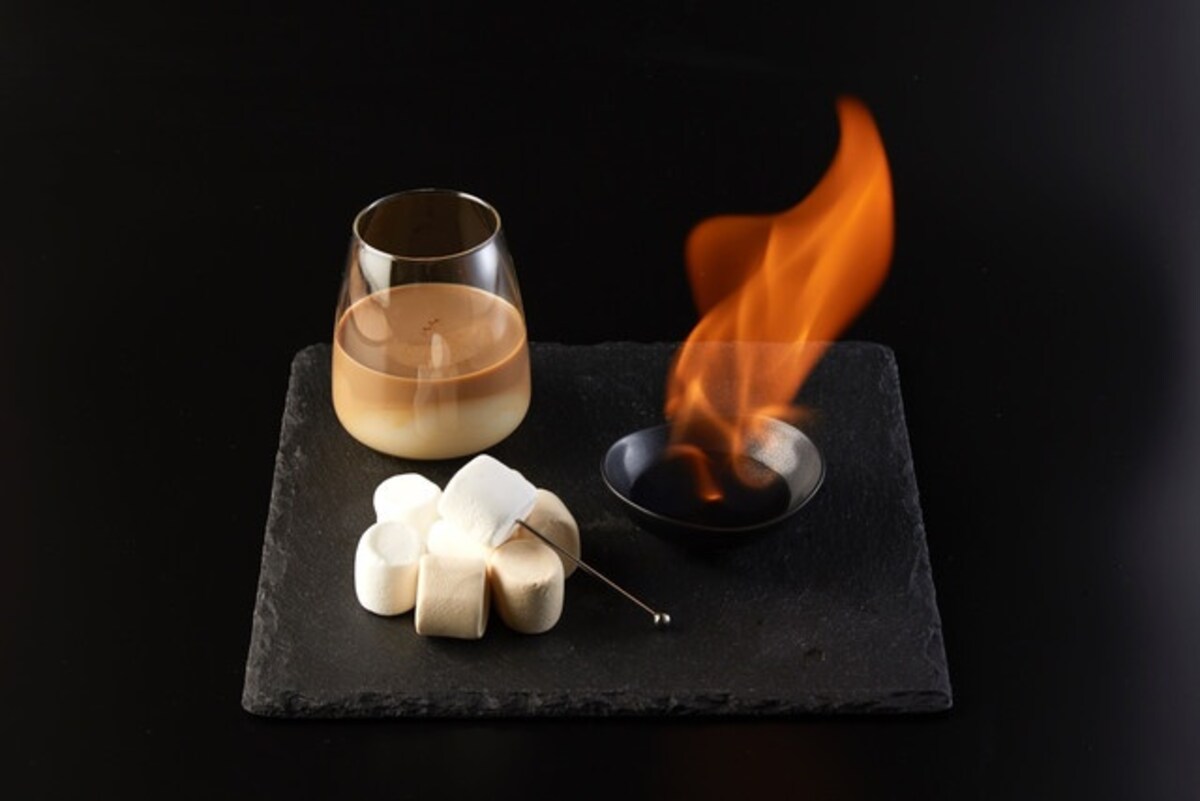 Of course, you'll be able to order all the classic drinks at Craft Cocktail, but it will be hard to resist this thick coffee cocktail that comes with a side of marshmallows you can roast on an open flame.
Or how a bout a glass of cotton candy that melts when you pour alcohol in and reveals a bloomed rose made of apple?
There's also a cocktail that you blast with a smoke injector to bring out a deeper flavor.
Then there's some fruity drinks you can mix by twisting the on switch and turning on the light.
You can also eat your cocktail by pouring it over a cup of cereal from an elephant shaped watering jug.

Clearly Craft Cocktail isn't just a place to drink, it's a sensory experience that challenges your preconceptions of drinking. So now you might be thinking, "I can't wait to go there!"

Well, too bad. You can't.

The other secret to Craft Cocktail's huge response on crowdfunding is that they are a members-only bar. Currently the easiest way to get access is to make a pledge on their page of the Japanese crowdfunding site Makuake. However, all but five of the ¥8,100 ($72) options are sold out as of this writing and going fast.

Your other option is to find an existing member and suck up to them big time for an invitation.