Matto's 'Tokyo Storefront' Illustrations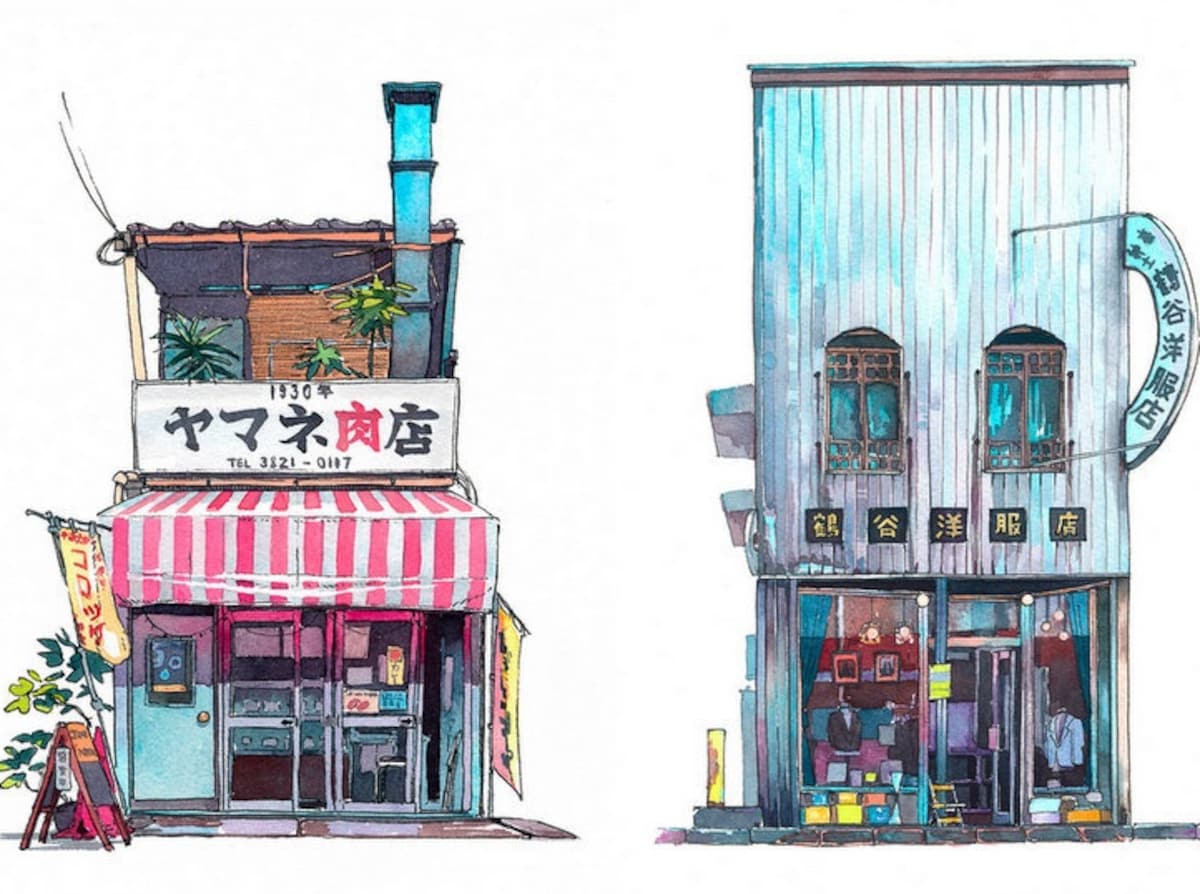 Mateusz Urbanowicz, also known as Matto, is a Polish artist and illustrator currently based in Tokyo. He originally moved to Japan to study animation and comics and he landed himself a gig at Tokyo-based animation film studio CoMix Wave. He's been working there as a background artist and animation creator where he contributed to notable titles such as last year's mega-hit Your Name and the short TV anime series Tabi Machi Late Show.

Outside of these stellar works are his own artistic creations, including illustrations of unique Tokyo storefronts. Spoon & Tamago has several of these on display. Head over via the link below and see which ones you recognize!