The Cat's out of the Bag... or Box!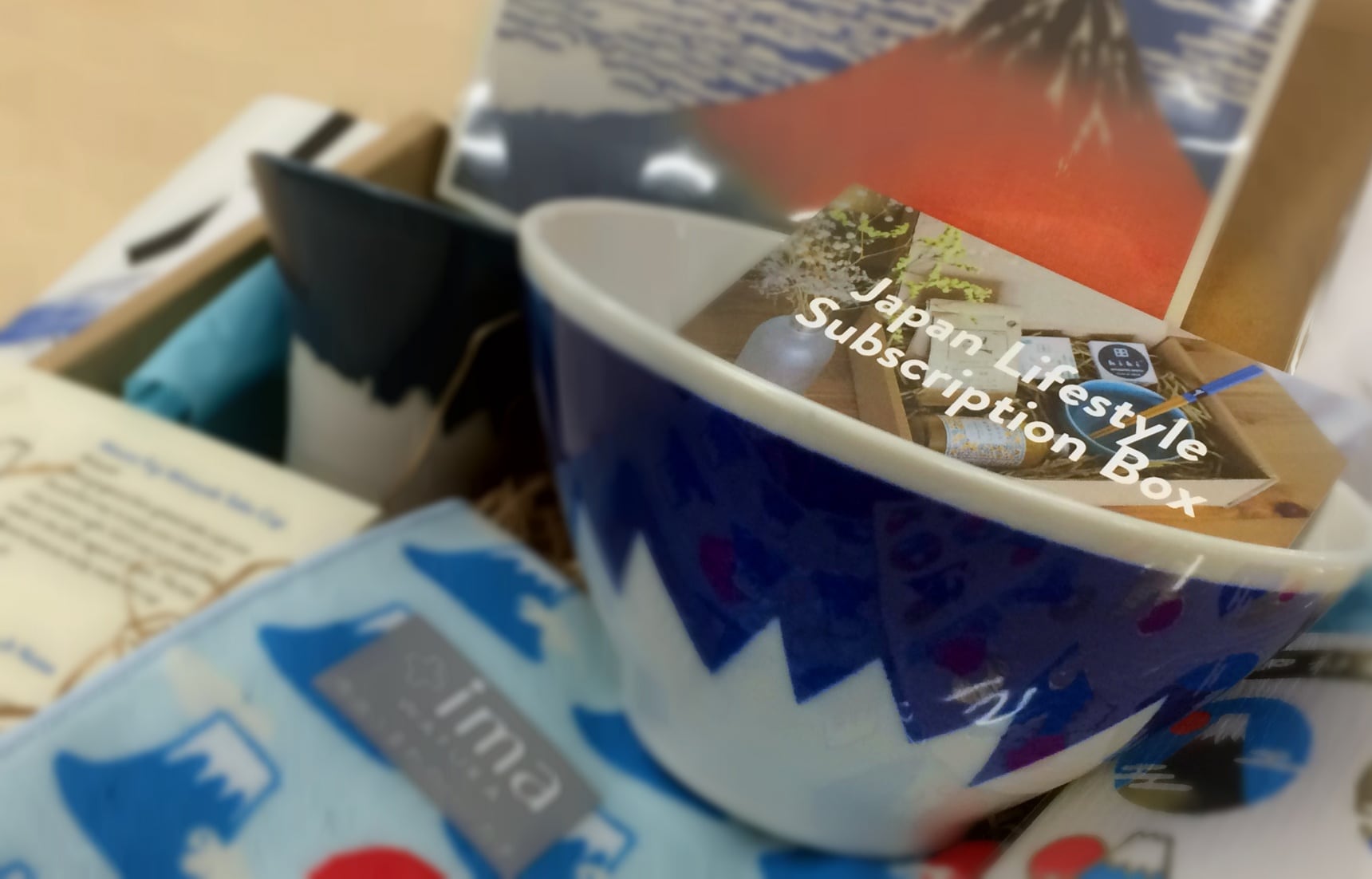 One of the joys of living abroad is receiving care packages from your family or friends back home. However, now you can send a bit of Japan back to them, or treat yourself, with Neko Box, a subscription box service that ships quality Japanese goods every month without you having to remember to stop by the post office. Let's see what's inside.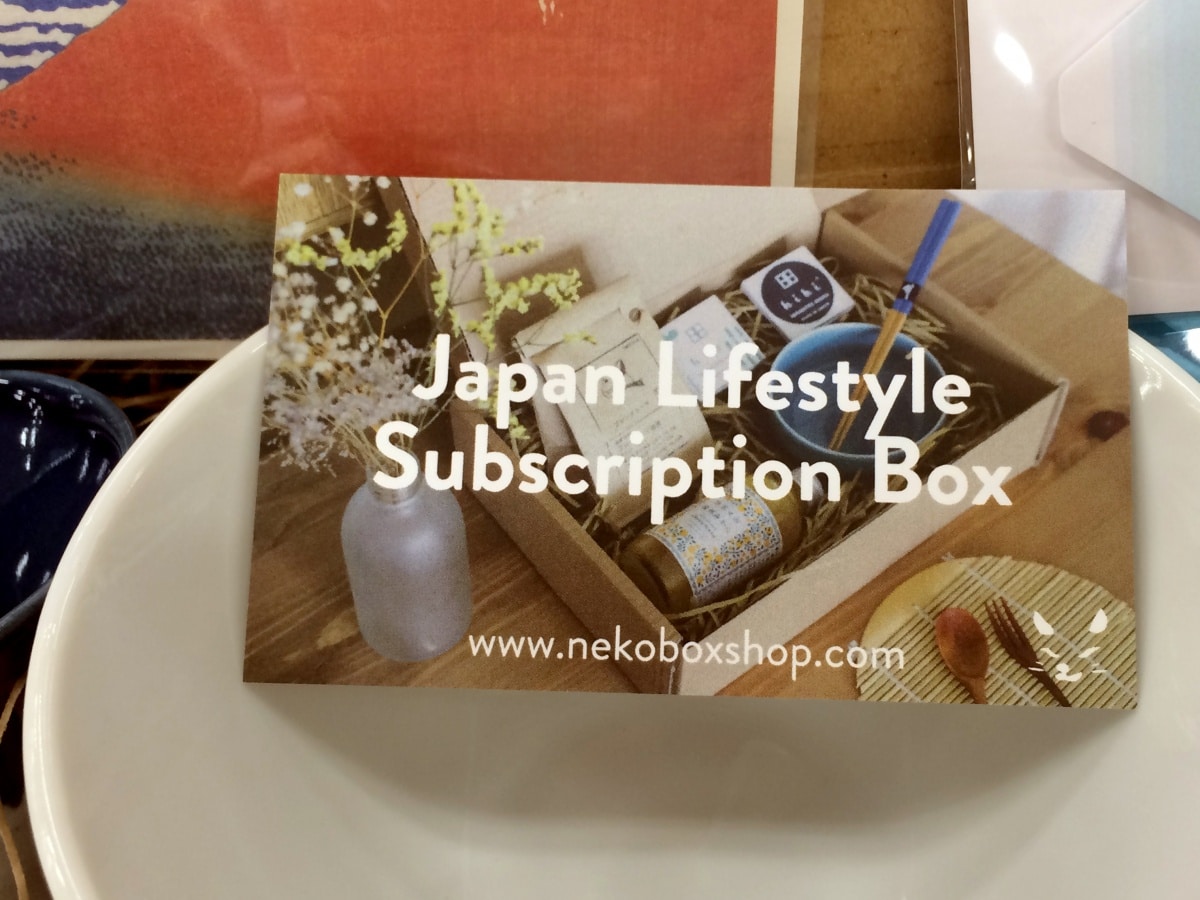 Subscription boxes are all the rage right now. Combining the joy of online shopping with the charm of a secret admirer, every month (or whatever the period may be) a new present arrives to shake up the humdrum of everyday life. Whether it's food, cosmetics, clothing or toys, there's something for everyone. And, defying popular belief, they're not just for women, as men are signing up to get shaving products and even survival gadgets dropped off at their doorsteps every month.

We here at AAJ focus on ways to deliver a bit of Japan to your screens everyday. However, a new company that calls itself Neko Box is out there delivering Japanese goods and services direct to your home. Join us as we take a look inside one of their boxes to see what mysteries lie within.
As a global company with several different divisions, we here at All About are accustomed to receiving packages from every corner of the globe. But we were truly excited at the arrival of our first mystery package from the team at Neko Box. Before even opening the package, there was a general buzz of curiosity (and an "aww" at the smirking cat on the face of the box) as we tried to guess what was inside. This is an important element of all subscription boxes and one that cannot be understated. Like a care package from home, we couldn't wait to see what goodies were inside.
As soon as we opened the box, we were greeted with a well-wrapped bundle that reminded us of the coming of spring (the sky blue tissue paper and the paper bird's nest were much more inviting than packing peanuts). The first thing we noticed are three different ways for customers to save money. While the box top offers a chance to win US$10 off your next Neko Box, two business cards were also included for US$5 off—perfect for your curious friends and family members.
After we removed all of the carefully wrapped goods, we took a look at the card provided that gave us the details of our haul. Inside our Mount-Fuji-themed Neko Box, we found (clockwise from top left):

• Washi paper stickers
• Mount Fuji Minoyaki bowl
• Diamond Fuji Post-It notes
• Two discount cards (front and back)
• Mount Fuji Minoyaki sake cup
• Ima Wafuka Cloth
• Hokusai Mount Fuji postcard
• A card describing all the items within
• KAWA Zine, Issue 4

All of these items were curated in-house and any true Japanophile can recognize the quality of goods made in Japan. These are not knockoffs from the ¥100 store, best evidenced by the Minoyaki pottery included. Minoyaki (or Mino ware) refers to a 1,300-year-old form of pottery recognized as a Traditional Craft by the Ministry of Economy, Trade and Industry. We've written at length about this craft (here) and we can tell you that you're getting a revered piece of Japanese history in this box, along with stylish and useful Mount Fuji stationery.
One thing that truly stood out for us is KAWA, a "travel zine" that comes exclusively with each Neko Box. In the pages of each edition are carefully compiled facts, highlights of local attractions, and hand-drawn illustrations. It's one thing to send a box of trinkets, but putting together locally sourced goods and going the extra mile to add information about Japan makes this package special indeed.
Neko Box is a subscription service, but there are several "packages" to choose from. You can enjoy the standard month-to-month plan, currently priced at US$34.99, or save with a prepaid plan for three or 12 months at a time (US$92.99 and US$347.99 respectively). You can also order a box at a time. Each month has a different theme and you can occasionally get sneak peeks at what's inside the next box, whetting your appetite for the next Neko Box. Head over to the website (via the link below) the get all the details on how you can bring Japan home. And if you're feeling generous, why not share your love of Japan with a friend by gifting them a box or subscription as well!