The Perfect Valentine's Day Ramen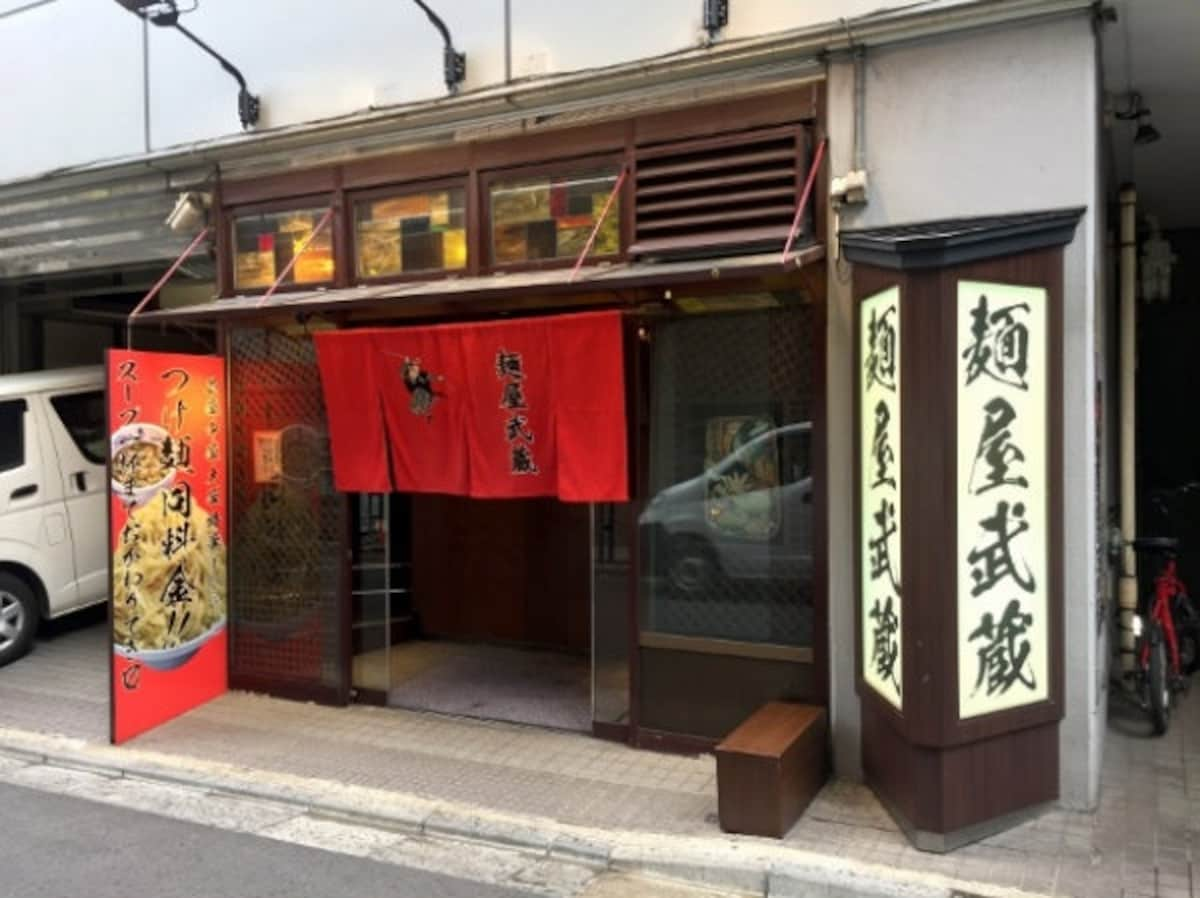 This year's chocolate ramen is officially called Tsuke Ghana 2017, an allusion to the Ghana-brand chocolate used, which is made by Japanese candy company Lotte. Since this is tsukemen-style ramen, the order is served in two bowls, one of which contains the noodles and toppings, and the other the sauce in which you dip the noodles.
The Tsuke Ghana 2017, priced at ¥1,080 (US$9.30), actually gives diners a triple dose of chocolate. The broth is made with 1.3 bars of Ghana chocolate, producing a dark brown sauce with a thick consistency.
Meanwhile, the toppings include another piece of chocolate, plus foie gras balls coated in chocolate powder and with a chocolate center.

While Menya Musashi has a number of branches, the chocolate ramen is available only at the Shinjuku, Hamamatsucho and Shibaura locations, all found in central Tokyo, until February 14. Only 20 bowls are offered per day at each restaurant, so we'd recommend showing up early if you're planning to try it.

For more information, including the location of Menya Musashi's Shinjuku branch, click on the full story below!