5 Top Desserts to End the Date on a Sweet Note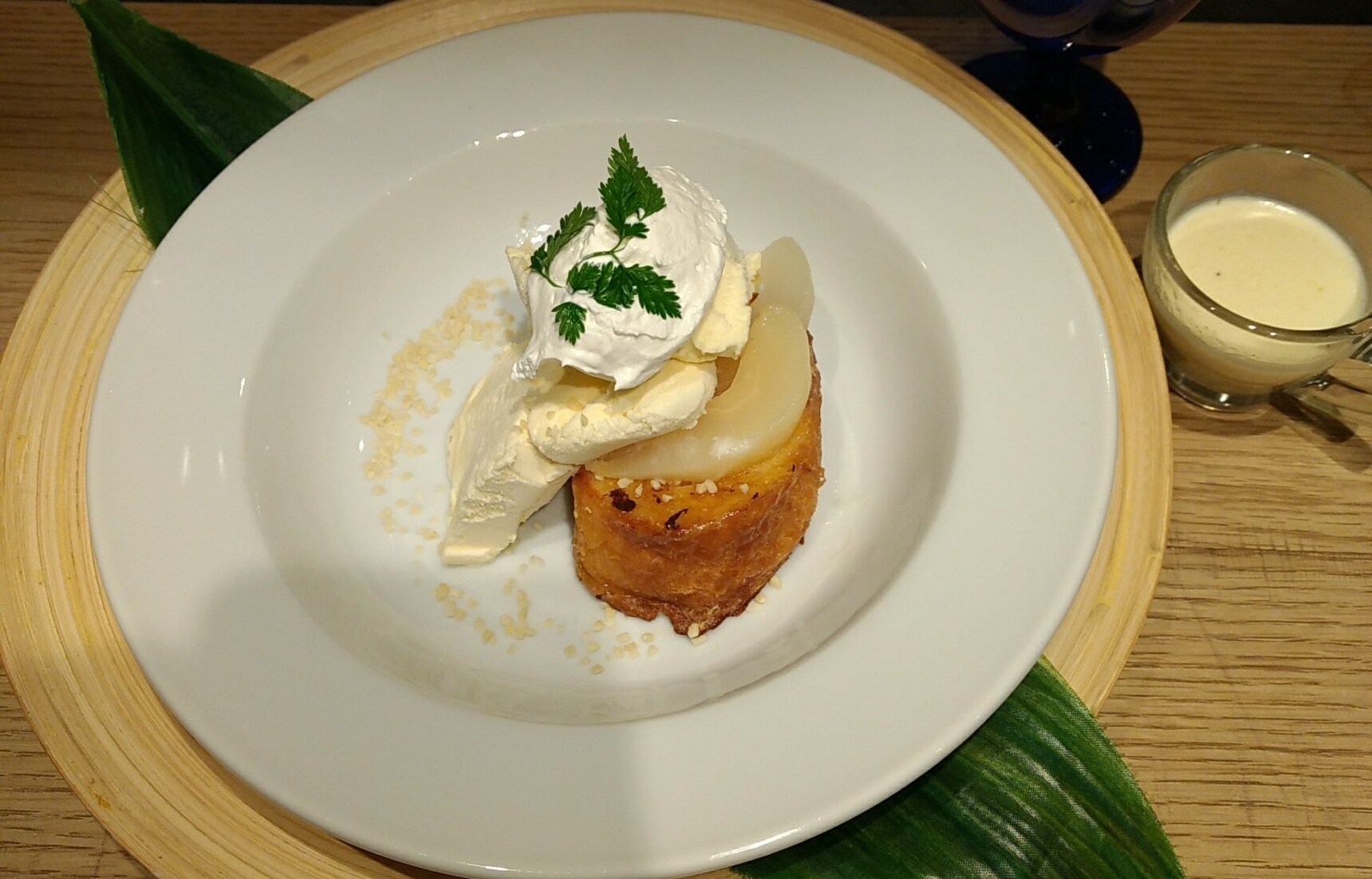 Just before you say adieu, leave a memorable impression on your date by ending it on a sweet note. While nice words are good to hear, why not create a food memory to associate the night with? It's a long debate how foods are linked to specific memories, but a shared dessert should definitely boost your partner's oxytocin, making them happy.
5. Top Dessert Drink: Spiced Chocolate at Peanuts Cafe (Nakameguro)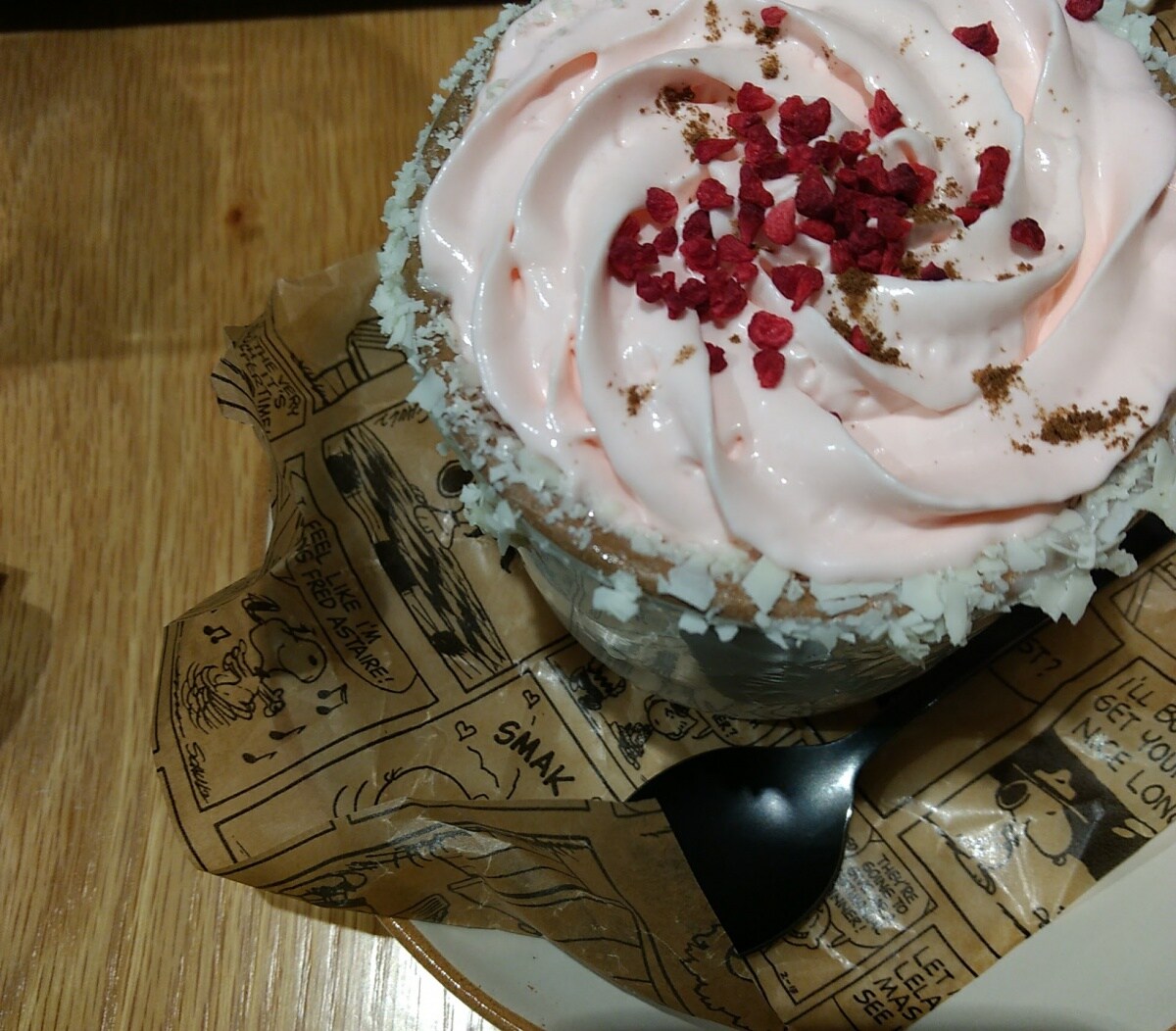 You can never go wrong with chocolate. Add the sweet citrusy flavor of berries, and a spike from some secret spices, and you've got yourself a drink that's a dessert in itself. If your date loves desserts and dogs, let them swoon and savor the goodness of food and all things kawaii at the Peanuts Cafe in Nakameguro.
4. Top Cheesecake: Lemon Cheesecake at HangOut HangOver (Shibuya)
Even if you don't have a hangover, this is a good place to slow down in the usually noisy and crowded Shibuya. While there's no shortage of cheesecake places in Japan, this is a welcome break from all the overwhelming cheesy offerings. This one has the firmness of a cheesecake, the creaminess of cheese and the kick of lemon. For those who've enjoyed having key lime pies on lazy Sundays with the family, this cheesecake will make you feel that you've scored a trip to Neverland. It's cheesy, but not boring; creamy, but not overwhelming.
3. Top Dessert & Drink Place: Crème Brûlée at And People (Shibuya)
The first reason why you should go here, really, is the ambiance. The ambiance alone is worth the trip to this secretly tucked-away café in the less-crowded alleys of Shibuya. It's a great reward when you find out that this place has a wide offering of desserts and drinks. From teas to wines, chocolatey concoctions, espresso-based drinks and unique cocktails, this place has something for everybody including cakes and pies. The safest bet that could please any palate is And People's crème brûlée—it's just how you expect a good crème brûlée to be: delicious, smooth and creamy.
2. Top Pancake: Motomachi Original Pancake at Pancake Ristorante (Motomachi)
Having tried most pancake places in Kanto, namely: J.S. Pancakes, Butter, Ivy's Place, Pancake Salon, Cafe Gram, and most every Hawaiian cafe you could name, I've arrived at this verdict: While the offerings at these places were not disappointing, the pancakes I most remember, are these smooth, almost perfect, crème anglaise pancakes at Pancake Ristorante in Motomachi. There's a reason why this place is aptly named the "pancake restaurant."

Tip: Don't go for the plain complementary pancakes that come with the meals. Try their best offerings!
1. Top French Toast: White Truffle Cream French Toast at Lon Cafe (Nakameguro & Kamakura)
My life has been spent discovering carbs, also known as "the good stuff." Lon Cafe, which parades itself as a coffee and champagne place, actually serves a good, not-so-ordinary selection of french toast and drinks (like maple latte). For those who immerse themselves in the shows of Ina Garten, Giada de Laurentiis, Gordon Ramsay and the other bigwigs of the food channels, there is a reason why those chefs treat truffle oil as the Holy Grail of all pantry condiments. Imagine: french toast as the base of this dessert, then add a milky cream sauce with a hint of truffle. Sweet, truffle salty, soft and crunchy—this is hard to erase from memory!