2 Sparkly Exhibitions Are Shining in Tokyo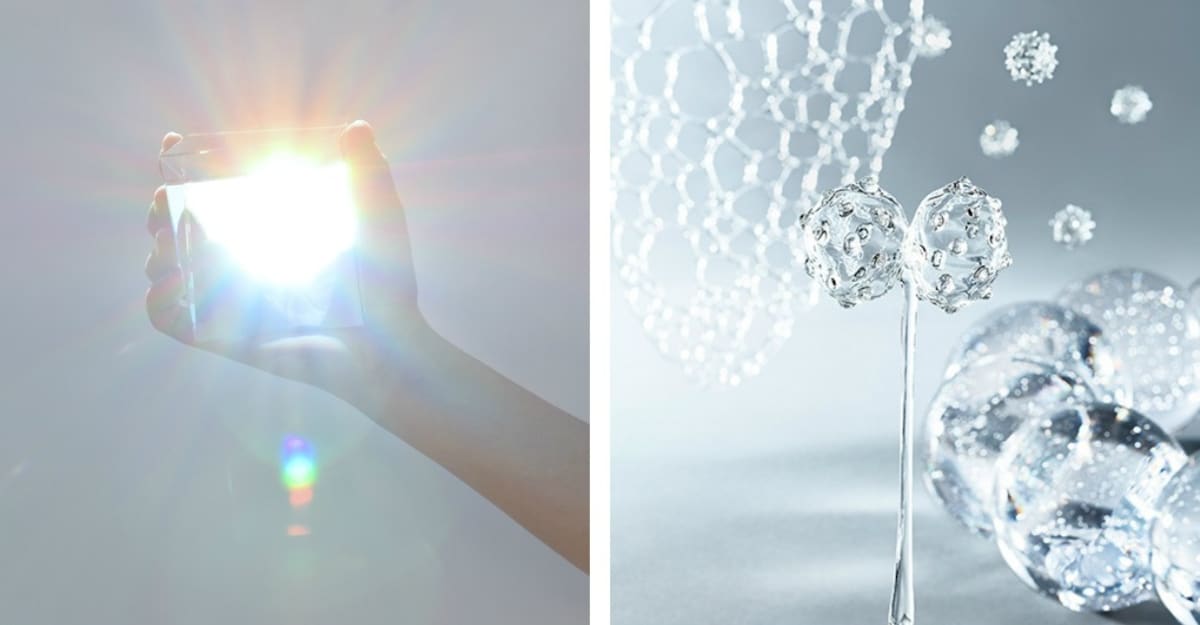 Two (unrelated) exhibitions that opened in January are bringing a prismatic shine and a microscopic sparkle to Tokyo. And they're just 10 minutes apart! Tokujin Yoshioka is a luminary Japanese designer who is known for his experimentation with glass and crystal, combining small particles into something grand. And Mika Aoki, using a process known as lamp-working (in Japanese it's "burner work"), sculpts glass into delicate representations of microscopic bacteria and cells—the invisible building blocks of life. These two remarkable artists have exhibitions running concurrently, and for a limited time.

Head over to Spoon & Tamago right away to get details on both shows, as well as more gorgeous pictures.