A New Approach to Flower Arrangement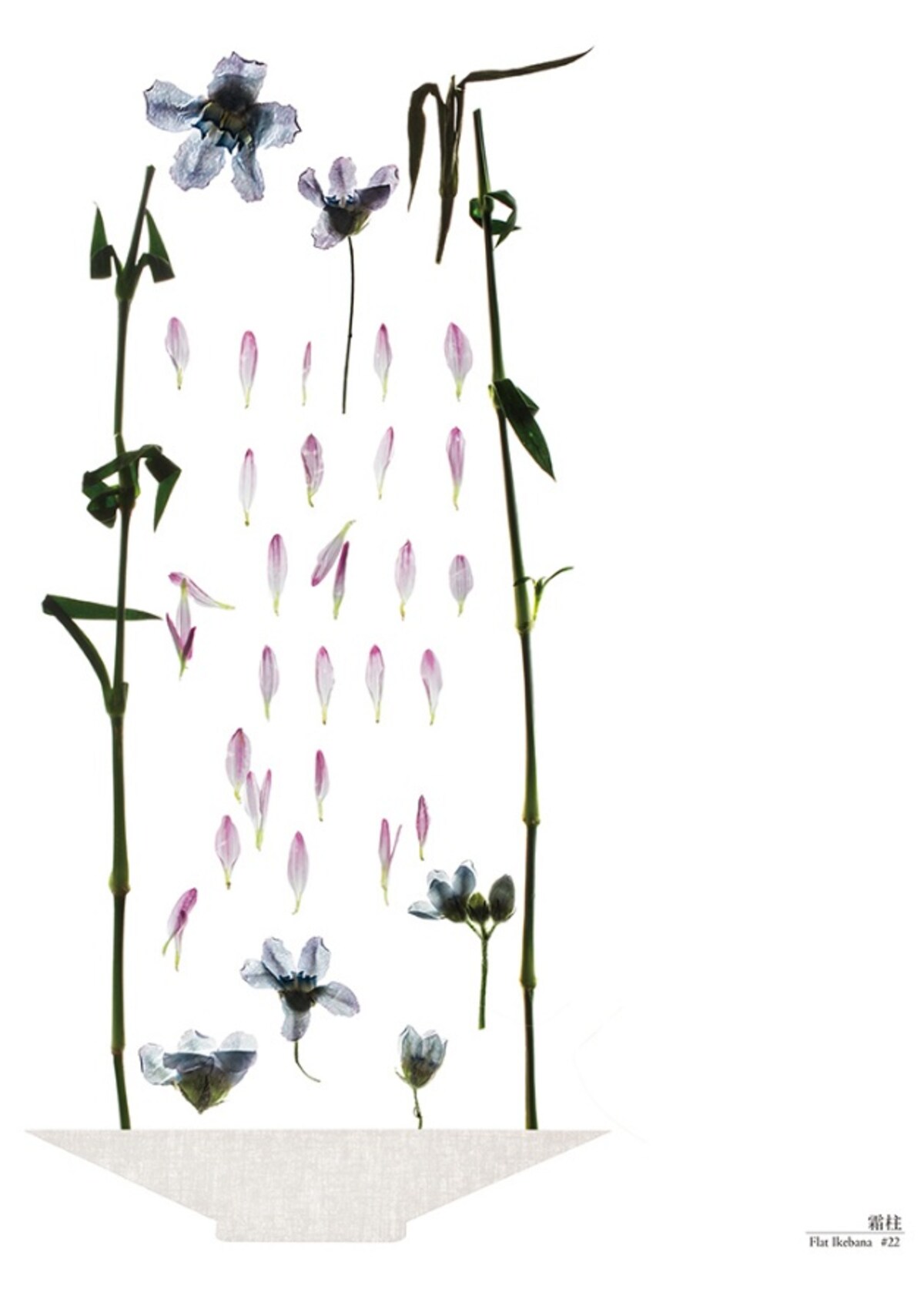 If you've ever studied ikebana, the Japanese art of flower arrangement, you'll know that one of the most important principles in orienting your piece is that it must look beautiful from the front. Taking that restriction to heart, and reinterpreting it, Japanese art student Anju Miyawaki created a series of two-dimensional pressed flower arrangements. Even better, the artist stayed true to the basic principles of ikebana, making it a unique but faithful interpretation.

Check out even more pictures of these flat but fascinating flowers at Spoon & Tamago via the link below.