Why You Should Get a Line Pay Card Now
How-To: Charge Your Card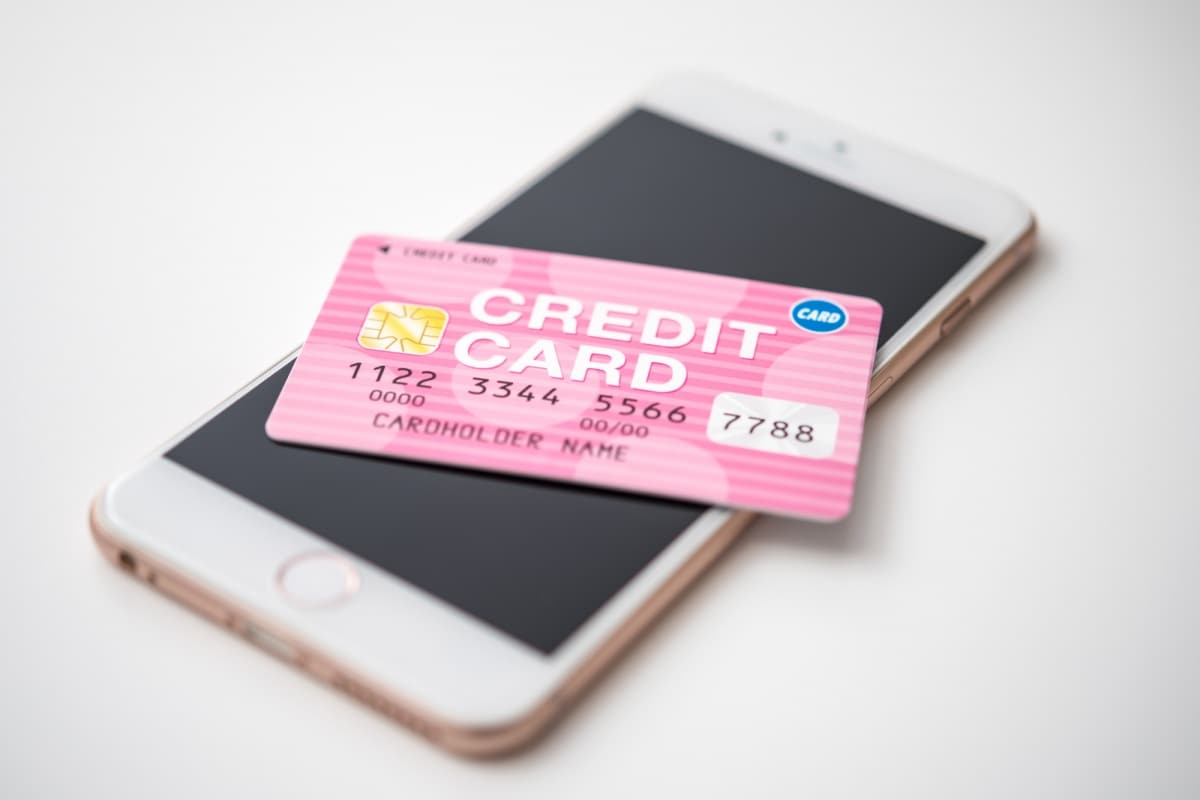 There are several ways to charge your Line Pay account—the easiest ones will probably be using your bank account and using a convenience store. We will guide you through the steps of both!
1. Using a Bank Account
This is the best way for people who can't (or don't want to) get out of the house; however, it will require some preparation. First of all, you'll need to link your bank account to your Line Pay account. The procedure varies by bank and might be in Japanese. To start, access Line Pay on the app and click on "Add Money," followed by "Bank Account," and then "Add Bank Account." Choose your bank from the list and follow the procedure.

Once your bank account is connected, all you need to do is repeat the same procedure, but your account will automatically appear on the third screen (as you can see in the picture above). At that point, click on it and choose how much money you want to add—you can choose multiples of 100, 1,000 and 10,000 yen. Choose the amount, click "Add Money," input your pin (or confirm you Touch ID) and it's done!
2. Charging at the Convenience Store
This way of charging your Line Pay Card is fast and doesn't require a bank account, but it does need some basic Japanese ability. Start by entering Line Pay and click on "Add Money" and then "Convenience Store Payment." On the following screen, input a name (this is only used to identify your transaction, so it can be anything) and choose the amount of money you wish to charge. You can choose multiples of ¥1,000. Click "Add Money" and you'll be taken to a screen with two numeric codes: these are the codes you will need to charge your card, and they expire after 30 minutes.
The procedure at the shop will change a bit depending on the convenience store you choose. Line has a guide here on how to recharge at each convenience store. And while it's in Japanese, it has pictures that should guide you through the process without much hassle. In general, you'll need to input the two codes in the convenience store do-it-all machine (Famiport for Family Mart, Loppi for Lawson, and so on) and then bring the receipt to the cashier and pay. The money will appear right away into your Line Pay account.

Once money's in, just use your Line Pay Card as you would use any other debit card.
Happy shopping!