Don't Be Surprised by Japan, Be Prepared!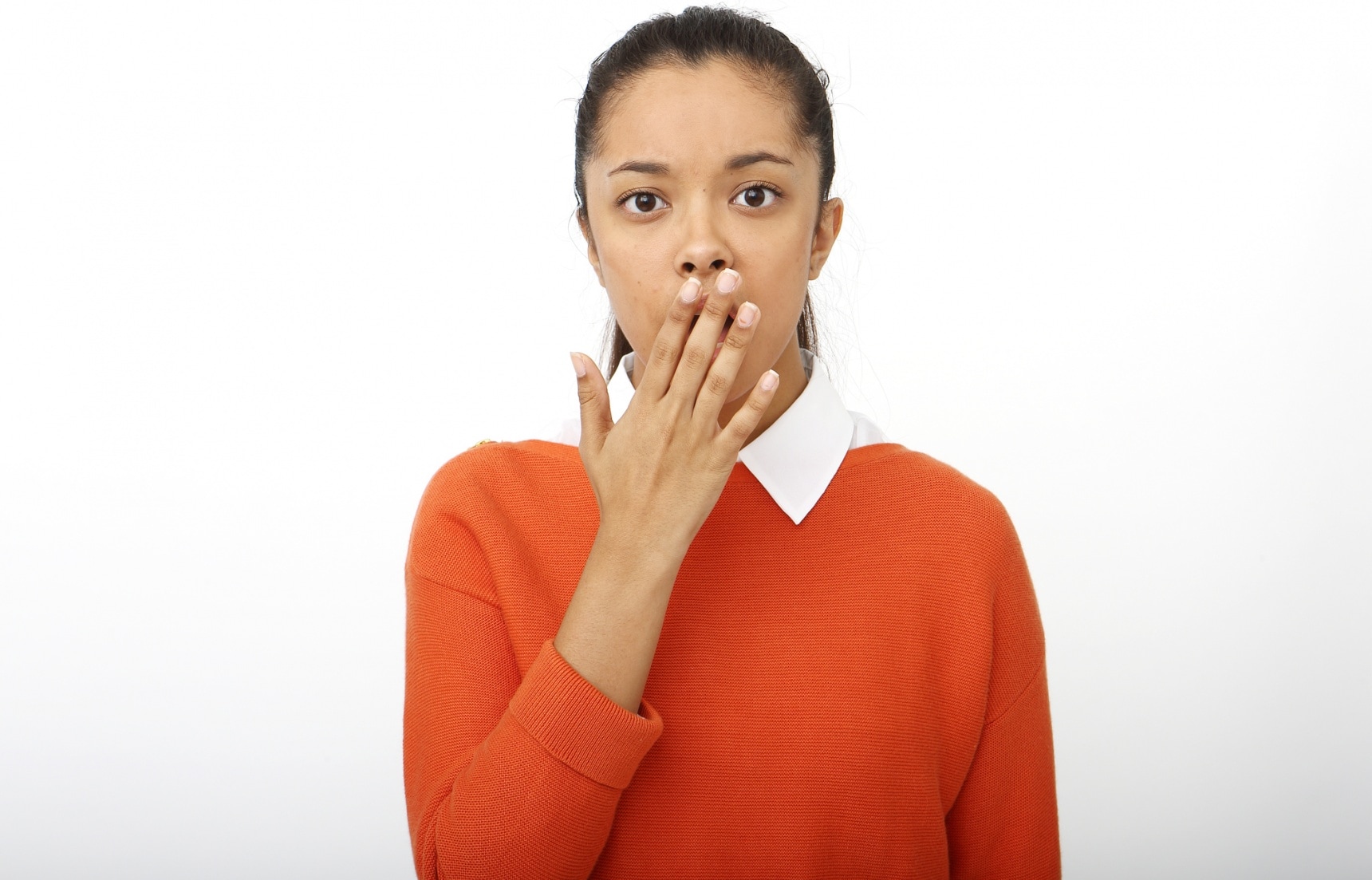 Moving to a new place is definitely an adventure. Especially moving to Japan, a country that has preserved so much of its tradition and prides itself for being unique. Life in Japan is exciting and full of surprises. Therefore, we would like to prepare you some of the surprises you might encounter so you're not alarmed when you get here.
1. Earthquakes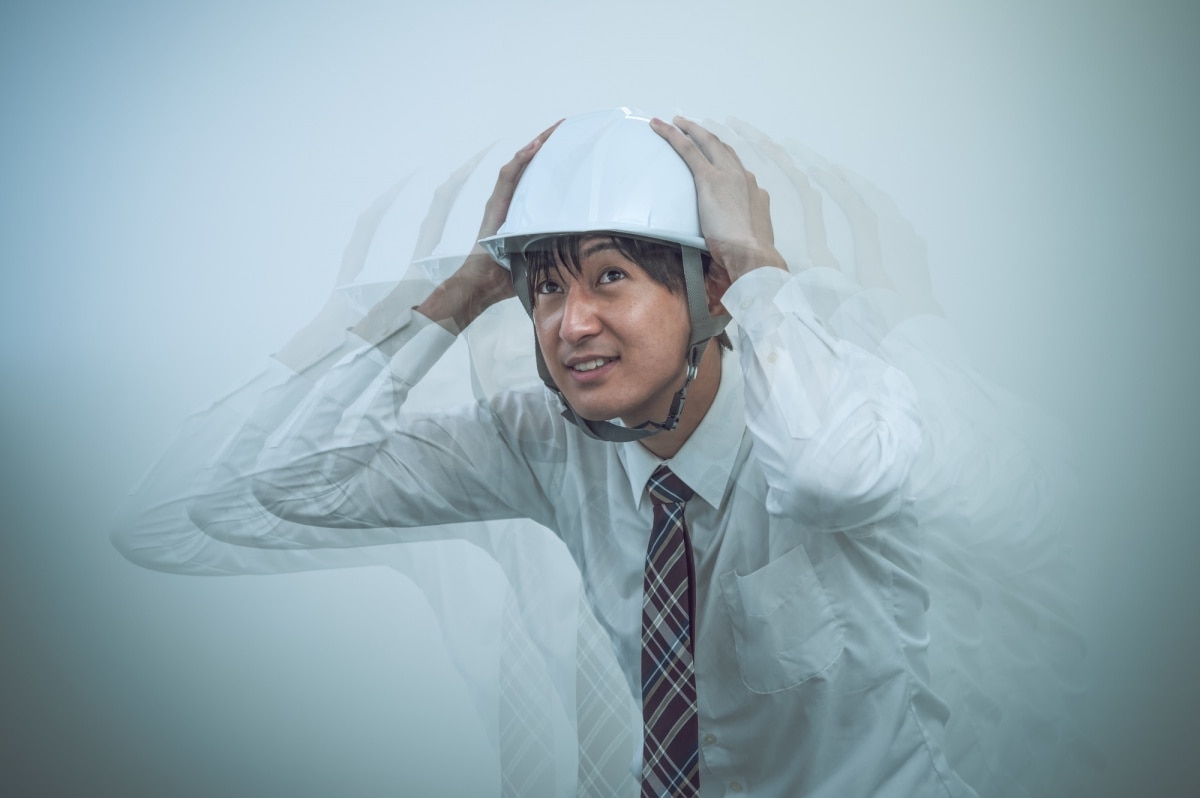 Japan is famous for frequent earthquakes; but, you can never imagine how frequent they occur before living in Japan. On average, it's reported there are 1,500 earthquakes a year in Japan. While the majority are small and go relatively undetected, they can happen at any time on any given day. Besides the frequency, foreigners in Japan are also surprised by Japanese attitudes towards earthquakes. Japanese people are physically sensitive to earthquakes but have learned to not panic at the first sign of shaking. And in the event of a large quake, they're very calm and orderly when going to the safe zones together as a group.
2. Table Manners
Quite a bit of what's considered Japanese table etiquette is standard across the country. You will certainly see people exclaim "itadakimasu" (similar to "let's eat") before eating and "gochisosama deshita" (thank you for the meal) at the end of a meal. While you should typically eat quietly, slurping noodles is perfectly acceptable! Foreigners are often surprised by the loud slurping, but the idea is to show the chef appreciation for their tasty noodles! Also, when you eat sushi, you shouldn't mix wasabi into your soy sauce. Wasabi is already added to the sushi if the chef thinks wasabi is needed. However, if you feel the need to make your sushi spicier, put wasabi on the fish directly.

Click here for our extensive guide to Japanese dining etiquette.
3. Remarkably Small Things
Some of your Japanese friends might suggest that because the country is so small, everything should be smaller and save space. While it could just be a convenient saying, you can find examples everywhere. Buildings are smaller, furniture is smaller, rooms are smaller and even food portions are smaller. A large soda from fast food chains here compares in size to a small or medium one in the U.S.! You just might be surprised at how good Japanese manufacturers are at making high quality objects that are small yet functional.
4. Safety
Besides "small," another representative word for Japan is "safe." Japan is remarkably safe, including Tokyo: the most populated metropolis on the planet. Even if you leave your wallet or valuables out of eyesight, they won't get stolen. If you happen to forget something on the train, chances are you'll get it back. You aren't likely to get robbed walking on the street at night and women also report feeling safe enough to walk home alone in the late hours. Japan is a really safe and amazing country to live in!