How to Mind Your Onsen Manners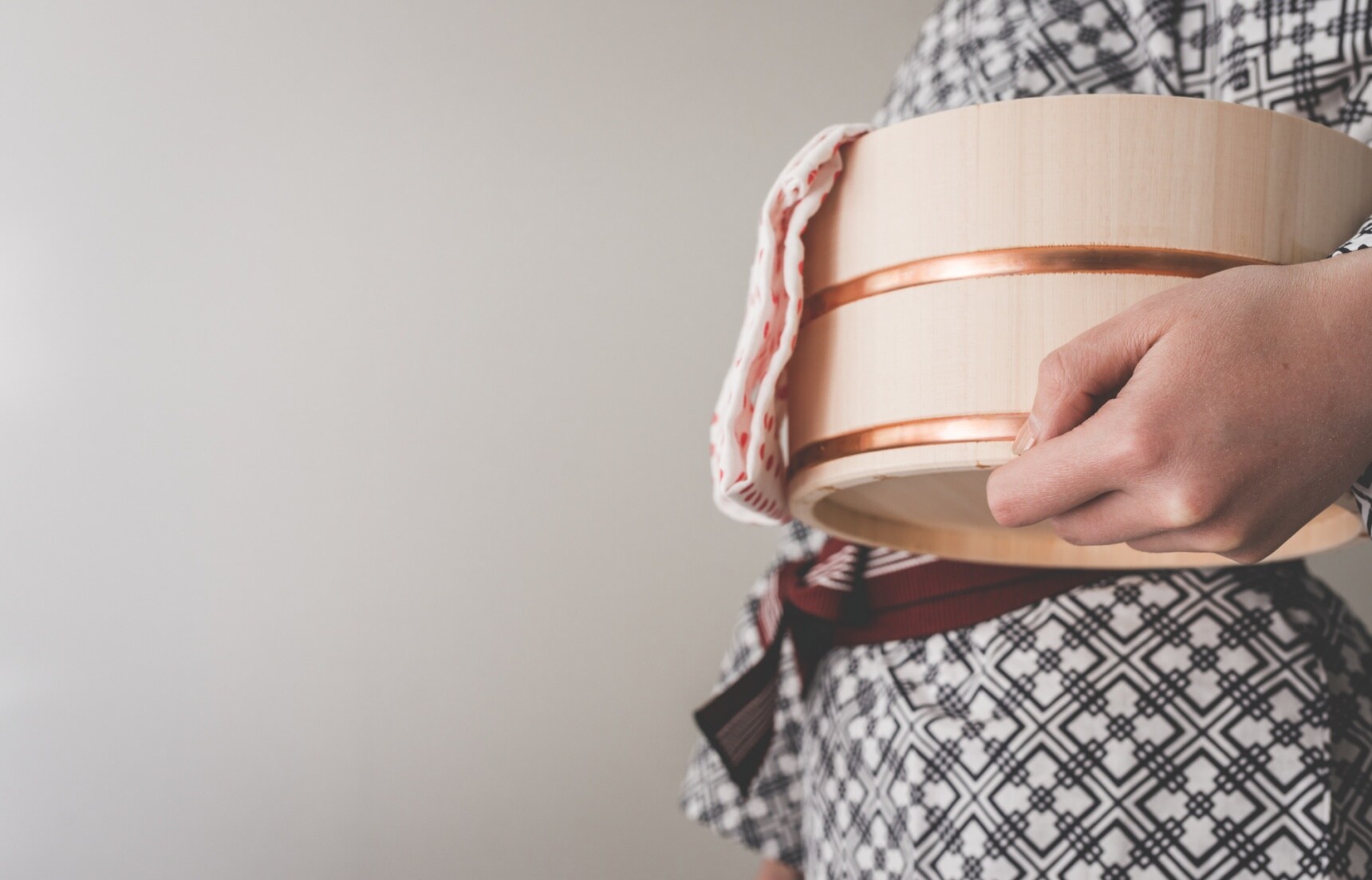 Relaxing at an onsen (hot spring) is becoming more and more popular among tourists. However, while enjoying this gift from nature, there are specific rules that must be followed—even by foreigners. Read on to learn about onsen manners and get ready to have a fantastic time enjoying the onsen like a local!
First Things First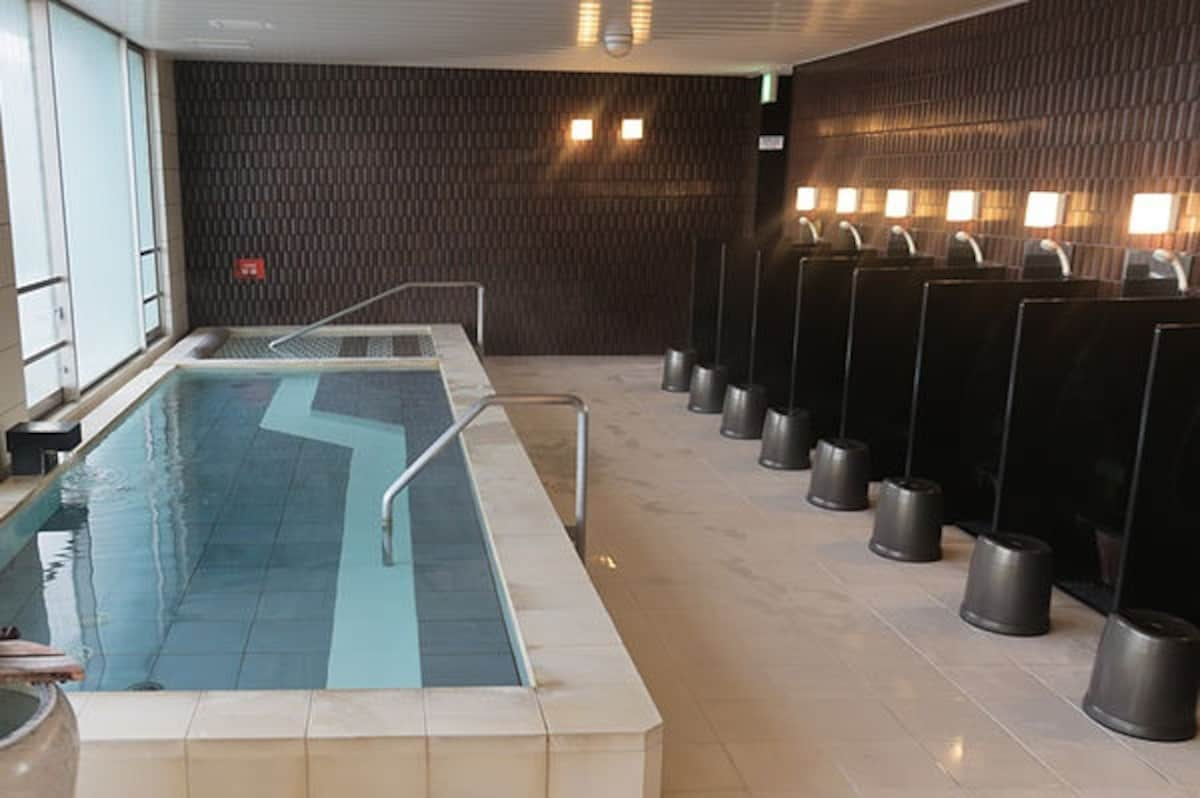 Many aspects in Japanese society are governed by rules and the onsen is definitely no exception. While some of those rules may be explained very directly before entering, such as the general ban on tattoos on the premises of most onsen, others are unspoken and assumed to be understood by locals (if you have a tattoo, check out our guide to onsen here). Unfortunately, Japanese people are not really known for explaining the intricacies of unspoken social rules, so breaking any of these mores will likely come with a curious stare and perhaps a frown. In order to avoid that situation, we want you to be prepared for the onsen. We'll start at the beginning, with a nice shower.

Because of the pool-like appearance of some baths, there are the occasional travelers who associate onsen with swimming. They may not realize that before getting into the "pool," you need to wash your body. As onsen are hot springs, where clean and mineral-rich waters constantly flow up from the ground, it's impossible to stop the water and clean the baths. Furthermore, onsen are a shared space, so it's appreciated if everyone can enter the onsen with a clean body.

Before bathing in the onsen, be sure to wash your hair and body thoroughly and be especially careful to rinse all the soap off before wading in. Also, please note that jumping or diving into the water is not only frowned upon, it can get you removed from the premises.
Take It Off
It's a tried-and-true tradition to go into the waters naked, and you should too. Completely naked—yes, completely. As an onsen is a gift from mother nature, Japanese people want to fully enjoy this gift with their clean bodies. Clothing and towels will only serve to taint the water; therefore, just relax and go in with nothing between you and the water. You are allowed to bring a small hand towel to help cool down (or for modesty), but we'll explore that next.

As we aren't swimming, wearing a swimsuit is, in fact, weird in the eyes of locals! The only exception are mixed-gender baths, but those are generally at onsen theme parks.
How to Use the Towels
Everytime you go to an onsen, you're given two towels: a big one and a small one. Obviously the larger one is for drying your body, but some may not know what to do with the smaller one. Actually, the hand towel is very handy for wiping your face and hair while you're in the onsen. Some people like to place it over their eyes and relax even more deeply. Finally, if you are more on the modest side, you can use it to cover your private parts as you make your way around the facilities. It's something that locals sometimes do as well, so don't feel ashamed.

Conversely, the small towel is not to be used as a washcloth while showering before the onsen. As this towel will accompany you into the hot spring, it should be clean and free of chemicals, soap or dirt. As for the larger towel, store that in the locker or basket provided and only use it to dry off before getting dressed.
Be Mindful of the Others
Besides the above, being mindful of fellow bathers still applies as it is a shared space. Don't run, swim or dive in the baths; be moderately quiet; and don't stare at others. Also, don't forget to dry yourself off completely before walking back into the locker room following bathing. Remember these simple rules before you head out and have a wonderful time enjoying the hot springs just like a local!