Drip, Drip, Drip Goes the Green Tea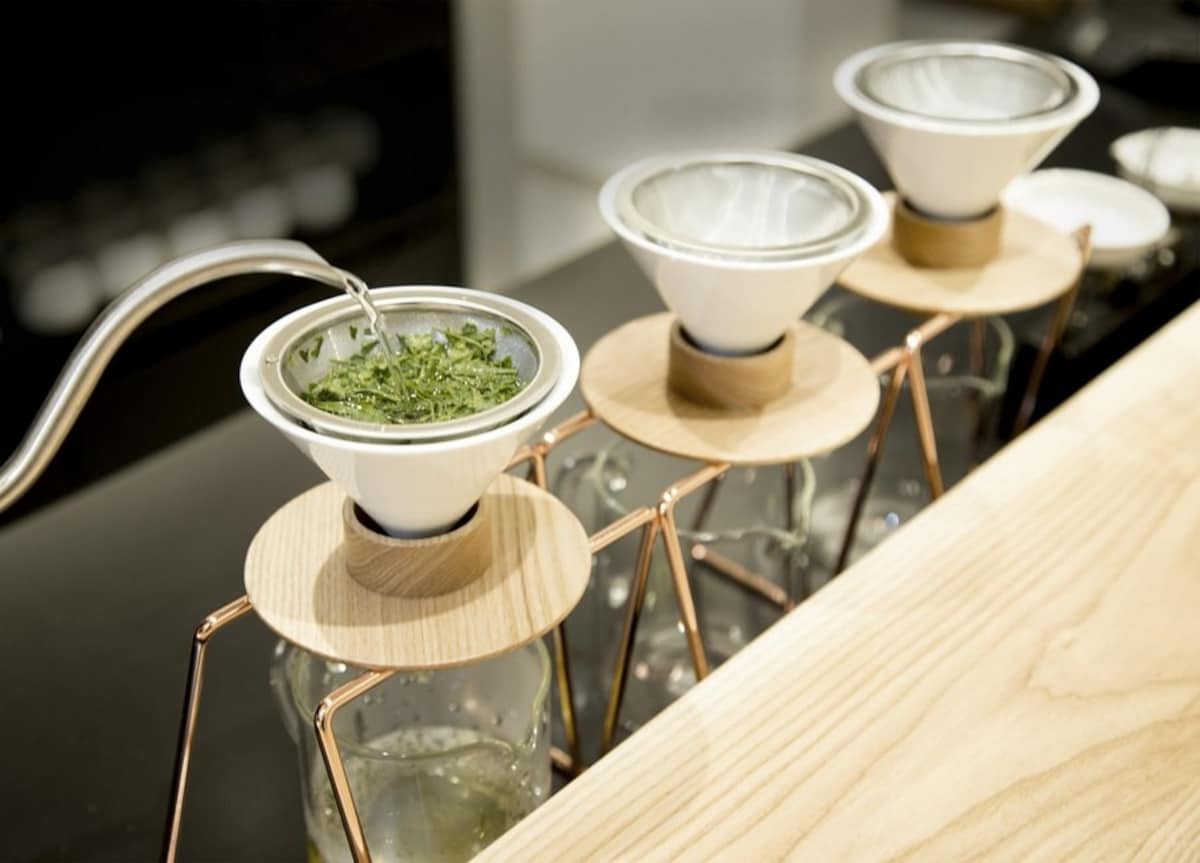 Located in the Sangenjaya neighborhood of Tokyo, a small, unassuming café opened on January 5, 2017. Inside Tokyo Saryo is a minimal, rectangular, wooden counter that sits upon a cement base. Nine wooden stools surround it. Here, visitors can experience what is being called the world's first hand-dripped tea service. Much like a hand-dripped cup of coffee, sometimes referred to as a pour over, the proprietors have developed a beautiful apparatus that is filled with tea leaves. Hot water is poured over the leaves and drips through the ceramic barrel and into a cup.

There's a lot more brewing over at this new shop; Spoon & Tamago has all the tea below.