Breaking Olympic Records with Prosthetic Limbs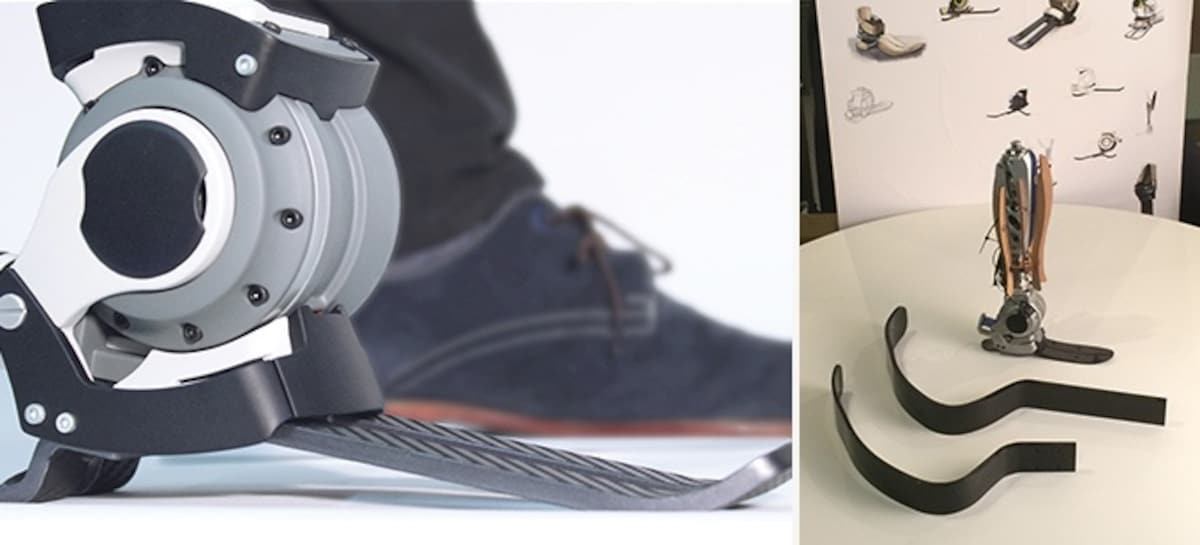 Ken Endo returned to Japan in 2012 after researching robotic prosthetics at the Massachusetts Institute of Technology. He now works with Japan's top Paralympians at Sony Computer Science Laboratories to develop prostheses specifically geared toward breaking the limits of world-class running.

"First we are aiming for a Paralympian fitted with prosthetics we created to compete at the 2016 Paralympics in Rio," Endo says. "Then, at the 2020 Tokyo Paralympics, our goal will be to beat the Olympic winner's time in the 100-meter sprint."

His research began with the realization that the features of prosthetics needed for running are very different from those needed for walking.