10 Japanese Beauty Brands You Should Know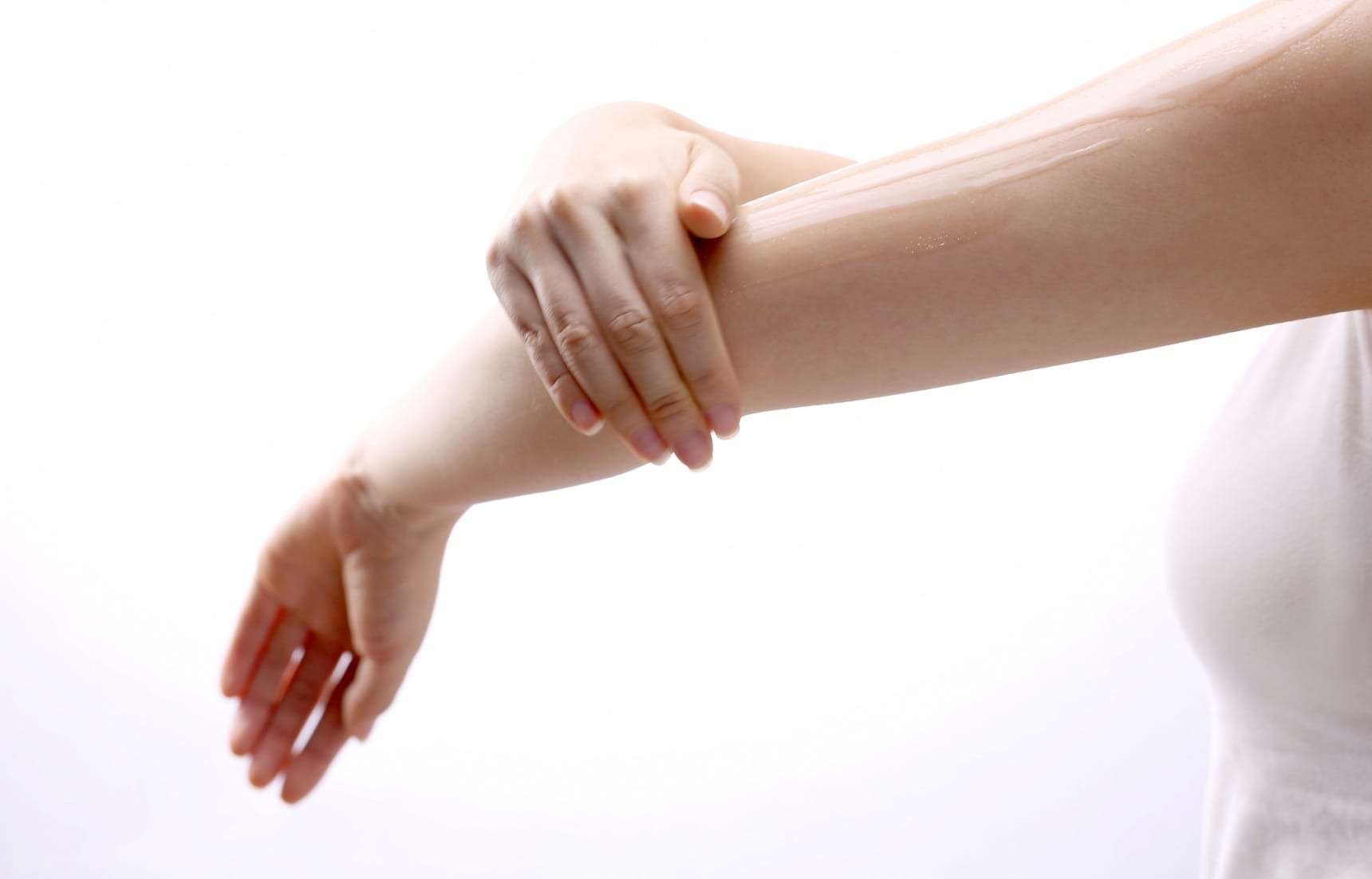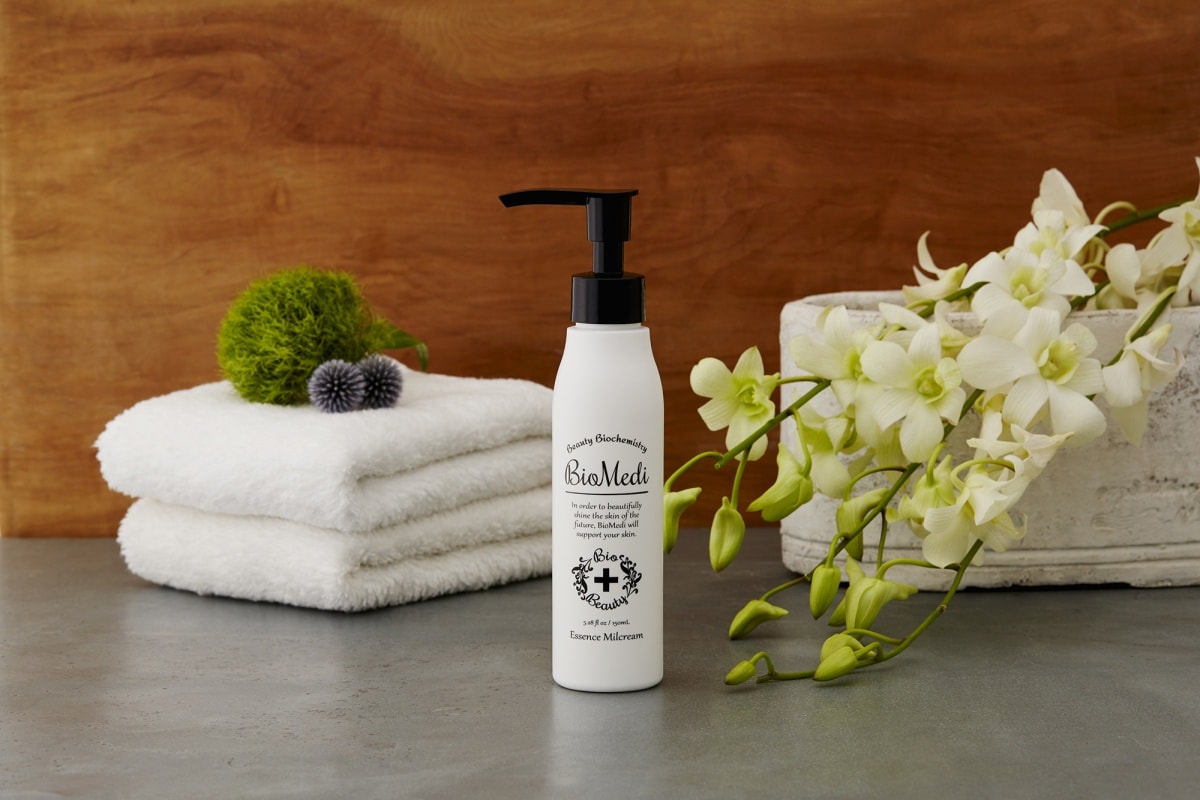 Our skin has resident bacteria, but an abundance of bad bacteria can lead to problems. Made under the philosophy "beauty comes easy," AILET CORPORATION's Biomedi is an all-in-one skincare product designed to promote beneficial skin bacteria, maintaining the health and balance of the surface of your skin.

• BioMedi Essence Milcream
Yuzu is a fragrant citrus fruit cultivated in Japan and parts of Korea. In Japan, it's used in food, cosmetics and even bathing products thanks to its pleasant scent. BIKEN Co., Ltd. offers hand cream, lip balm and even deodorant room mist using yuzu, as well as lemon hand cream and citrus shampoo and conditioner.

• YUZU Hand cream
• YUZU Lip balm
• LEMON Hand cream
• La Fluer Shampoo & Conditioner set A citrus
Decantage Co., Ltd.'s Birthday Stone Soap is a handmade facial soap presented in a Swarovski birthstone-decorated glass case. Containing Japanese olive oil, argan oil and other oils, it undergoes a low-temperature cold process and is left to mature for 40 days. Scents include rose, raspberry and plumeria. A true masterpiece, each soap flake is carved one at a time with a chisel by atelier artisans and carefully placed into the glass jar. Great as a present!

• BIRTHDAY STONE SOAP PREMIUM ARGAN
• BIRTHDAY STONE SOAP (1)
• BIRTHDAY STONE SOAP (2)
• BIRTHDAY STONE SOAP mini
DSP INC. offers botanic serum and botanic moisture face masks for skin care. The serum is manufactured by blending stem cell liposome produced by nanocapsule technology with yeast extracted from grapes and moisturizing ingredients from plants and grains. The mask contains argan stem cell (Argania Spinosa Callus cell extract) and grape stem cell (grape berry cell extract) to provide tension and elasticity.

• Botanic Serum
• Botanic Moisture Face Mask
6. Kohga International Co., Ltd.
Don't want to buy a finished product? Kohga International Co., Ltd.'s PureStiller Mini is a functional and fashionable apparatus for the extraction of essential oils. Its glass design allows you to enjoy a relaxing experience while observing the process of distillation.

• PureStiller mini
These face masks use carefully selected Japanese ingredients—and are printed with adorable images of Hello Kitty! What more do you need?

• Ever Color1day MOIST LABEL UV
• LILMOON
8. Suzuki Herb Laboratory
Suzuki Herb Laboratory offers moisturizing and other lotions based on food products such as pineapple and soy milk—or even natto (fermented soybeans)—for smooth, healthy skin.

• Pineapple and soymilk
• Natto Lotion
10. T.H. BODY BALANCE Co., Ltd.
T.H. BODY BALANCE Co., Ltd. offers a three-piece set of oil, beauty lotion and revitalizing cream that acts as a one-two-three personal skincare regimen. Start with Energy Rose Pure Oil, made from frankincense, rice embryo oil and argan oil; follow with Energy Rose Lotion, which contains 98 percent organic damask rose water for moistening and tightening; and finish with Energy Rose Cream, made with 100 percent natural ingredients including damask oil, rose water and water-soluble collagen.

• ENERGY ROSE Pure Oil
• ENERGY ROSE Lotion
• ENERGY ROSE Cream