Suntory Halloween Pumpkin Tea Latte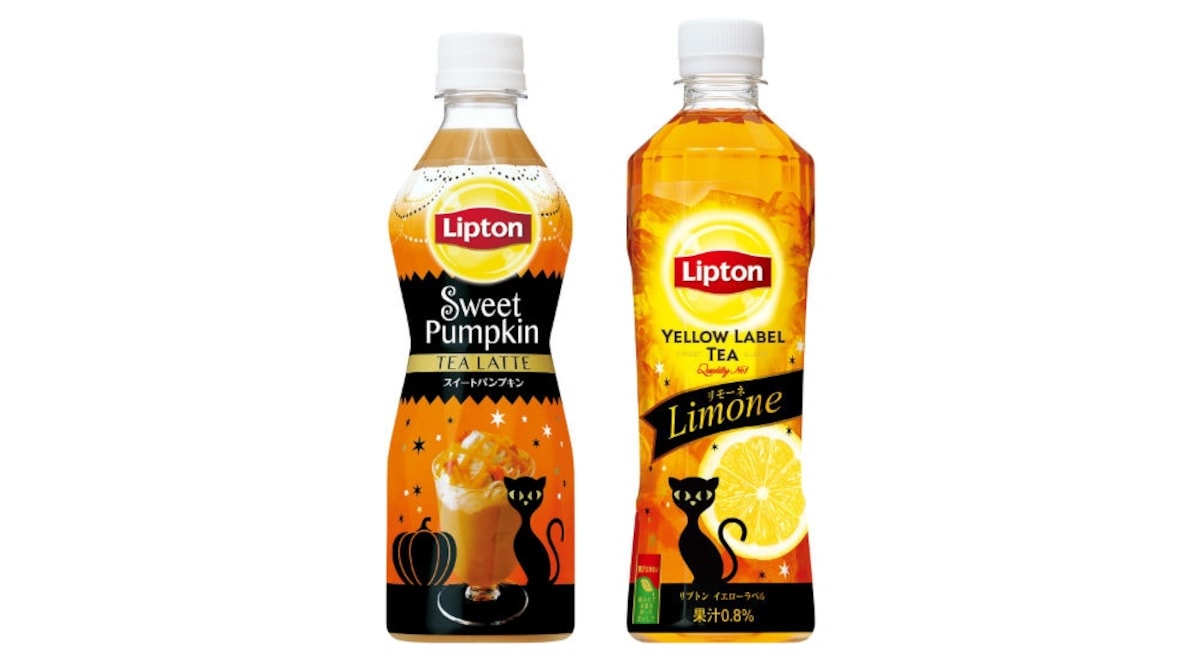 Japan has gotten into the Halloween spirit to such an extent this year that you can even buy limited-edition pumpkin-flavored tea in a bottle at supermarkets and convenience stores. And when a beverage involves not only pumpkin but tea from Lipton and a cute Halloween label to boot, well, let's just say it gives us a lot to be happy about!

Yes, this is one of the reasons we love Halloween so much—sweet, fun food and drink in special seasonal flavors. Suntory Beverage and Food has released a Lipton Sweet Pumpkin Tea Latte that comes in an adorably packaged 450-milliliter (15-oz) bottle.

Don't you just love the orange and black Halloween packaging with the cat and pumpkin? The drink itself has a sweet flavor almost like a pumpkin dessert combined with the creaminess of milk. The tea drink is made using a blend of Dimbula and Kenya tea for an ideal combination of richness and freshness that brings out the flavor of the pumpkin, with an added mix of fresh cream and condensed milk to turn it into a smooth latte. It's practically a sweet pumpkin snack in a bottle … yum!

In addition to the pumpkin tea latte, Suntory has also come out with a special edition 500-milliliter bottle for their regular Lipton Yellow Tea Label Limone.