Stick to Your Plans with New Calendar Tape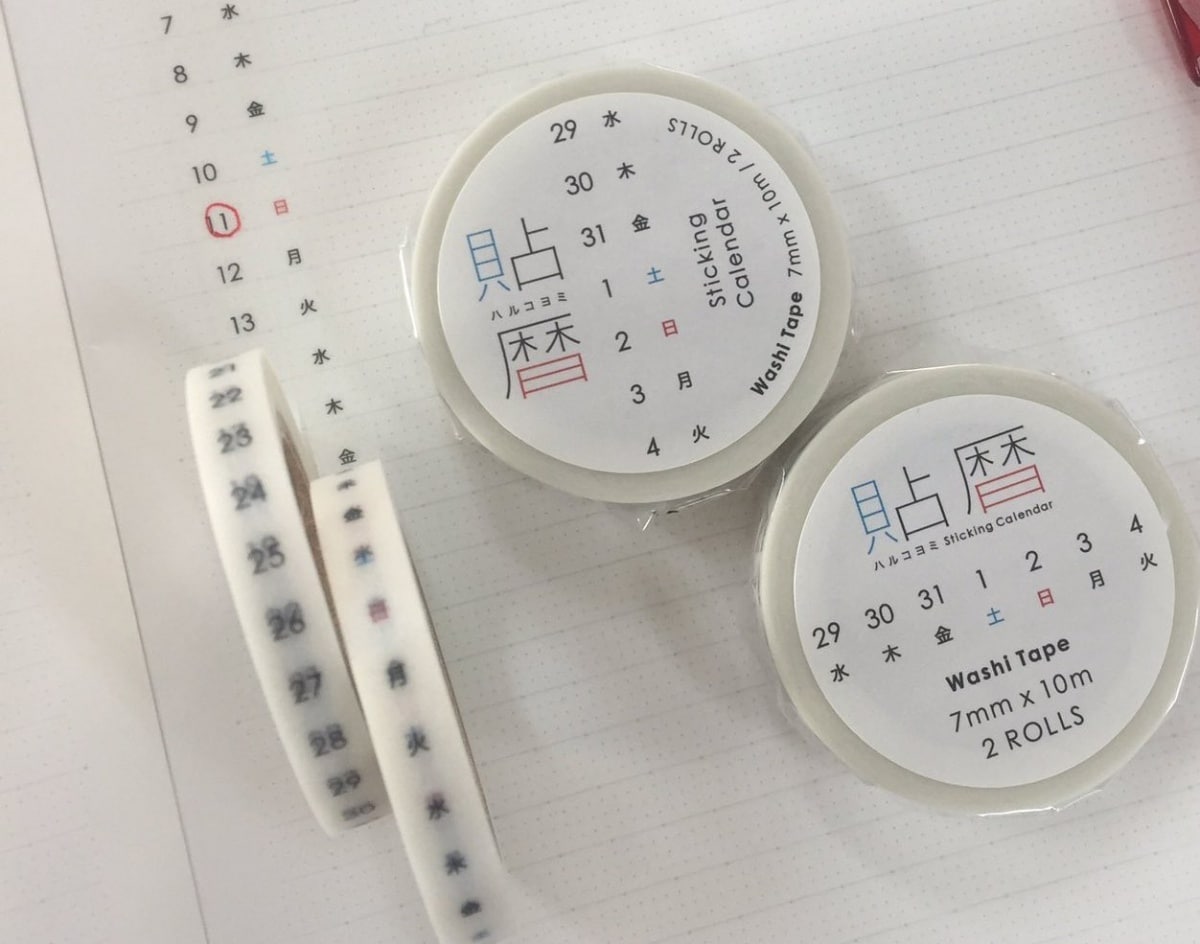 The Harukoyomi, or Sticking Calendar, was developed by Japanese stationery shop icco nico, and is perfect for when you just want to convert a single page in your notebook into a calendar. Simply align the two rolls of tape (the set comes with one roll for dates and one roll for days of the week, in Japanese) to create a day-by-day calendar of the month. In fact, the tape allows for ultimate customization: you can create a one-week calendar, or any period you need, with landscape and portrait options available.

To get more information on this cool new tape, as well as how to order your own, click on the link to Spoon & Tamago below.