Make Your Own Dishes from Centuries Past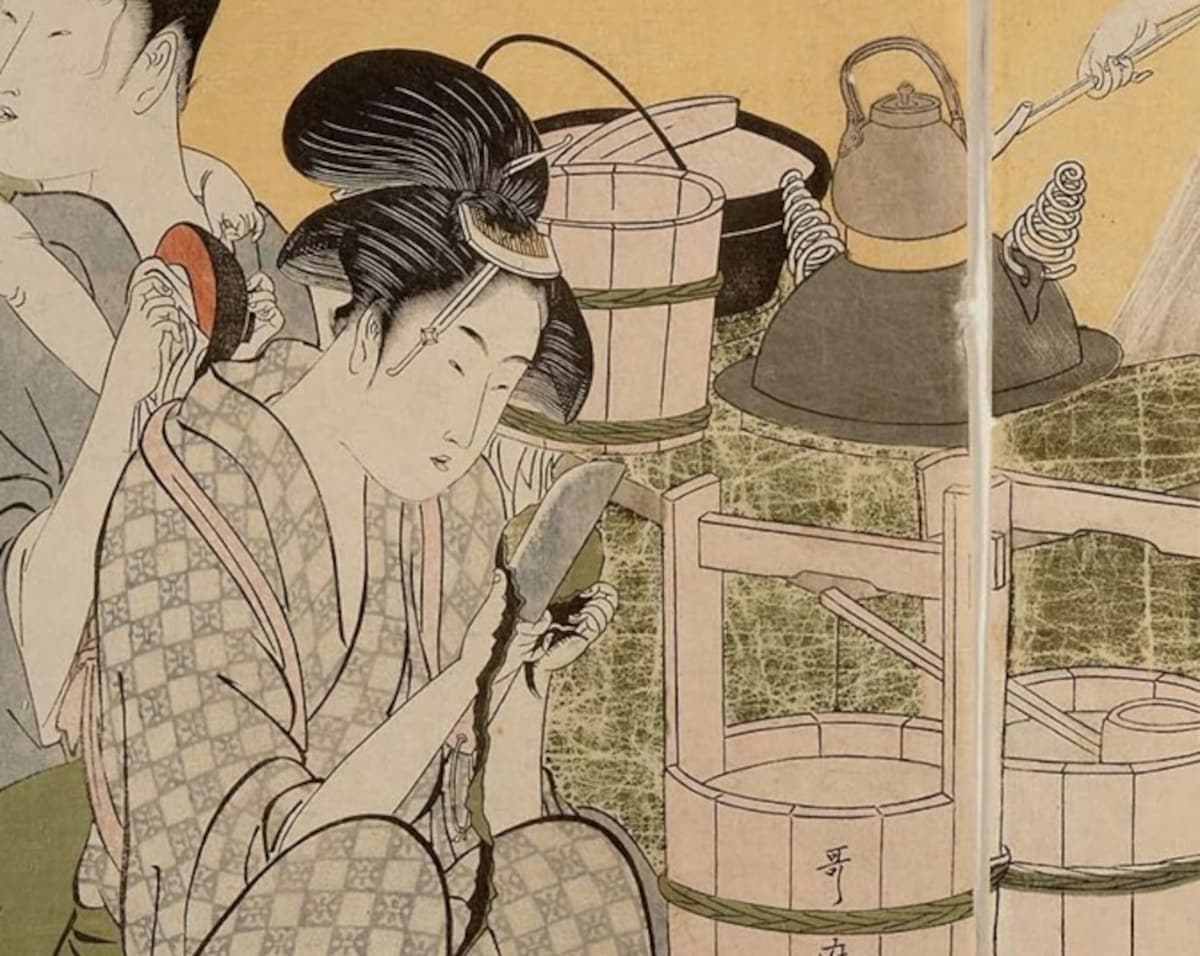 The Edo Gohan page has 32 recipes to choose from, with things like quail egg omelets, egg-tofu, iced tofu with brown sugar syrup, vinegared egg salad, walnut confectionery and silken tofu miso soup. The recipes are available for all to see, but if your Japanese ability is limited (or non-existent), we've brought you a couple of the recipes in English to get you started!
Tataki Tofu (Tofu Nuggets)
Ingredients
・Grilled tofu (1 block)
・Red miso paste (2 tbsp)
・Flour (3 tbsp)
・Oil (enough for frying, approximately 1-centimeter [0.4-inches] deep)
・Flour (for coating, 1 tbsp)
・Green onions (sliced)

Step 1
Break apart the block of tofu by hand, and lightly boil in a pot of water.

Step 2
Use a tea towel or paper towel to gently wring the water out of the tofu.

Step 3
Using a mortar and pestle, smash the tofu until it's completely crumbled apart.

Step 4
Add the red miso paste and 3 tablespoons of flour and mix well.

Step 5
Shape the mixture into round, flattened disks and coat in the 1 tablespoon of flour.

Step 6
Heat about 1-centimeter (0.4-inches) of oil in a pan and fry the flour-coated nuggets, flipping part-way through, until both sides are golden brown. Remove from oil and let drain. Serve sprinkled with scallions if desired.