Of Love & Law: Japan's First LGBT Law Firm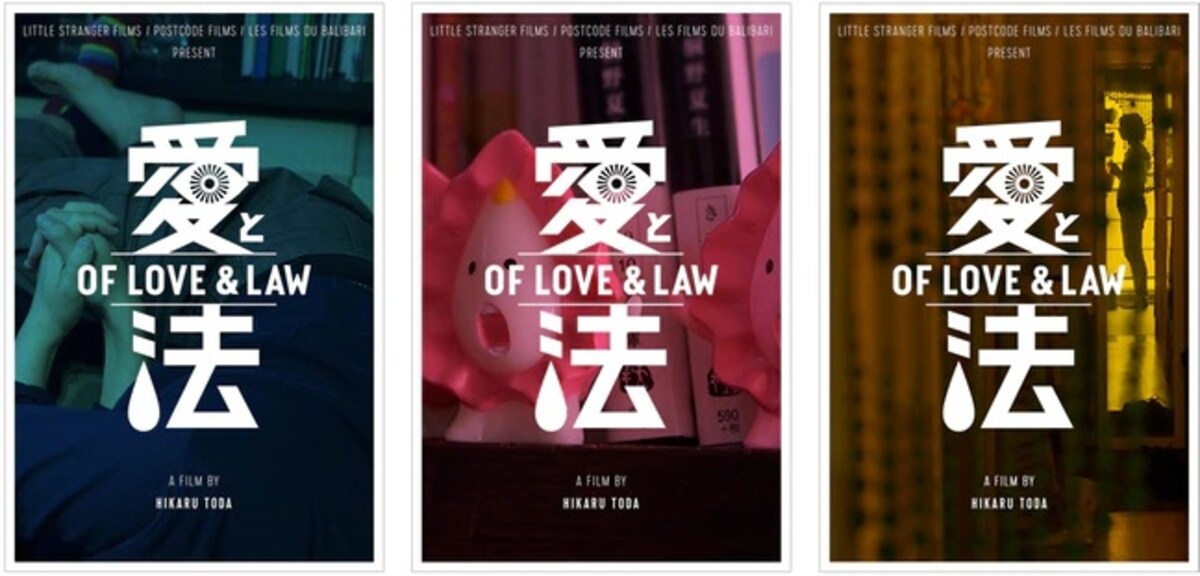 Filmmaker Hikaru Toda is working on an intriguing documentary about Fumi & Kazu, who run the first openly gay law firm in Japan. Passionate about justice, the lawyers "know all too well the realities of being different in a homogenous society." And while the documentary revolves around the duo, like any legal matter the story is in their clients.

The documentary follows the lawyers, who are partners professionally and personally, as they represent two clients. One is the "vagina artist" Rokudenashiko, who was famously arrested in 2014 on obscenity charges. For the full article, and the Kickstarter video that explains the project in detail, click on the link below.