Tokyo Midtown Starlight Garden 2016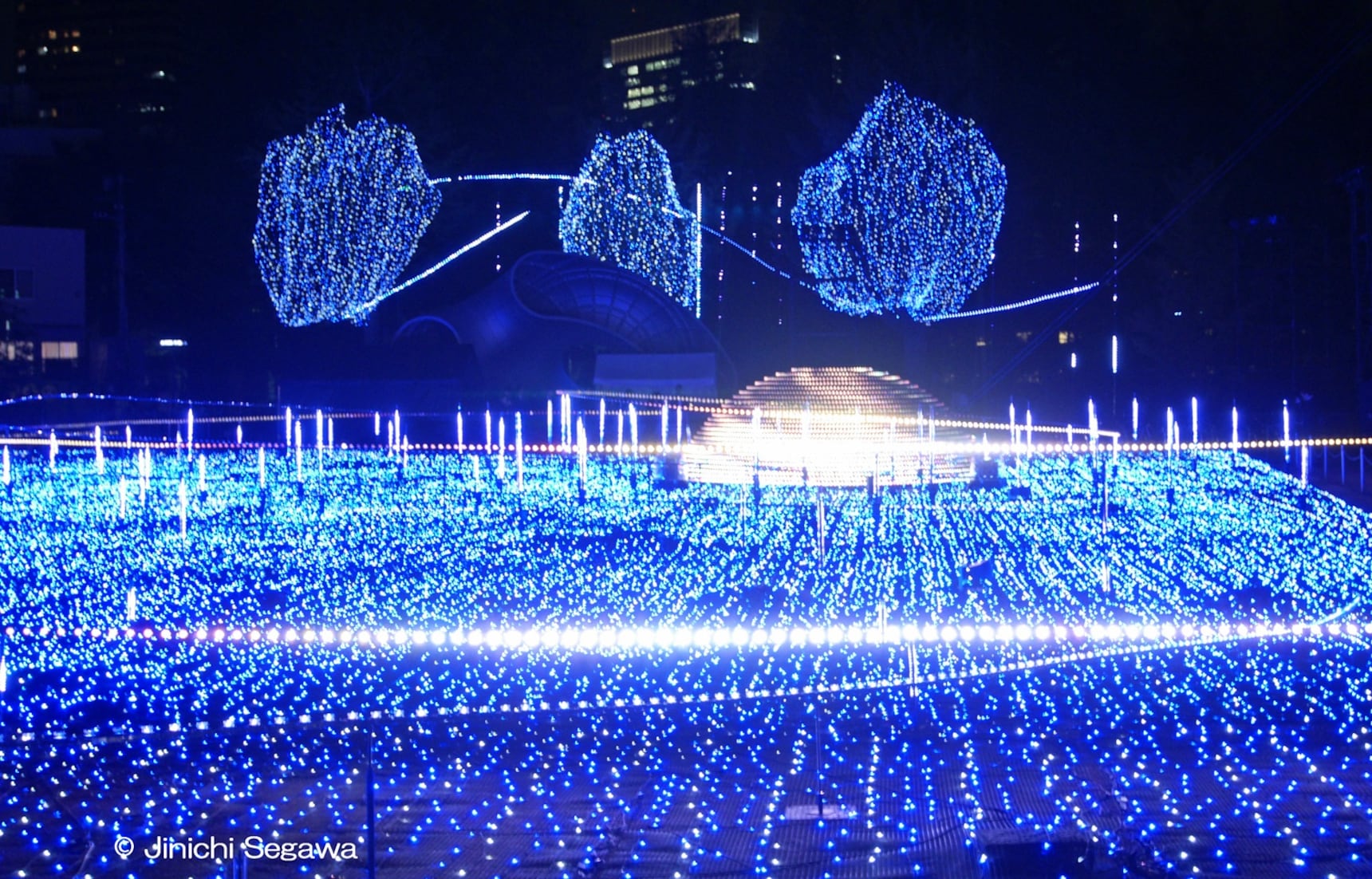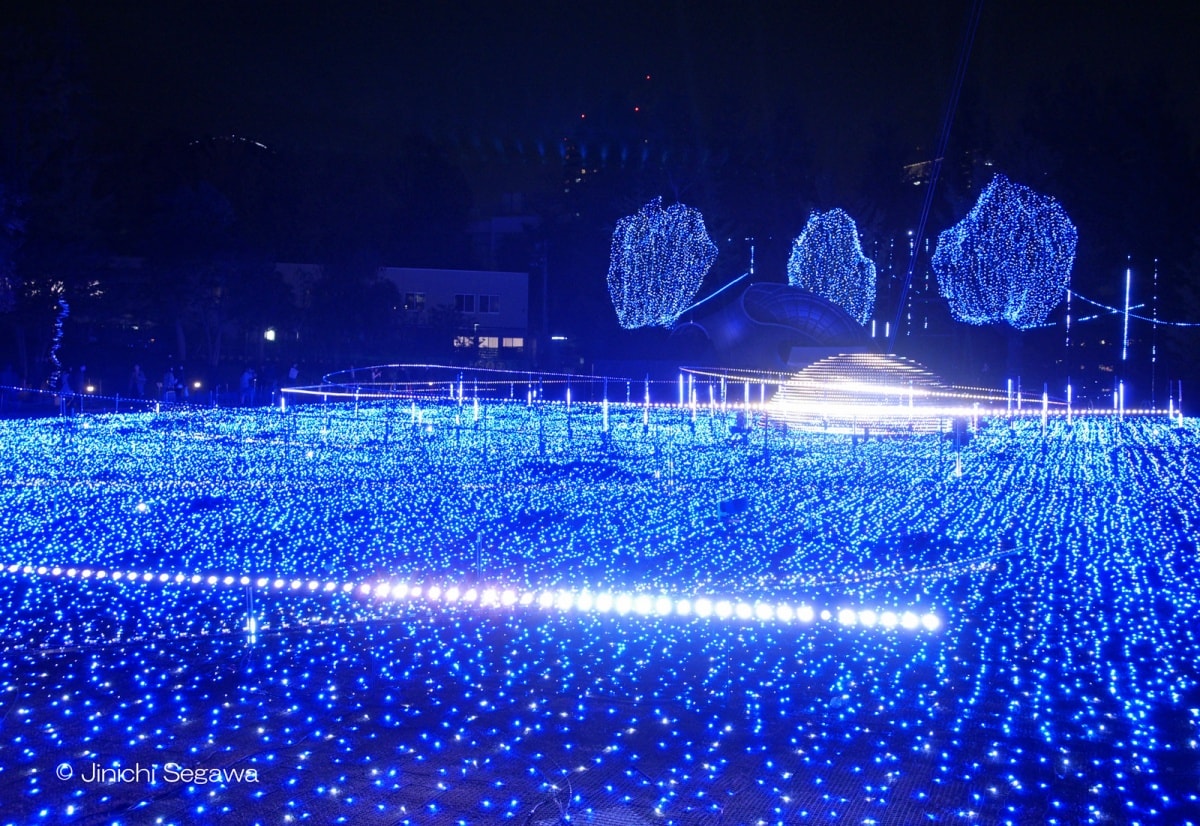 For this annual display, Tokyo Midtown's 2,000-square-meter (half-acre) Lawn Square is covered with 180,000 LED lights, illuminating dynamically to recreate the origins of the universe. The 6-meter (20-ft) Vision Dome in the center of the square represents the planet Earth at rest in the vastness of space.
2016 features four new searchlights around the Vision Dome, beaming straight up 100 meters (328 ft) into the sky.
The site was already packed with visitors at the opening on November 15. The illumination show will continue from 5 p.m. to 11 p.m. every evening until December 25.
If you'd like to see it action, check out the video above!