UNESCO Sites in the Tokyo Area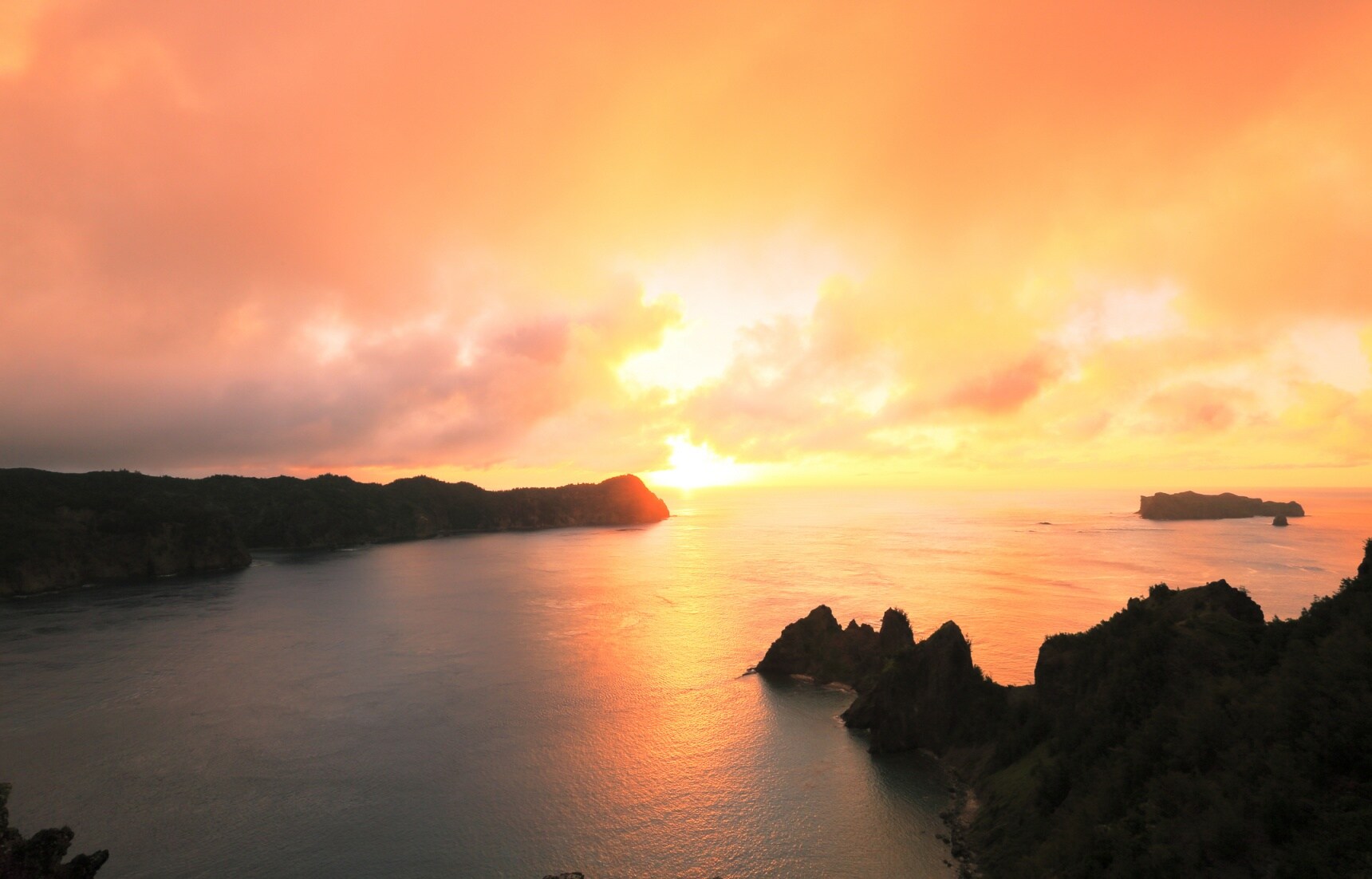 5. National Museum of Western Art (NMWA)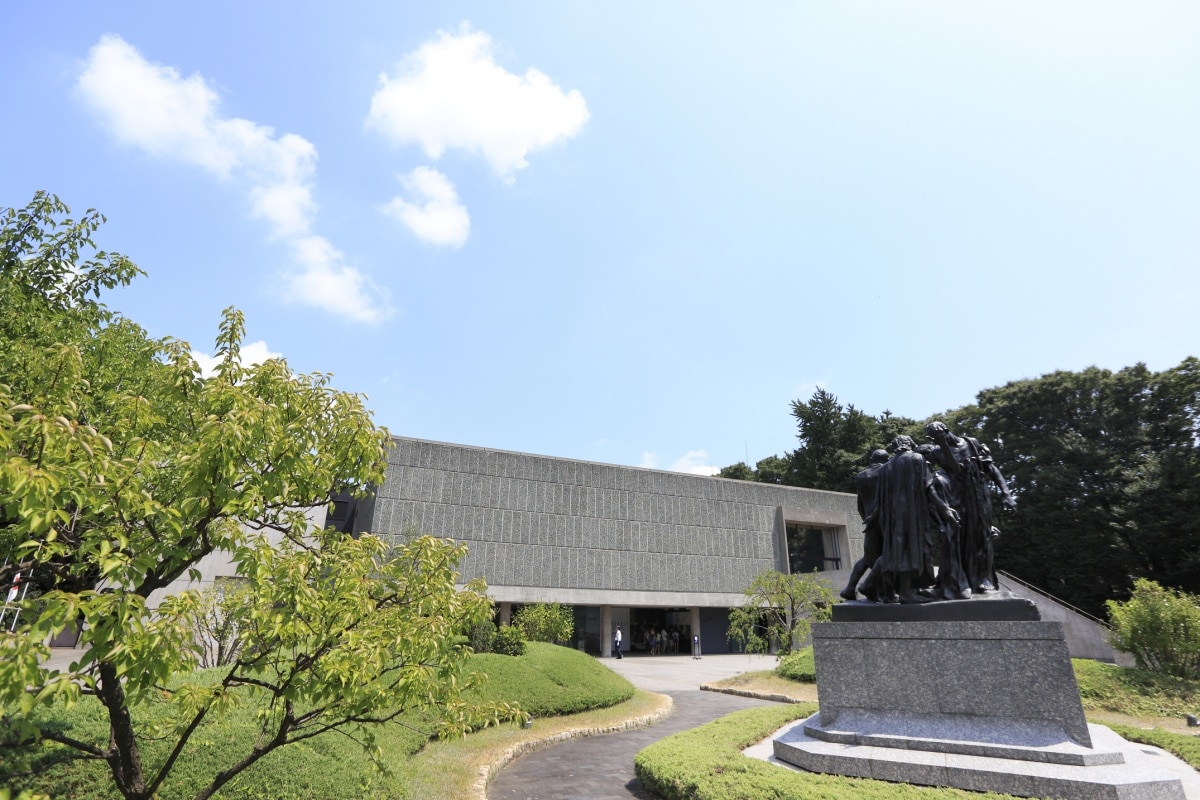 The NMWA is located right in Ueno Park in northeastern Tokyo. It was recognized as a World Heritage Site in 2016 as one of the works by Le Corbusier, the byname of Swiss architect Charles-Édouard Jeanneret-Gris. The NMWA is the only one of Le Corbusier's works in the Far East. Besides the building, the museum itself has a great collection, displaying works from famed artists including Cezanne, Rodin, Boudin, Renoir, van Gogh and Monet, among others.
4. Tomioka Silk Mill
The Tomioka Silk Mill is Japan's oldest modern model silk reeling factory, established in 1872 by the government to introduce modern silk reeling from France and spread the technology in Japan. It's located in Gunma Prefecture, roughly two hours from Tokyo Station by Shinkansen and local train. This mill was in operation until 1987, and is still in great condition today. It was recognized by UNESCO in 2014 for its contribution to the growth of the early Japanese industrial economy.
3. Ogasawara Islands
The Ogasawara Islands are administered as part of Tokyo, though they're actually a 25-hour ferry ride away! These islands consist of three subgroups: the Muko-jima group, the Chichi-jima group and the Haha-jima Group. All but two of these 30-odd islands are uninhabited, with roughly 2,000 people on Chichi-jima and 500 on Hah-jima. The islands were recognized as Japan's fourth World Natural Heritage Site in 2011.
2. Nikko
Nikko is a popular destination for a getaway from Tokyo. It's a historical area marked by the opulent Toshgu Shrine, Futarasan Shrine and Rinno-ji Temple. One of the most famous symbols of Nikko is the carving of the three wise monkeys: see no evil, hear no evil, speak no evil. Besides the shrines and temples, Nikko has beautiful natural scenery as well. The shrines and temples of Nikko were listed as a UNESCO World Heritage Site in 1999.
1. Mount Fuji
The famous symbol of Japan, Mount Fuji has been recognized as a World Cultural Heritage Site as a sacred place and an inspiration for arts and literature. The best way to enjoy Mount Fuji is to climb to its summit, which opens in summer (early July to early September). If you don't want to go all the way up, you can take a bus tour to the Fuji Subaru Line 5th Station, where you can get a view of the summit without the difficulty of climbing—and the 5th Station is open year-round, weather permitting. Another good viewing option is the scenic Fuji Five Lakes area in Yamanashi.