Delicious Chocolates Represent All 4 Seasons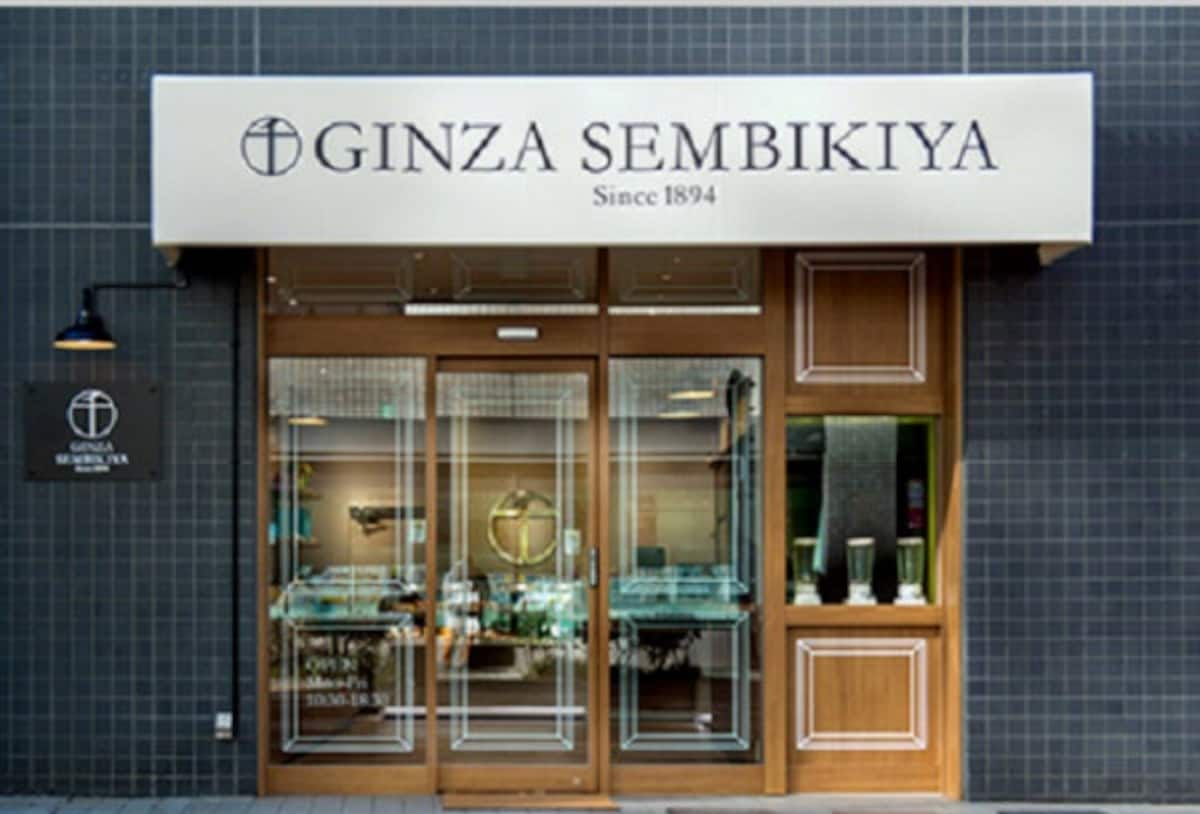 The word irodori literally means "colors" in Japanese, but it has a certain poetic quality that lends itself particularly well to discussing the changing scenery of the seasons. Because of that, the Irodori chocolate set is made up of four pieces, each corresponding to a different time of year.
The Haru ("Spring") chocolate features a cherry blossom motif, strawberry kirsch brandy flavoring, and a ganache chocolate cream with Japanese-grown Amao strawberries.
Natsu ("Summer") replaces the sakura with an auspicious four-leaf clover and makes use of peach ganache and pâte de fruit jelly.
Aki ("Autumn"), adorned with a golden maple leaf, has chestnut shochu liqueur and ganache as its star ingredients.
And finally, Fuyu ("Winter") rounds off the package with kumquat liqueur and ganache.

The Irodori confectioneries received the prestigious Gold Tablet award at the recent Salon du Chocolat exhibition in Paris, but they're a relatively affordable luxury, priced at ¥1,944 (US$19) for the pack of four. However, while their price may not make them incredibly exclusive, their limited quantities will, as Sembikiya will be producing only 100 sets, and has said it will not be making a second batch.

If you are interested in munching on these delectable sweets, you can find more information about the store including its location at RocketNews24.