How to Enjoy Yamanashi in 2 Days, 1 Night
Day 1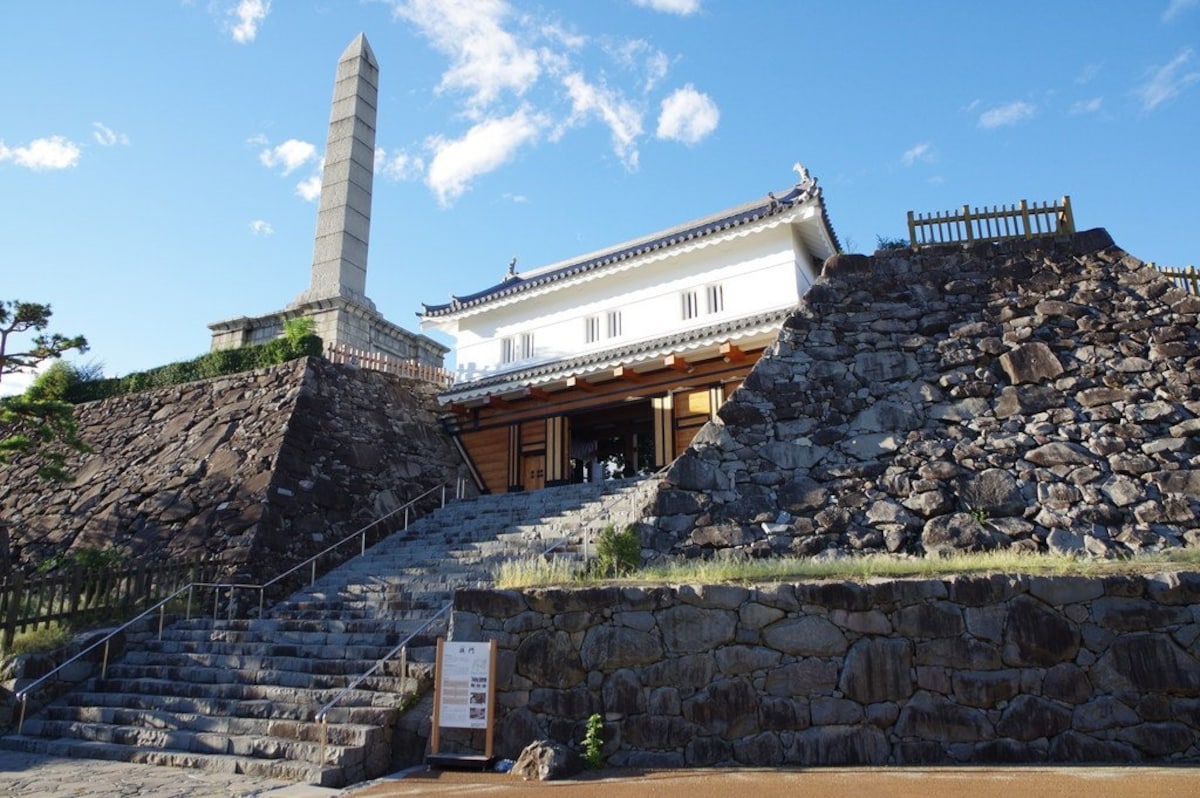 The journey on the Express Kaiji train was very comfortable and you can feel the change in scenery gradually from the modern city of Tokyo to the rich Yamanashi nature by looking out the window. I can't wait to see Mount Fuji in front of me!

I departed at 1 p.m. from Shinjuku station, then I arrived at Isawa Onsen station at 3 p.m. sharp. I checked in at Hanayagi no Sho Keizan, which I booked in advance at a hotel booking site. The hotel was only five minutes away from Isawa Onsen station. It was easy to find and reasonably priced. I really recommend it!

The main event in this trip was the "Yamanashi Wine Taxi Tour" set on the following day, so I spent the first day walking around, exploring the area around Isawa Onsen. (No matter where I went, I would look around for a view of Mount Fuji).

After taking a short break at the hotel, I went to the Maizuru Castle Park, which was the ruins of "Kofu Castle". It was just two stops away by train (approximately ten minutes) from Isawa-Onsen station.

The view from Kofu Castle was absolutely beautiful, and when I looked into the far distance, I was able to see Mount Fuji from here! In Ishiwa area of Yamanashi, wherever you go, you can see Mount Fuji. It is really fun.

At night, I went to a famous local restaurant I found online. I had a meal for dinner that was served with the local Yamanashi dish, "Hoto", and the restaurant's signature dish, a horse sashimi rice bowl! "Hoto" is a noodle dish slightly chewier than udon and it was really flavorful eaten together with the soup. The horse sashimi rice bowl was tasty and even those who don't like the briny taste of fish sashimi would enjoy it, too.

After my dinner, I returned to the hotel and hit the sack early for my "early morning important event," the wine taxi tour tomorrow.