Family Friendly Origami Class in Tsukishima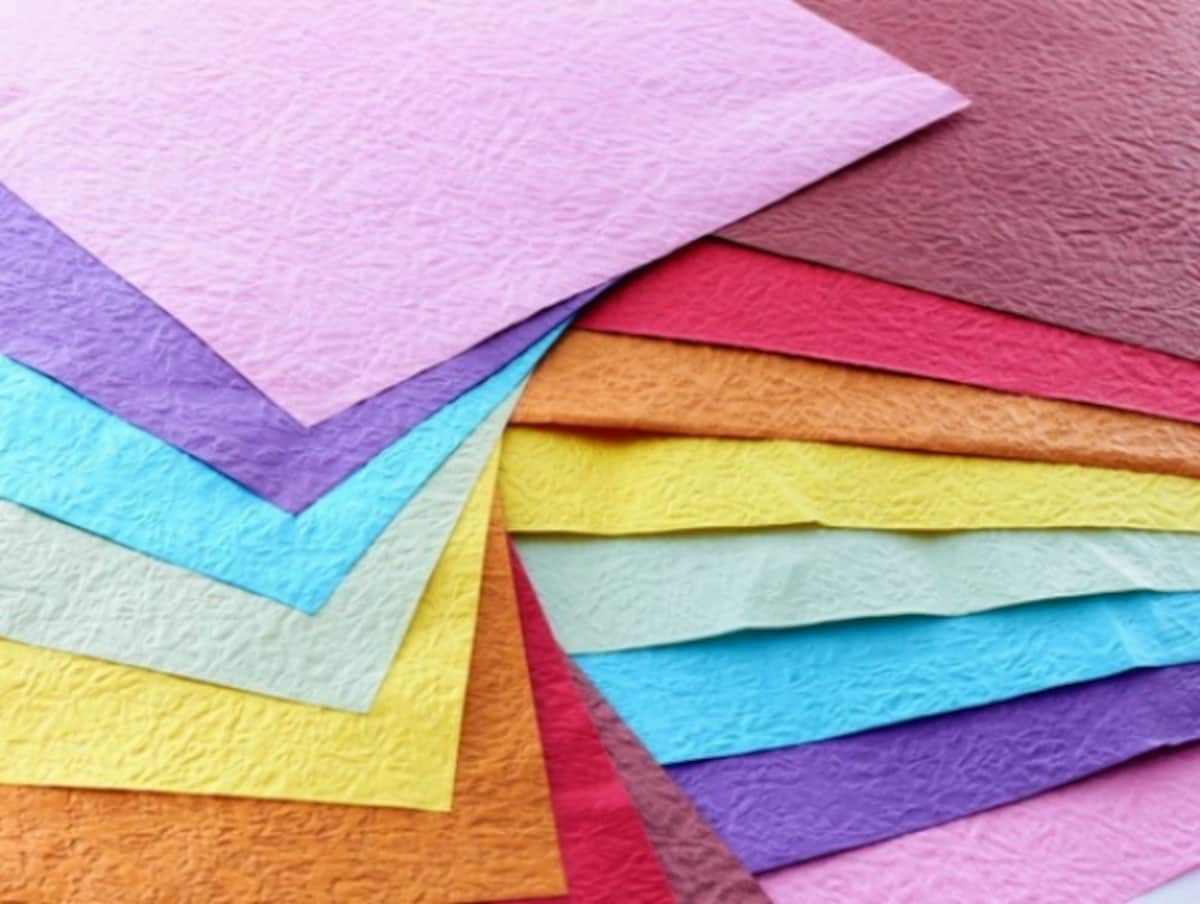 See how traditional paper folding turns into fancy home decor or small table top items you can use everyday while experiencing the art of origami with an English or French speaking instructor. On this tour, you and your family will learn how to turn a simple piece of paper into a beautiful ornament or cute decor for your dinner table. They're great for souvenirs or cute gifts for friends. And what's more iconic than Japanese origami?!

Get the full tour details by visiting Veltra at the link below.