Japan's Key National Celebrations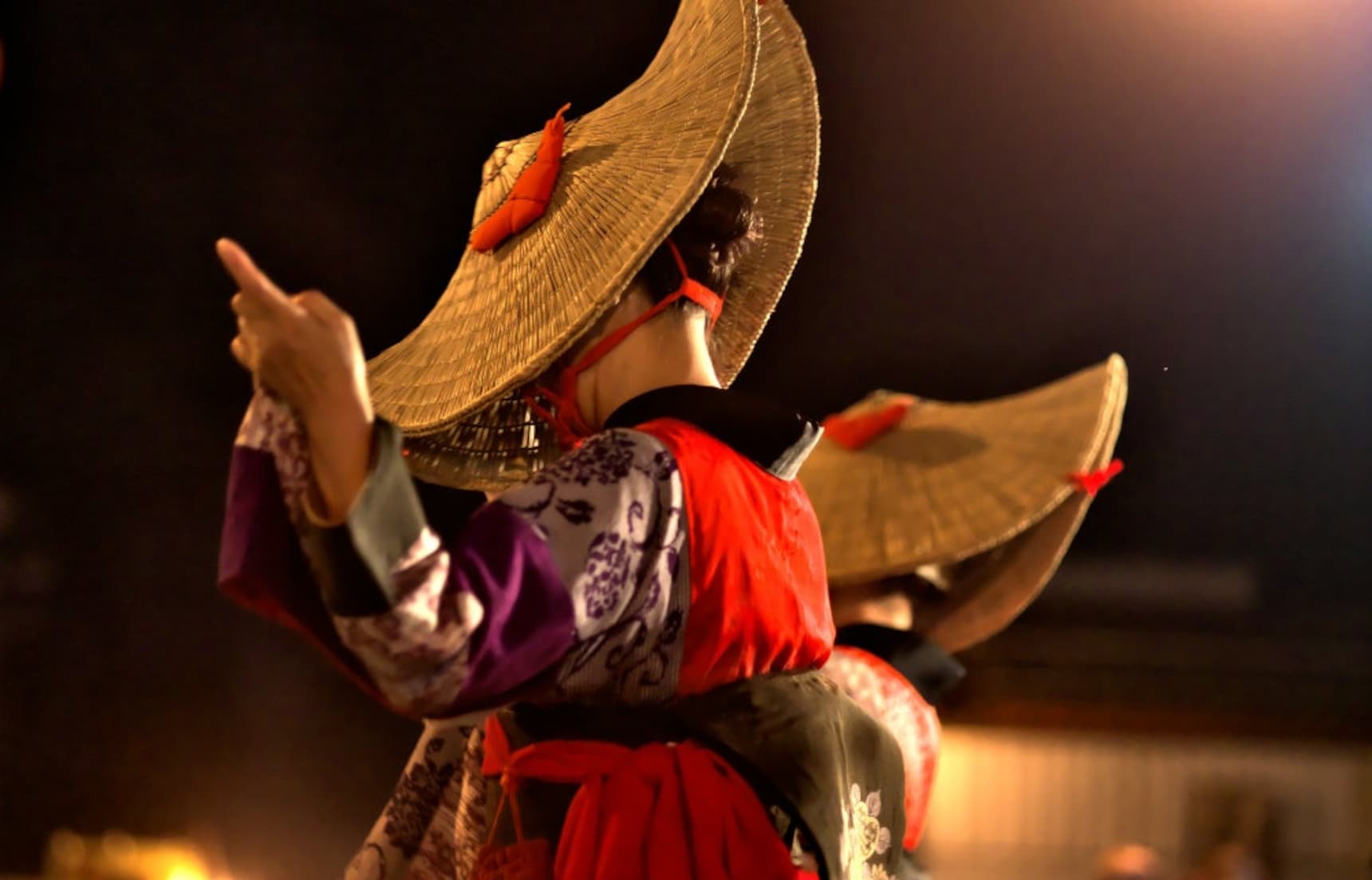 Japan is home to some 600,000 festivals annually. While many are specific to local shrines and temples, or secular events designed to drum up tourism, there are a handful of huge festivals and national traditions that are observed across the country each year.
1. New Year's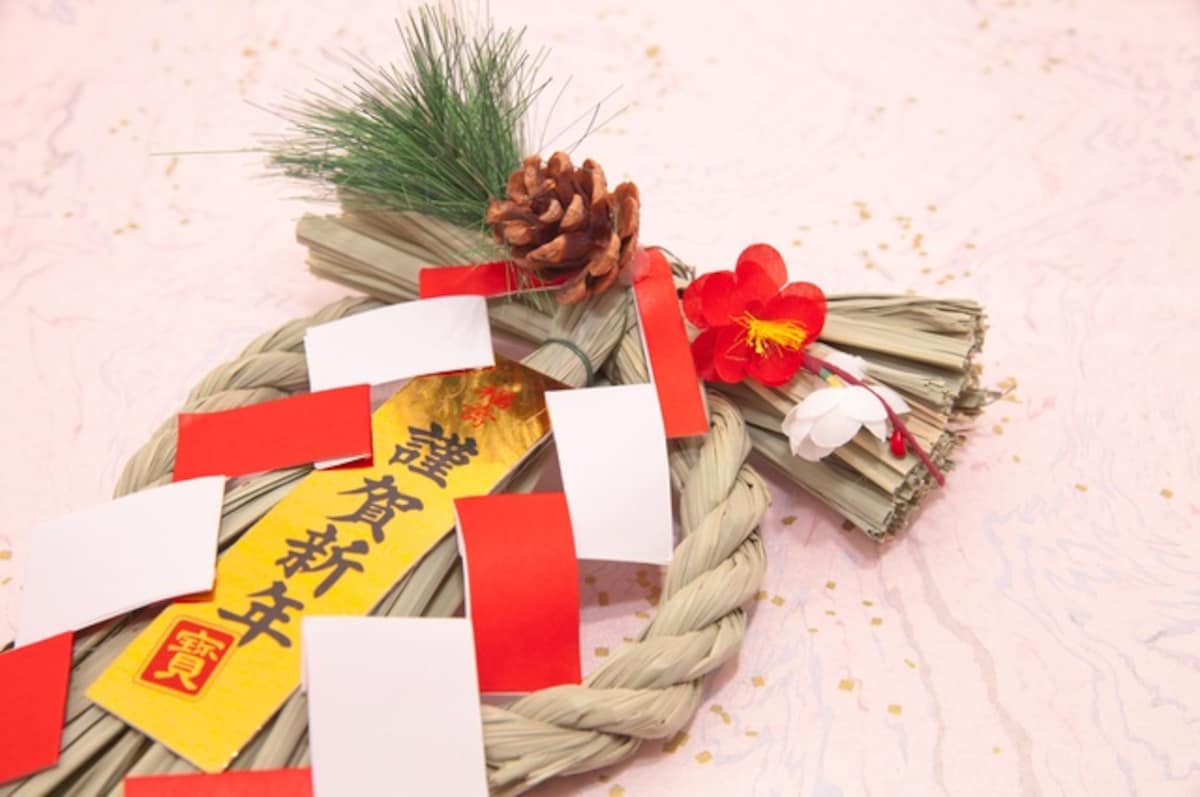 While many nations in East Asia celebrate the Lunar New Year, Japan celebrates New Year's Day on January 1 according to the Gregorian calendar. New Year's Eve is called omisoka, while New Year's Day is shogatsu or oshogatsu. New Year's is the most important festival in the annual Japanese calendar, marked by city-wide decorations, midnight visits to shrines, the ringing of temple bells, presents for children and special food with family. While January 1 is the only official national holiday, most companies will be off until the 4th.
2. Seijin no Hi (Coming of Age Day)
Seijin no Hi (Coming of Age Day) was established in 1948 to celebrate people who have reached 20 years of age, considered the age of adulthood in Japanese society. It's celebrated on the second Monday in January, making it the first holiday of the year after New Year's Day. On this day you'll see hordes of young people out on the town in formal attire: men in business suits or haorihakama (a robe-like top with an overcoat and pleated pants), and women in furisode, a type of long-sleeved kimono. They're also usually tipsy by late in the day—20 is also the legal drinking age.
3. Setsubun
Setsubun is the last day of winter in the traditional Chinese calendar, which is now celebrated on February 3 each year in Japan. This isn't a holiday, but rather a day on which people perform a cleansing ceremony to drive out the bad and welcome in the good by flinging beans out their windows and doors, which is believed to ward off evil spirits, or oni. Many people visit their local shrine or temple on this day. Other Setsubun traditions include eating one bean for each year of your life, and eating eho-maki, a long, uncut sushi roll. The common cry on this day is, "Oni wa soto! Fuku wa uchi!" ("Evil spirits out! Good luck in!")
4. Hina Matsuri (Girls' Festival)
The Hina Matsuri, or Girls' Festival, is celebrated on March 3. Marking a day on which families pray for their daughters' health and prosperity, you'll see sets of delicate dolls displayed in or around homes starting around mid-February. They'll stay out until March 3, after which it's said to be bad luck to continue to display them. Many people have just the two main dolls representing the emperor and empress, but there are larger sets with up to seven levels of dolls representing different members of the royal court. Most people largely celebrate the event with their families.
5. Hanami
In Japan, the practice of admiring the cherry blossoms is known as hanami—literally, "flower viewing." While this may sound dull, in practice, hanami means meeting with a horde of friends to have an all-day drinking party in a park under the blooming cherry trees. And if you're not tired out, you can head out at night to see illuminated blossoms at major shrines, parks and castles. The coming of cherry blossoms marks the end of one school year and the start of the next, making it symbolic of transition and—since it ends within just a few short weeks—the fleeting nature of life. The wave of cherry blossoms can be tracked on the news and online as it sweeps across the country from mid-March to early May.
6. Kodomo no Hi (Children's Day)
Kodomo no Hi, or Children's Day, is a national holiday celebrated on May 5. It's part of Japan's Golden Week, when holidays on April 29, May 3, 4 and 5 align to give people a highly anticipated string of vacation days. While the fifth day of the fifth month originally celebrated only boys, it was changed to a celebration of all children in 1948. In anticipation of Children's Day, you'll see homes and schools throughout the country raise strings of koinobori flags, shaped like carp swimming upstream. According to Chinese legend, if a carp could swim upstream and leap a final waterfall, it would become a dragon. The different carp flags represent the father, the mother, and the (traditionally male) children of the family. You may also see kabuto samurai helmets on display, which are seen as symbols of strength and vitality.
7. Tanabata
Tanabata is also known as the Star Festival. It was traditionally held on the seventh day of the seventh month of the old lunar calendar, celebrating the one day of the year when the legendary celestial lovers Hikoboshi (identified with the star Altair) and Orihime (identified with Vega) were allowed to meet across the veil of the Milky Way. As Tanabata approaches, people write their wishes on colorful strips of paper and attach them to bamboo trees—something you'll often see children doing at school around this time of year. You'll also see festivals in key locations across the country, though these are seldom on the Gregorian July 7: the Sendai Tanabata Festival is the largest in Japan, and it's held August 6 to 8.
8. Obon
Obon is Japan's biggest festival after New Year's, when people welcome the spirits of their ancestors back home. However, the festival is so big that it doesn't even have a fixed date: it was held on and around July 15 on the old lunar calendar, and only some parts of the country adapted this to August 15 when Japan adopted the Gregorian calendar, while other parts kept it in July. Nowadays it's most commonly celebrated from August 13 to 16, but most companies just give people a few days to take off in August whenever they please. While the private form of celebration varies by region, the most famous feature of the season is Obon dances, or Bon Odori, which represent the biggest festivals of the year for many regions.
9. Koyo (Autumn Colors)
In response to the cherry blossoms sweeping from south to north across Japan, the autumn leaves sweep from north to south, and they are watched just as fervently. Koyo usually starts in Hokkaido in mid-September, reaching Kyoto and western Japan around the end of November. People love to head out to the countryside to see the colorful autumn leaves, and a number of major sites—particularly in Kyoto—will offer stunning nocturnal illumination as well.
10. Shichi-Go-San
Celebrated on November 15, Shichi-go-san (literally, "Seven-Five-Three") is a date when parents pray for the development and happiness of their children, typically boys at 5 and girls at the ages of 7 and 3 (though this can vary by region). On this date, you'll see children wearing formal clothing or kimono and visiting shrines or temples with their families. Since everyone's dressed up, it's also a common date for family portraits.
Other Key Dates
While not traditional Japanese events or festivals in the strictest sense, Japanese people also observe the following dates:

Valentine's Day
On January 14, women in Japan are supposed to give chocolate to the men in their lives—or the men they're interested in!

White Day
Exactly one month after Valentine's Day, men are supposed to reciprocate with white chocolate (called giri-choco, or "courtesy chocolate") for the women in their lives on March 14. The day was invented by the National Confectionery Industry Association in 1978.

Halloween
Thanks to its annual presence at major theme parks such as Disneyland and Universal Studios Japan, Halloween has been catching on in Japan, particularly in the big cities. While you won't really see trick-or-treating, every year sees more and more young adults out for costume parties.

Christmas
Christmas marketing is as pervasive in Japan as it is in North America. While families might get fake trees and put out presents for their kids (by their pillows!), it's purely a commercial holiday. For adults, Christmas Eve is considered a night for couples. Then, on the night of December 25, all the Christmas decorations immediately come down and the traditional New Year's decorations go up.

And that will basically see you through a year of major Japanese traditions! Beyond that, of course, be on the lookout for local festivals, which can be just as big as any of the observances listed above!