What's a Furisode?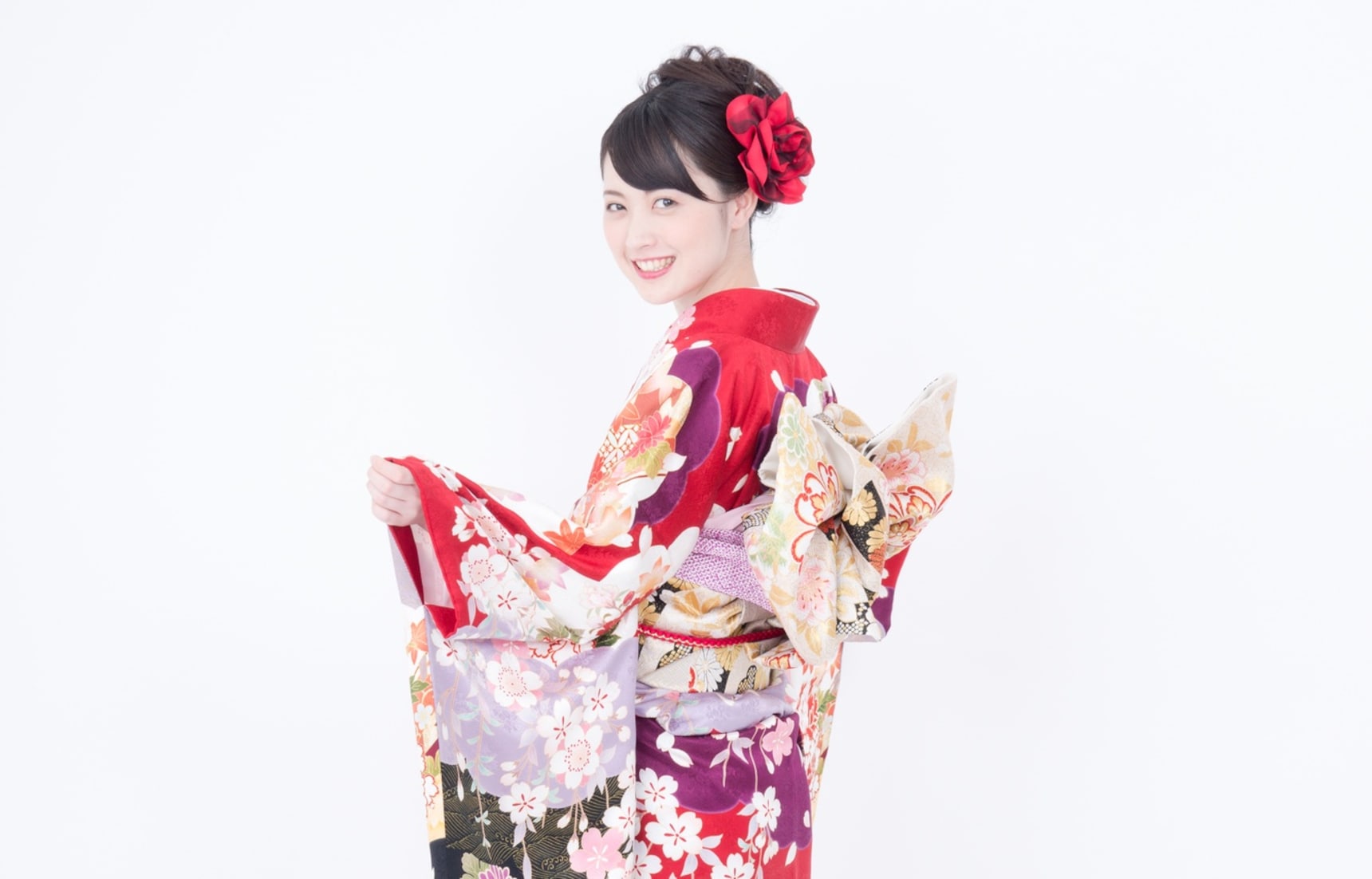 It's probably safe to say you know what a kimono is. Kimono are featured in many different anime to be worn at festivals, ceremonies or hatsumode. But did you know there are many other types of kimono as well?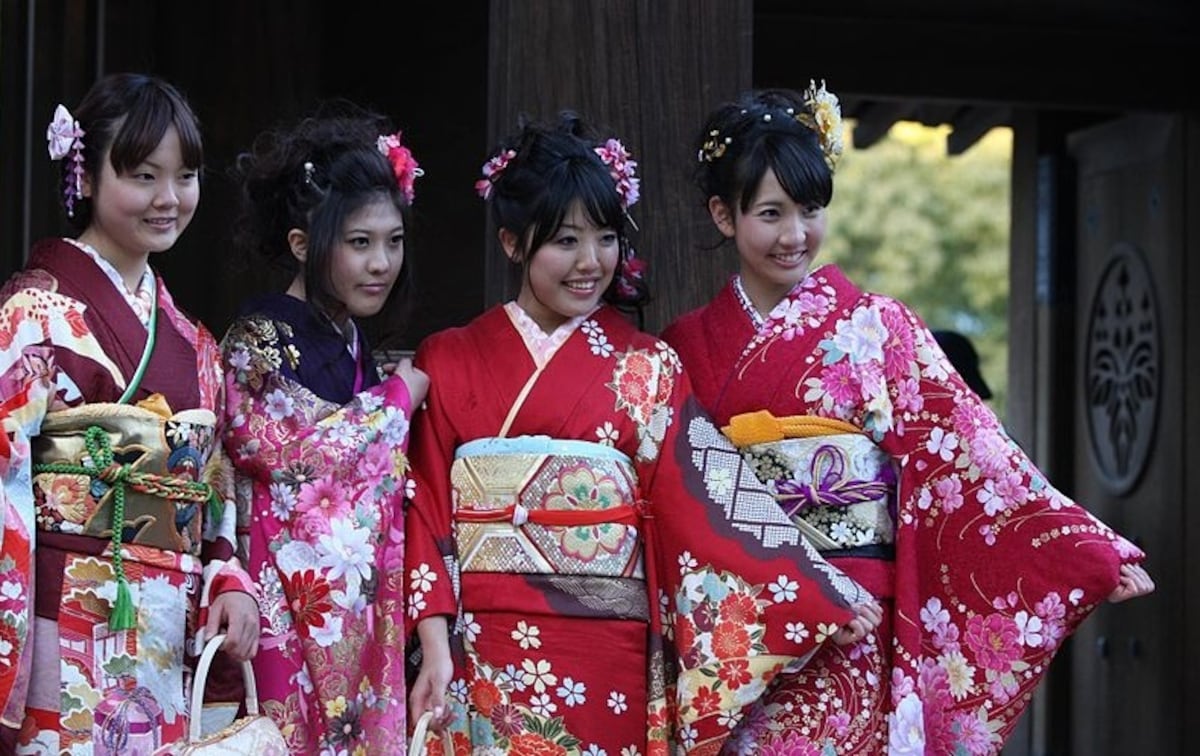 You're probably familiar with the yukata, which is the light kimono worn in the summer season to attend hanabi (fireworks) festivals or at traditional Japanese inns (ryokan), but have you heard of a furisode?

While you may have seen many kimono in anime, you may also have seen a furisode and not have even realized it!
Definition
The kanji for furisode literally reads "swinging sleeve," which is appropriate, because a furisode is a traditional Japanese kimono with long, hanging sleeves. The lengths of the sleeves depend on the style of the furisode, which will be discussed a little later.

Historically, furisode were worn by young children of the wealthy. Boys would wear them up until the age of 18, when they were deemed "manly," and girls would wear a furisode up until they married, where the furisode would then be converted into an appropriate kimono to wear for a married woman.

Today, furisode are given to women to show that a single woman is of marital age. Usually this is a gift to signify a woman's coming of age, although many women do rent furisode these days, as they're quite expensive (approximately ¥1 million, or about US$8,355). When the woman is married, she can have her furisode altered into a regular kimono. It's important to note, however, that furisode are generally not worn after the age of 30, but that may be due to the societal stigma involving unmarried women after the age of 30.