Japanese Festivals: Seijin no Hi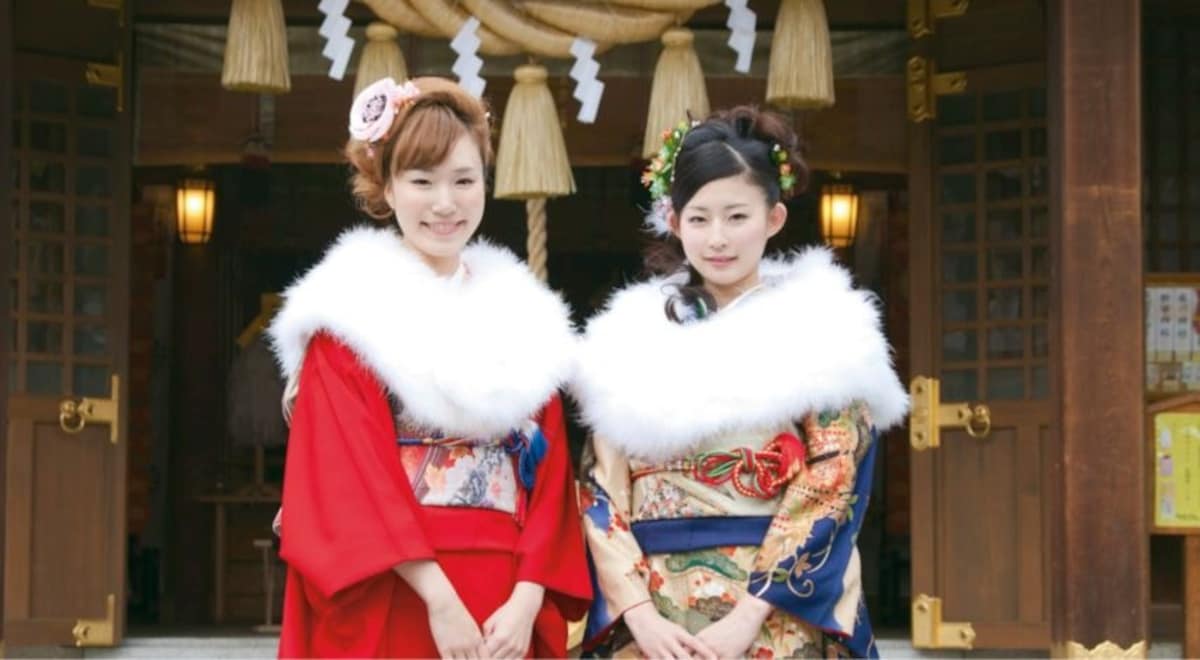 Established in 1948, Seijin no Hi (Coming of Age Day) is dedicated to those who have reached 20 years of age and are therefore considered adults in Japanese society. It is a day to congratulate and encourage those who have become adults and are trying to make their way in the world.

Originally celebrated on January 15, Coming of Age Day was changed in the year 2000 to the second Monday of January. On Coming of Age Day, local organizations hold coming-of-age ceremonies for these new members of adult society, offering their encouragement and blessings. Some municipalities hold their ceremonies at local theme parks; the city of Urayasu in Chiba Prefecture, for example, has its coming-of-age ceremony at Tokyo Disneyland.

Honorees attend these ceremonies in formal attire: the men wear business suits or haorihakama, and the women wear furisode, a type of long-sleeved kimono. The sight of the young ladies in their elegant furisode makes for a particularly brilliant and beautiful spectacle that can be seen all across Japan on this day.