Incredible Rolled Newspaper Animal Sculptures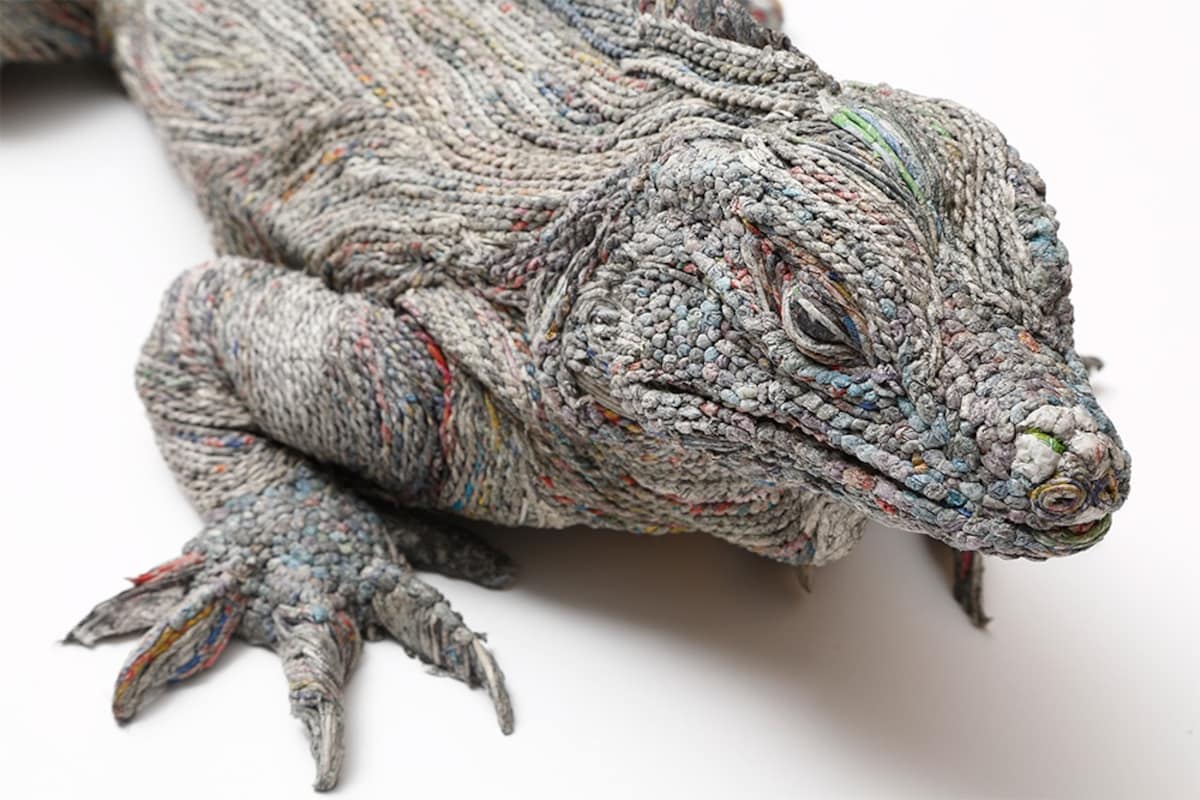 In 2007, artist Chie Hitotsuyama took an illustration job with an NGO and traveled to Africa. There she encountered a rhino that had been rescued from poachers who prey on the beautiful animal only for its tusk, which to this day, are bought and sold for high prices. "I still remember the kindness in that Rhino's eyes," she says, speaking about the encounter, which inspired her to begin making animal-themed artwork.
Today, Hitotsuyama and her partner Tomiji Tamai create animals, built to real-life scale, entirely out of used newspaper. Each piece is painstakingly assembled by rolling wet newspaper into small bits and pieces, which help contribute to the realistic appearance.

For more pictures and information on the creation of these fascinating creations, please visit Spoon & Tamago at the link below.