Idols Treat Fans to Free Concert in Akihabara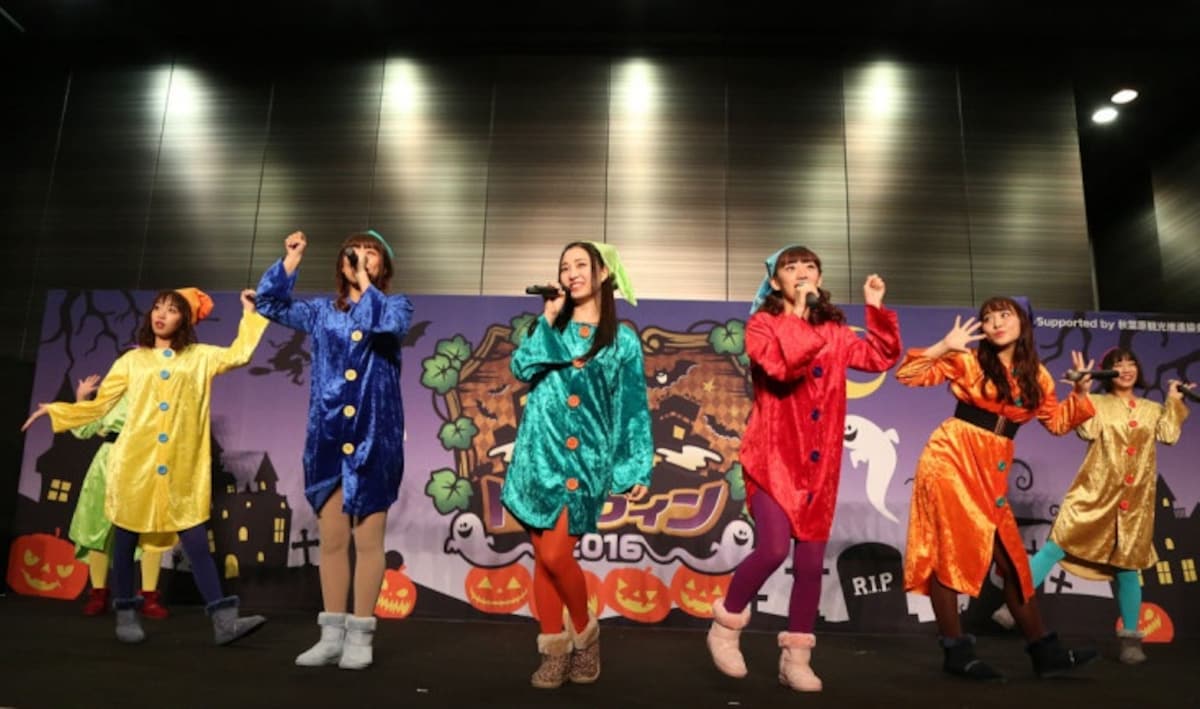 Over 3,000 fans gathered to see their favorite idol street groups in their Halloween costumes as they traded quips with comedians and performed their most popular songs.
Each group left a special comment about their participation. To read these remarks, as well as check out more fascinating photos from the live event, head over to Tokyo Girls' Update at the link below.