Mashikaku: Japan's Edo-Era Typography Returns
Kakuji, a highly graphic style of lettering used in the Edo-era characterized by rectangular-shaped letters made of only vertical and horizontal lines, has been recreated by a team of designers. Their typeset called Mashikaku, made of over 9,000 characters, takes inspiration from the old letters and brings them into the 21st century.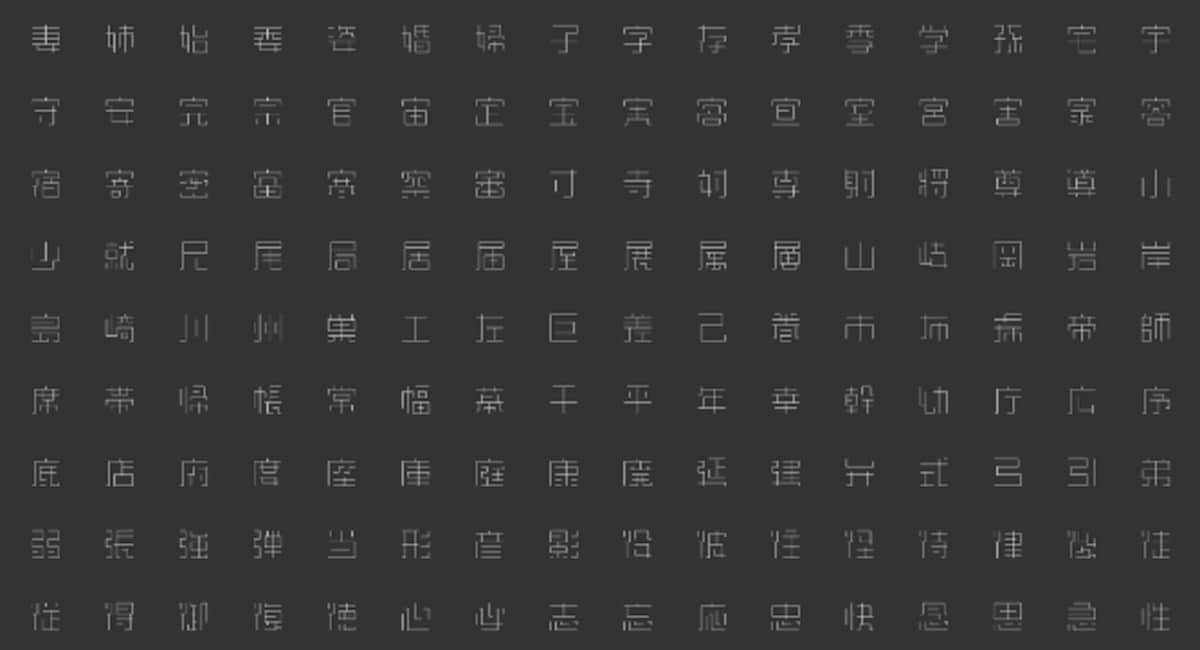 The designers studied how their predecessors styled the characters and then recreated them using similar kuzushi techniques of deforming the letters.
Here's the old text that designers used as a reference in creating the Mashikaku typeset.
But what makes the Mashikaku typography project unique is that the designers have tied the font to products, allowing users to input their own words or phrases and print them directly onto a predetermined set of items, thereby integrating the lettering into contemporary lifestyles.

Currently available products include iPhone cases, smartphone batteries, cushions and card holders, but they'll also let you create an icon of your own choice for free that's intended to be used as a social media avatar.

For further details on this cool new typography, as well as pictures of other branded products, visit Spoon & Tamago below.