Rascal the Raccoon Halloween Donuts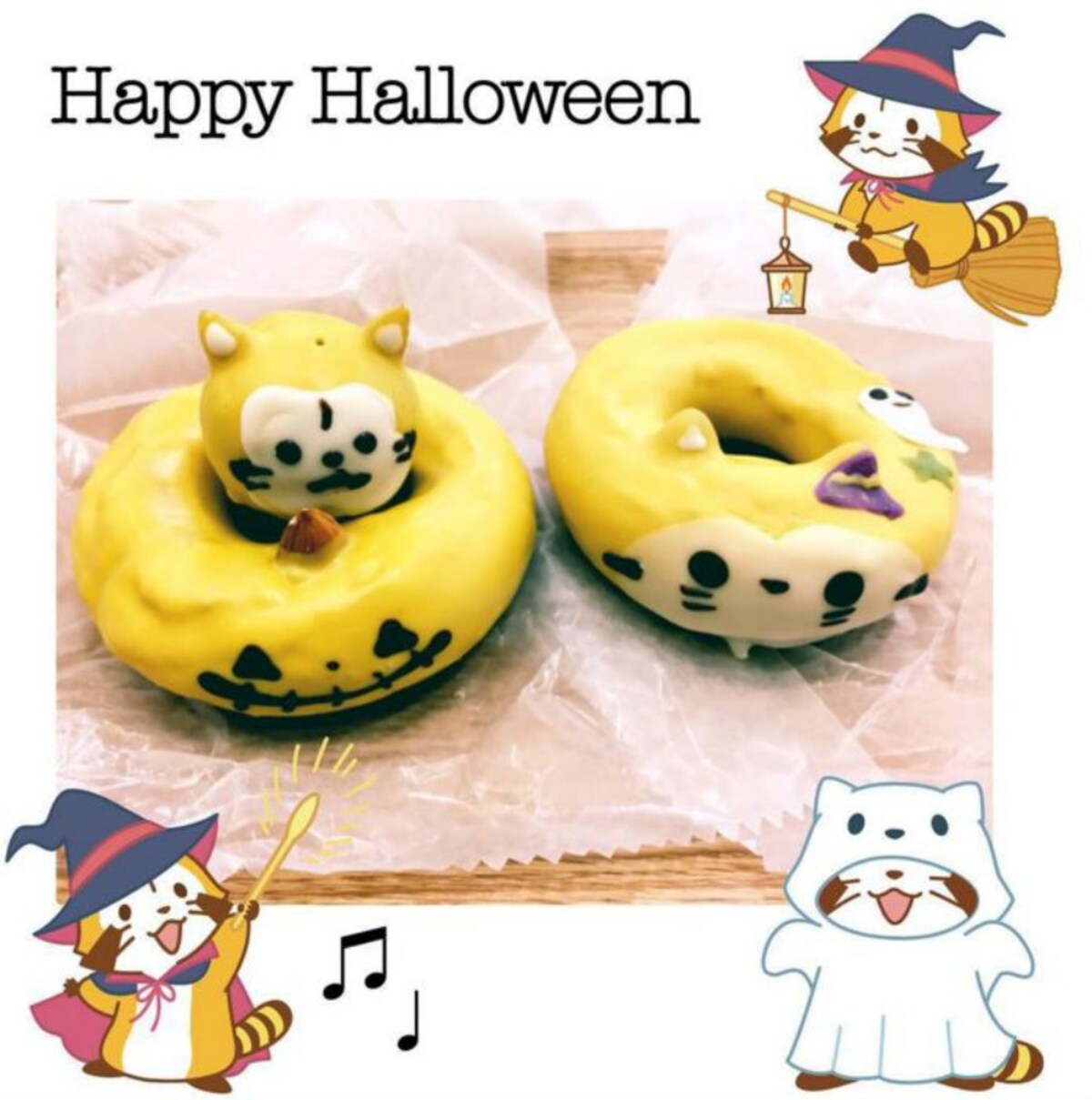 Author Sterling North's classic book Rascal, about North's own adventures with his wily pet raccoon, has delighted both children and adults for generations. The story also became a huge hit in Japan with a wildly popular animated series adaptation in the 1970s, and the character is still well-known today.

Due to their intelligence and craftiness, raccoons are known mischief-makers. They are also really stinkin' cute, which makes them—or more specifically, Rascal—the perfect match for these limited-edition Halloween doughnuts from doughnut specialty shop Floresta.

Five different Rascal donuts will be available at Floresta branches across Japan until October 31. The almost too-cute-to-eat themes include doughnut hole vampire Rascal, doughnut hole wizard Rascal, doughnut hole pumpkin Rascal, Halloween ghost Rascal and Halloween wizard Rascal. Princes range from ¥300 to ¥380.