Kamakura Autumn Colors Report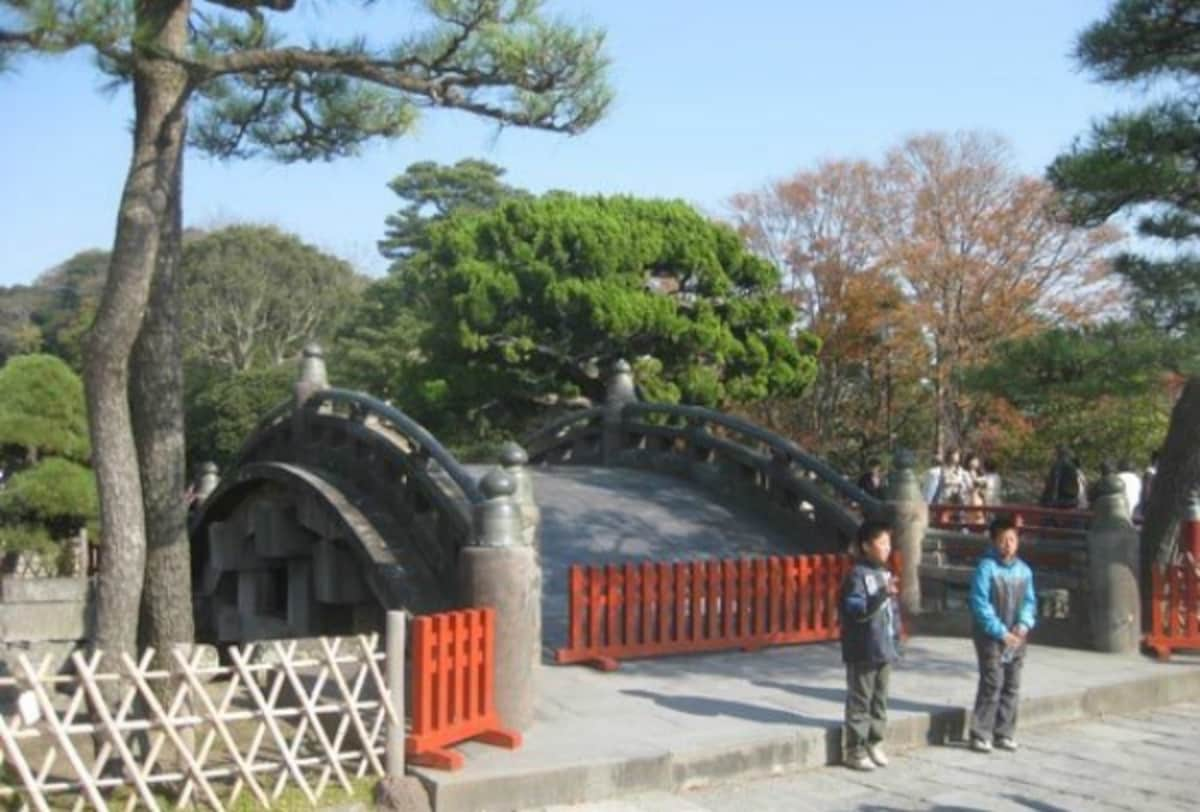 You will see these bridges as you approach Hachiman shrine.
Walking up to Hachiman shrine...
we were lucky enough to see a traditional Japanese wedding. Check out the woman's hat!
The trees around Hachiman Shrine complex were ready for their close-ups!

These are just a few images we got of the brilliant leaves around Kamakura. For more pictures, even some featuring the Great Buddha, click the link to Super Cheap Japan below.