Infographic Depicts Evolution of Technology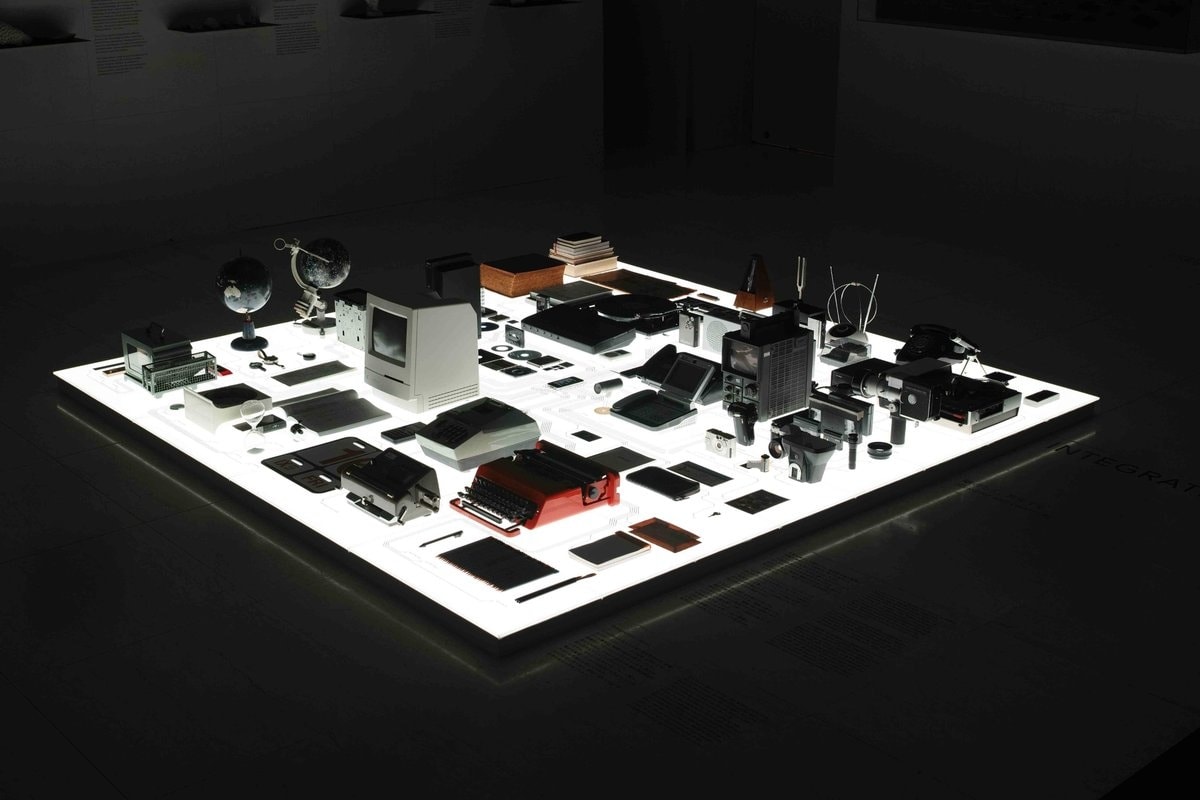 Eisuke Tachikawa, founder of Japanese design firm Nosigner, presents the evolution of technology as one, astounding, real-life infographic that visually lays out over 100 objects that have been integrated into the iPhone. The overarching theme is a visualization of why design has evolved to its current form. By understanding that—similar to biology—design has adapted to economic and natural climates, we can grasp hints of how it will continue to expand in the future.

"Reason Behind Forms" is on display at Ginza Graphic Gallery in Tokyo through October 31, 2016. For more pictures as well as more insight behind the instillation, click the link to Spoon & Tamago.