Visit an Eerie Grove of Buddhist Statues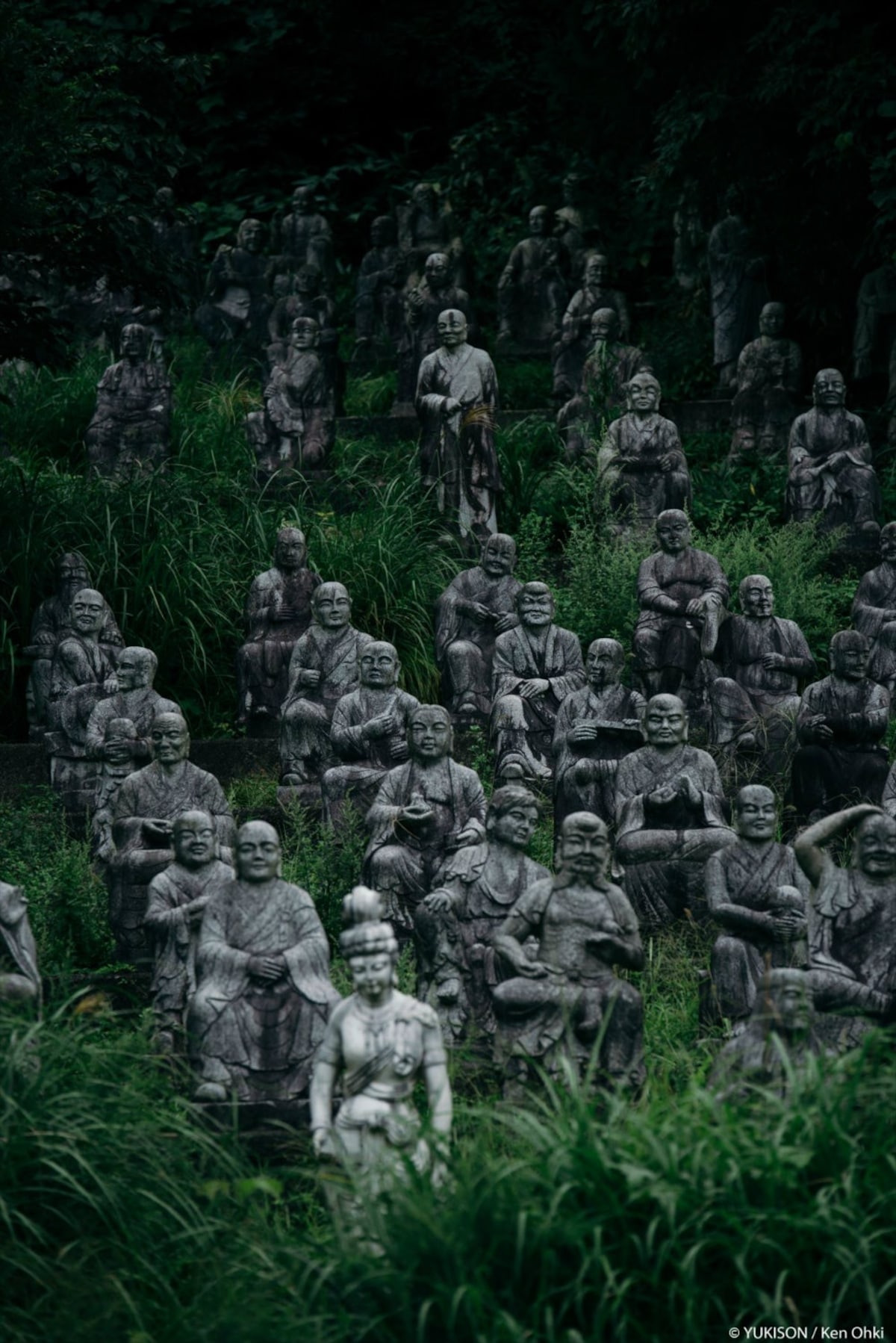 Japanese photographer YUKISON/Ken Ohki (@YUKISONS) came across the stone statue village and his pictures are simply stunning, but also a bit creepy.
Do you ever get the feeling that you're being... watched?
The founder, Mutsuo Furukawa, in the stony flesh. He wanted the park to be a "popular tourist place" where "people could come to relax."
Uh... not really feeling that relaxed around these things...
As expected, the photographer was sure to get out of the park before sunset, which is presumably when the statues start moving around, devouring rocks, happiness, and any unsuspecting travelers.

If you want to see more of @YUKISONS' amazing photography, be sure to give him a follow on Twitter or subscribe to his blog.