4 Best Spots for Cheap Souvenirs in Tokyo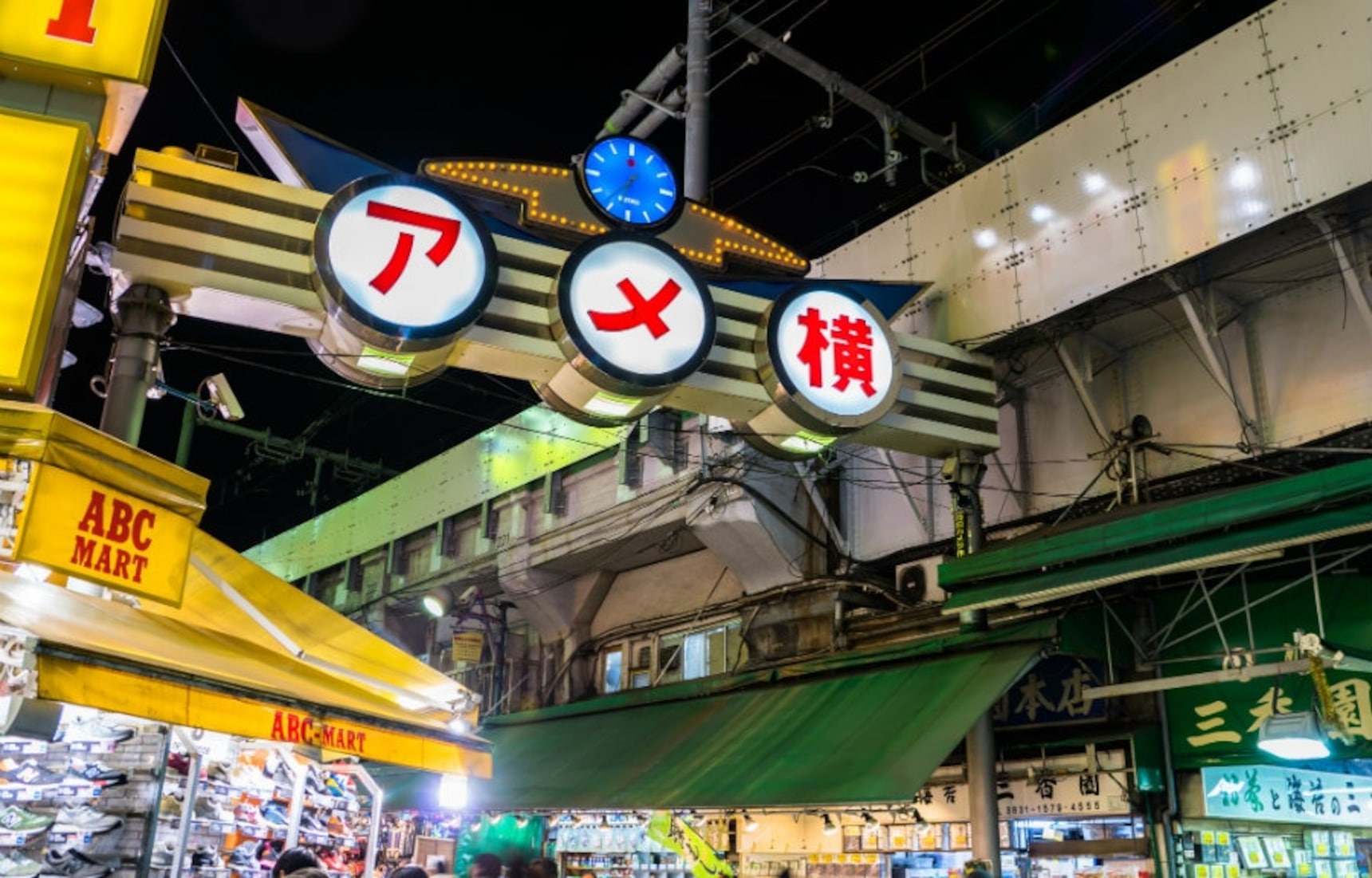 Tokyo is always stereotyped as the most expensive city in Japan when it comes to shopping. But the fact is, as long as you know the right place to shop, there's nothing to worry about—and there's no reason the prices should prevent you from getting local souvenirs. Here are some recommended spots for cheap souvenir hunting in Tokyo!
1. Daiso (ダイソー)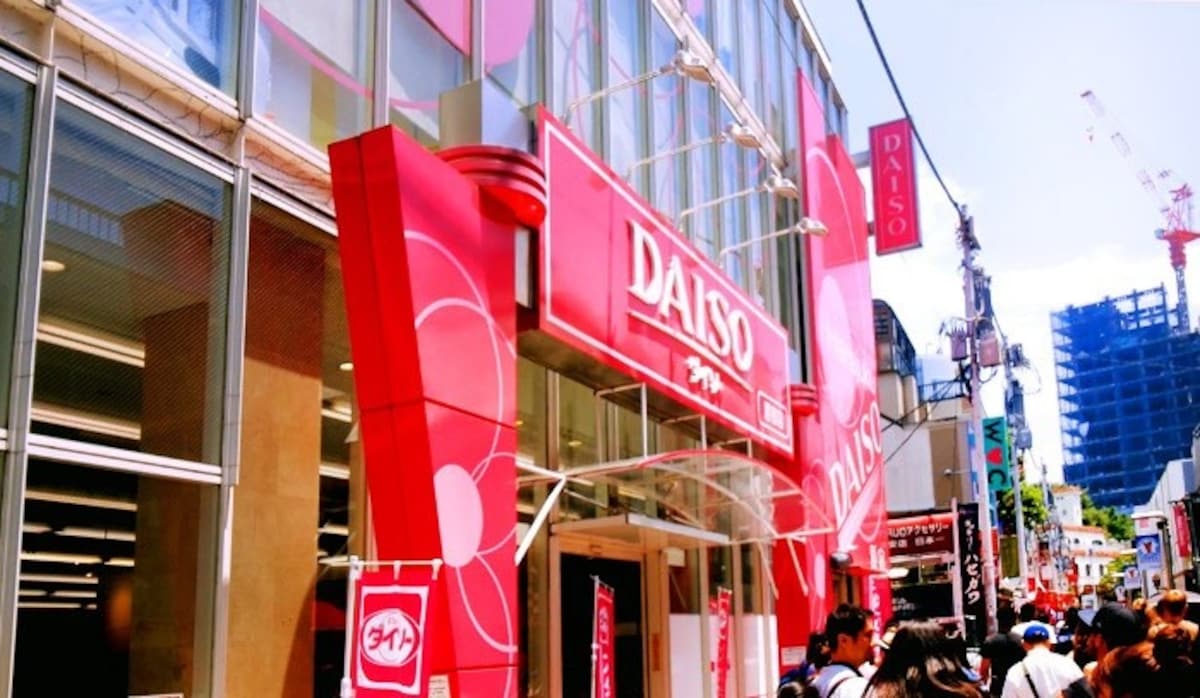 With more than 10 branches over Tokyo, you can easily find this popular shop. Daiso has household goods, kitchenware, home decor, cosmetics, stationery, arts and crafts and various Japanese snacks—all at one price of just ¥100!
2. Don Quijote (ドン・キホーテ)
Known as one of the most popular discount store chains in Japan, at Don Quijote ("Donki") you can get the best deals for all sorts of items for your loved ones, or even yourself. Plus they're open 24 hours! If you're looking for some anime/otaku-themed souvenirs, head to the legendary Don Quijote Akihabara outlet.

Looking for more? Check the rest of the list at Super Cheap Japan below!