See Dancing Zombies in 'Resident Evil' Musical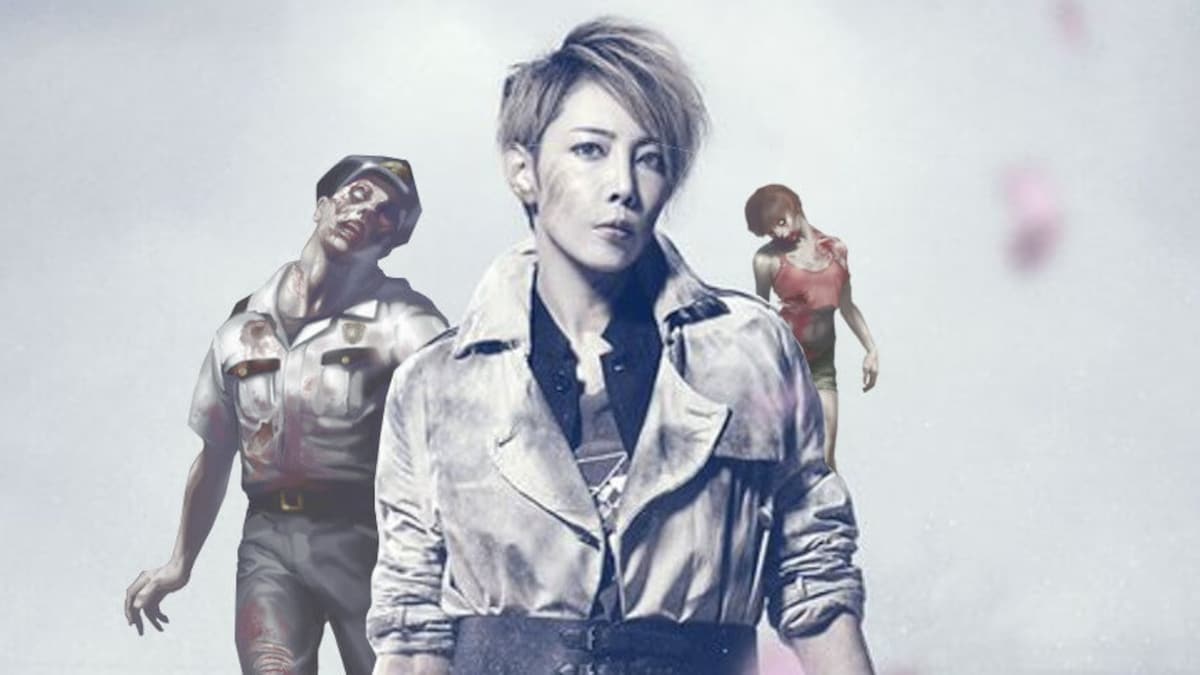 The official website of Capcom's Resident Evil (Biohazard in Japan) survival horror game series announced that a stage musical adaptation is coming to theaters in 2016. Former Takarazuka Revue actress Reon Yuzuki stars in her first lead role in a musical.

The musical is titled Musical Biohazard: Voice of Gaia, and it contains elements of ballet and action. G2 (My Fair Lady, Wuthering Heights) is directing and writing the musical, which will run first in Tokyo's Akasaka ACT Theater from September 30 to October 12, and then in Osaka's Umeda Arts Theater from November 11 to 16. Capcom's Hiroyuki Kobayashi is overseeing the production. Get more details below at Anime News Network.