Sakura: A New Non-Verbal Musical Show in Tokyo
Besides the famous Robot Restaurant and various cabaret shows, much of Tokyo's theater scene is inaccessible for visitors due to the language barrier. To fill this need (and the evening hours) the Meijiza Theater's Sakura – Japan in the Box is a new production that aims to charm visitors with its "no Japanese required" show.
The Plot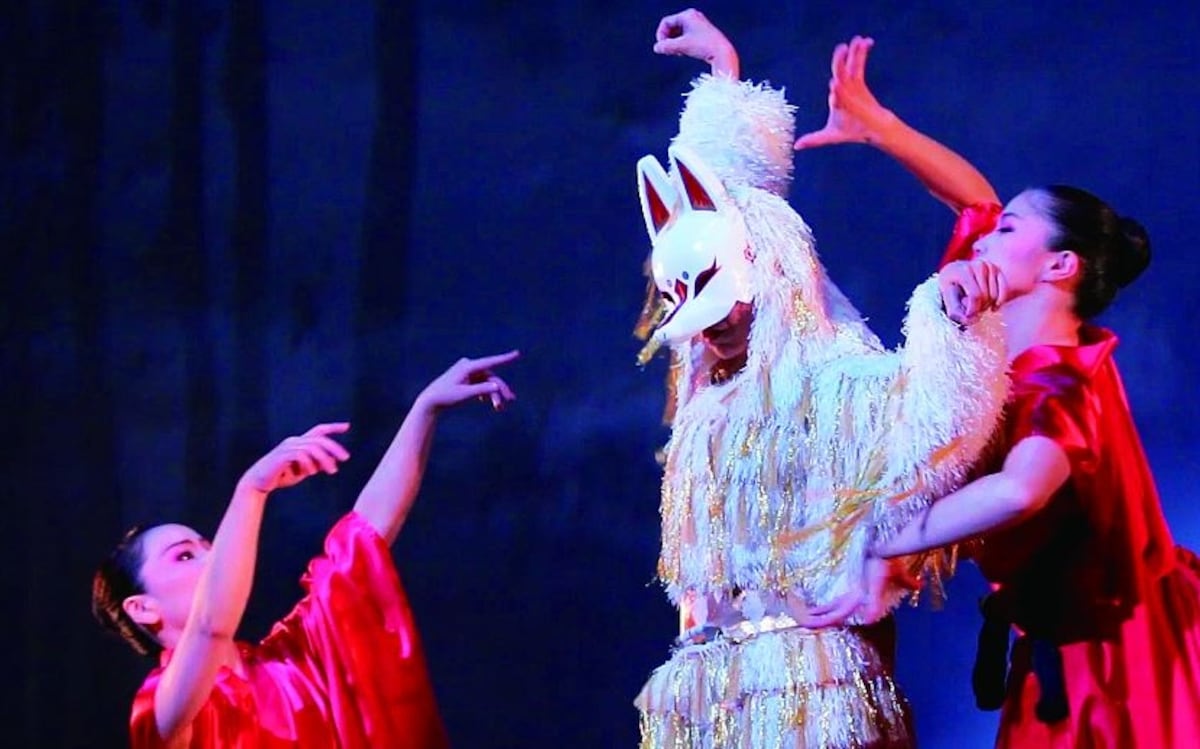 Sakura is an ordinary high school girl from Tokyo who visits the Meijiza Theater, where she suddenly meets the spirit of a white fox who transports her into another world! Once she rouses herself from this journey, she finds her smartphone glowing. The spirit of the cherry blossoms asks Sakura to find her and free her from the world of darkness. The brave heroine takes on the quest and ventures through the four seasons while encountering many spirits. Will Sakura be able to defeat the power of darkness and return to the world she came from?
What to Expect
This show blends Japanese traditional dance and musical performances with modern aspects of the culture such as anime and games to show off both sides of what makes Japan such an interesting country. The changing of the four seasons, a common element in Japanese art, helps tie the show into a cohesive whole. Besides the skills of Meijiza's actors and dancers, neat additions such as projection mapping and vivid video footage will pull you right into Sakura's magical world of colors and movement.
Want to Get Tickets?
The show will be running almost every evening from September until the end of November 2016. You can book tickets from the link below. Plus, if you're visiting in September and love a bargain, you may be able to take part in a special Review Rebate campaign: write a review of the show, and your ticket is free!