Top 10 Zoos in Japan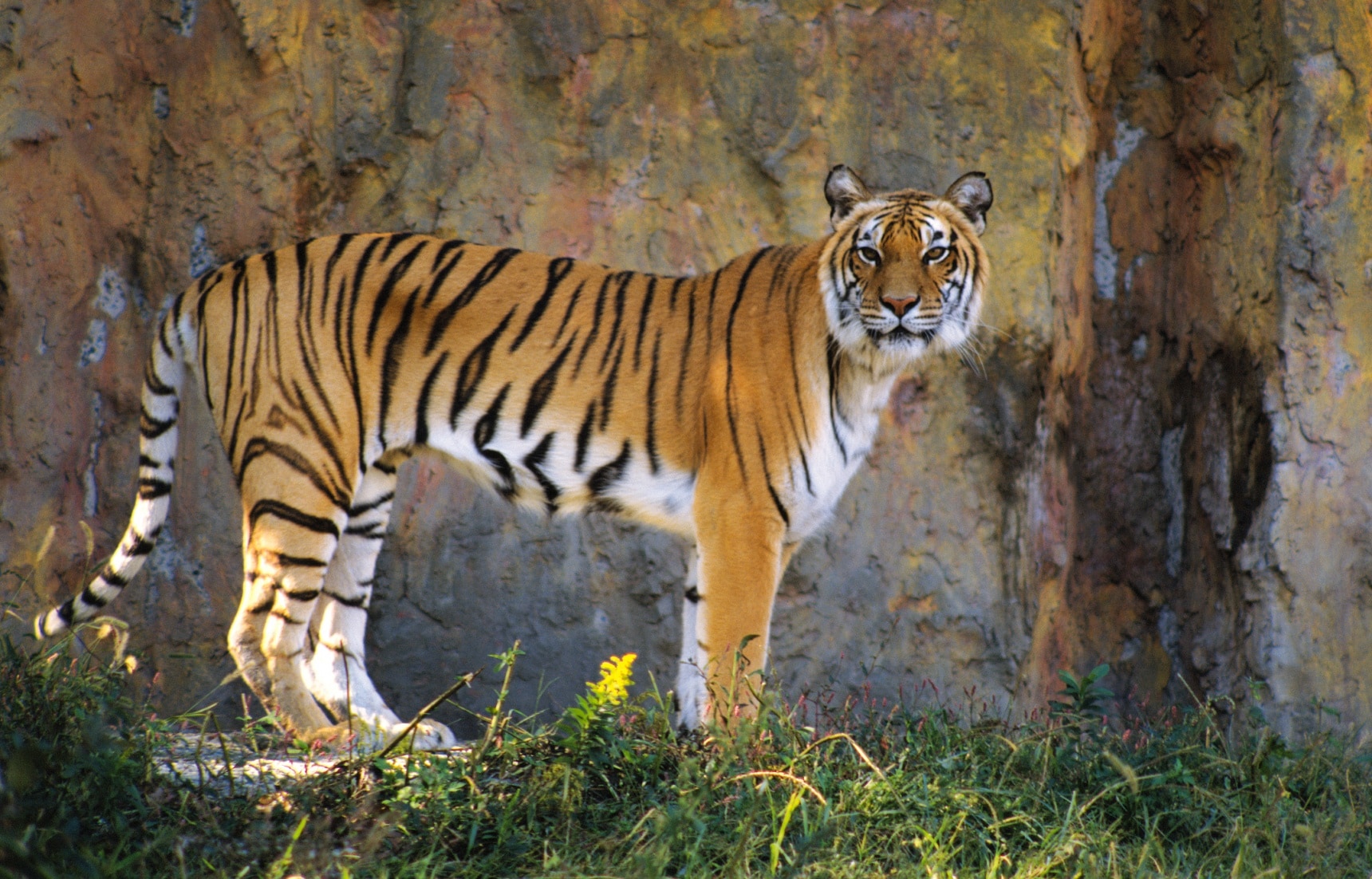 It's no secret that Japan is home to some of the cutest critters around. And while the various cafés and remotely located islands they call home can be a blast to visit, Japanese zoos are abundant and well worth the trip. To help plan the perfect place to peek the cute beasts, we're bringing you the Top 10 zoos in Japan, as ranked by TripAdvisor.
10. Sapporo Maruyama Zoo (Hokkaido)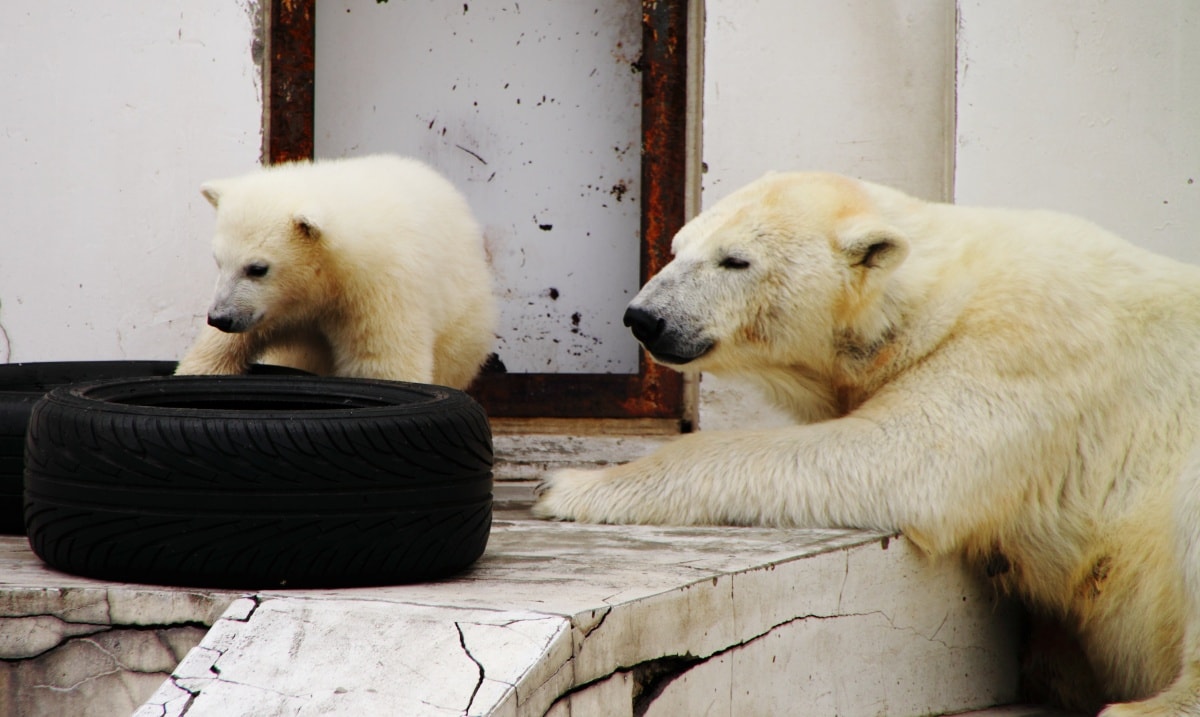 Located near the Sapporo city center, the Maruyama Zoo was the first zoo established on Japan's northernmost island, Hokkaido. It's home to about 1,000 different animals of some 200 species, including a tropical bird house, a monkey enclosure with a nearby viewing area, and a winter experience during Sapporo's famous Snow Festival!
9. Ueno Zoo (Ueno)
Established in Tokyo in 1882, Ueno Zoo is the oldest in the entire country. It's divided into two areas connected by monorail, with the eastern area containing the exotic species one would expect (like the beloved panda!), and the western area containing a petting zoo for kids filled with barnyard animals. In the middle is a five-story pagoda on the former site of Kaneiji Temple.
8. Fuji Safari Park (Shizuoka)
While one wouldn't necessarily imagine a safari when considering a trip to Japan, Fuji Safari Park provides plenty of thrills as the largest safari experience in the country. Located in Shizuoka Prefecture, with a beautiful view of Mount Fuji, Fuji Safari Park can be explored using personal transportation or a tour bus provided by the park. In the summer, a night safari is also provided daily. Regardless of which option is chosen, Fuji Safari Park provides an up close and personal animal experience.
7. Nogeyama Zoo (Kanagawa)
Just a short trip from Tokyo, near the bustling Minato Mirai 21 area of Yokohama, the Nogeyama Zoo provides a trip to nature where one would least expect it. The best part: it's completely free! There are about 100 species of animals to enjoy, but the star of the show is the adorable red panda. The zoo also has an extensive garden, including shrubs trimmed in the shape of animals, and is open at night in the summer.
6. Zoorasia (Kanagawa)
Another Yokohama-based zoo, Zoorasia sets itself apart from Nogeyama in that they built the facility with as few fences as possible to allow visitors to enjoy the animals in an environment similar to their natural habitat. The zoo is divided into zones distinguished by climate, and is also home to an off-limit facility, the Yokohama City Breeding Center, dedicated to the research and preservation of rare animals.
5. Tobe Zoological Park (Ehime)
Located in Ehime Prefecture on the island of Shikoku, the Tobe Zoological Park is home to over 765 animals across over 150 species. There are plenty of crowd pleasers, like elephants and monkeys, but the zoo's most popular animal is the polar bear, Peace, who was born and raised at the facility. The zoo's site offers an in-depth look at Peace's life, sure to melt even the iciest of hearts!
4. Tama Zoological Park (Tokyo)
This Tokyo-based zoo, located in Hino, was originally opened as part of the Ueno Zoo in 1958 to showcase animals in a more natural environment. It's divided into three major gardens based on different regional habitats, with an Asian, African and Australian garden, respectively. In addition to a lion bus, which features a tour of the facility's lions, they also have an Insectarium that includes a butterfly house—perfect for any budding entomologist.
3. African Safari (Oita)
The aptly named African Safari is located on Japan's southwestern island, Kyushu, in the city of Usa. Like the previously mentioned safari, it's accessible by personal vehicle or tour bus, and gives guests the opportunity to observe animals in a free-range habitat—and even feed them! They have a wide variety of animals, from lions and cheetahs to elephants and giraffes.
2. Asahiyama Zoo (Hokkaido)
Asahiyama Zoo, in Hokkaido, is the second-most visited in the country, after Ueno, and is also the northernmost. The facility has a number of interactive environments for animal watching, including "Totori's Village," a huge cage where birds can fly freely, a walk-through penguin aquarium, and an orangutan trapeze. In the winter, they take the penguins on walks for exercise, which is cute enough to make everyone feel warm and fuzzy despite the season's cold.
1. Wakayama Adventure World (Wakayama)
Wakayama Adventure World is a self-described "mega park," since it combines a safari park zoo, an aquarium and an amusement park into one fun-filled complex. The safari gives a glimpse at free-range animals, the aquarium has tons of aquatic fun to offer, and there is a riding facility for everything from horses to elephants—even a roller coaster! Like other entries on the list, this mega park allows night visits in the summer, which is a great opportunity to view the habits of the nocturnal animals.