An Office Tailor-Made for a Fashion Giant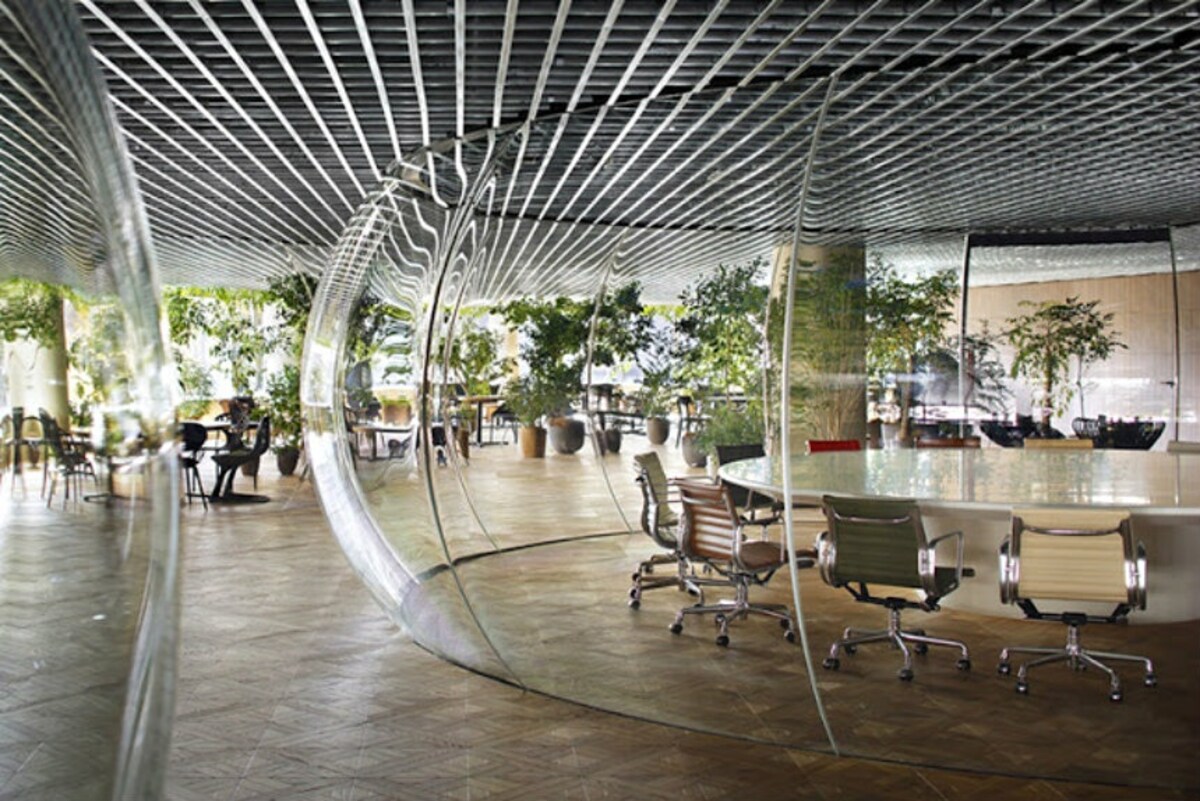 Start Today is Japan's third largest fashion company and operator of the country's largest e-commerce site Zozotown. And it's made only more famous thanks to Yusaku Maezawa, the founder and now one of Japan's youngest billionaires. Less than six months earlier, Maezawa's company continued its expansion by opening up a new office in the posh Aoyama district of Tokyo. The office in Aoyama represents an effort to create a space where all the umbrella companies can come together, share ideas and hone the company's vision.

It was designed by Hiroshi Nakamura, the same architect who created the company's spaces in Chiba. For more information about the inspiration behind Nakamura's design, as well as stunning pictures of the new office, click the link to Spoon & Tamago below.