Miyazaki Plans Idyllic Nature Park for Kids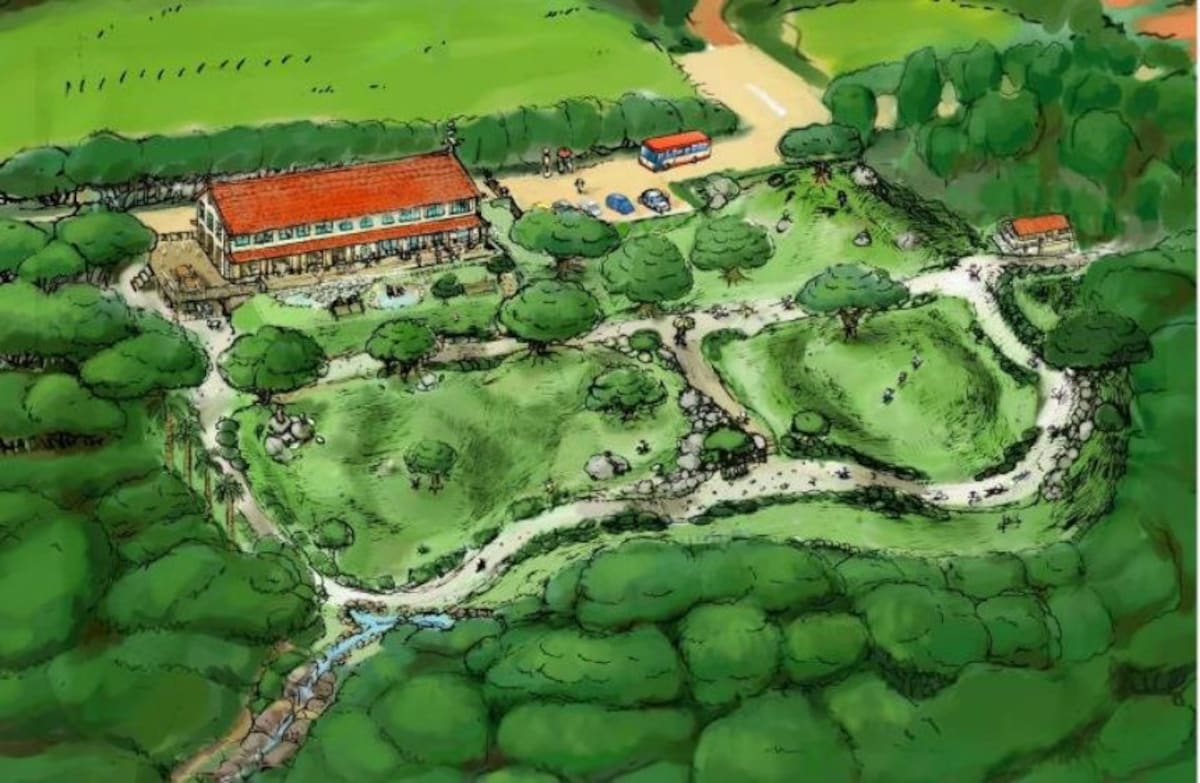 Conservationism and a reverence for the natural world are recurring themes in Hayao Miyazaki's movies like Nausicaä of the Valley of the Wind, My Neighbor Totoro and Princess Mononoke. And in September 2015, Miyazaki announced plans to pass on his love for nature to children in the form of a tangible nature park.

Slated to open in 2017, the project is being called "The Forest Where the Wind Returns." Miyazaki is reportedly funding the park with ¥300 million (roughly US$2.5 million) of his own money. It will be built on about 10,000 square meters (2.5 acres) of land in Zendo Forest Park on Okinawa's Kume Island. There will be no man-made play equipment, and instead the park will utilize the trees, boulders and land to create a park where children and their five senses can interact with nature.

Sounds like a dream? Read on at Spoon & Tamago for details!